When you envision an "adventure on the beach", the first thing that comes to mind is most likely a lively day of bodysurfing, playing volleyball or touch football, followed by a delicious barbecue. I would bet you a great deal of money that "book club" would never come to mind! That's the fun part about our book club, there are no rules and we get together in different locations, with a unique theme, every few months. Additionally, this book club dinner happened to be on September 11th and Karin made these beautiful centerpieces as a remembrance.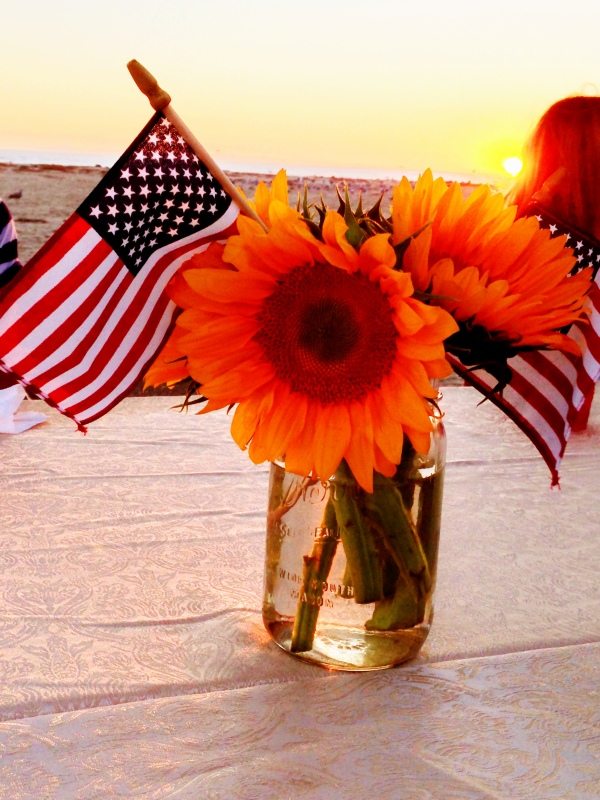 Our book club on the beach ~
On a spectacular late afternoon, just before sunset, on Monarch Beach, our adventurous book club enjoyed a fantastic dinner and book discussion. Barbara, our illustrious and thoughtful leader, was the hostess with mostest. She created the book club event, cooked our delicious meal, plied us with tasty margaritas and spoiled us with S'mores around a fire pit. I know that you would like an invitation for the next one, but unfortunately, we have our maximum number of members. However, do not be disappointed… you could start your own adventurous and entertaining book club!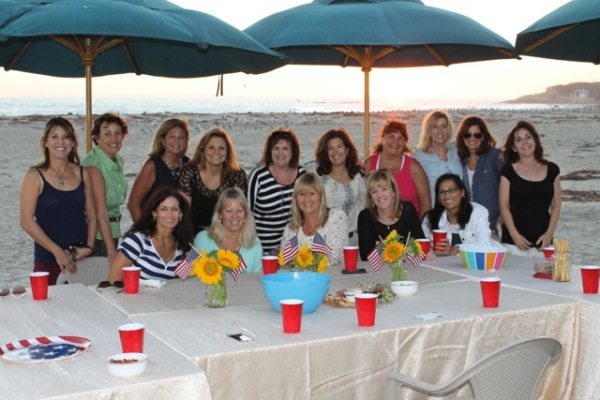 It was a splendid evening full of conversation about our latest book The Boys in the Boat by Daniel James Brown -Nine Americans and Their Epic Quest for Gold at the 1936 Berlin Olympics
It is "the improbable, intimate account of how nine working-class boys from the American West showed the world at the 1936 Olympics in Berlin what true grit really meant." Our entire group loved this very real, heartfelt and emotional tale. We were inspired by this remarkable story of triumph in the face of unbelievable odds. It is an amazing book and we highly recommend it!
Here are just a few photos that captured the essence of the evening.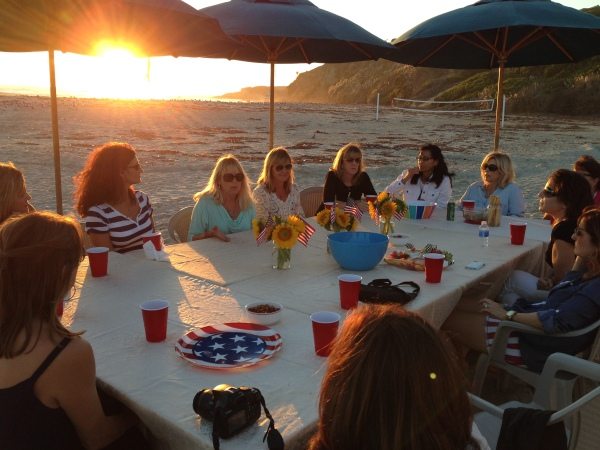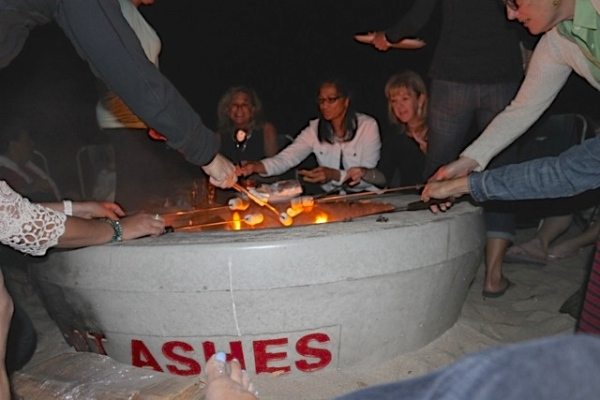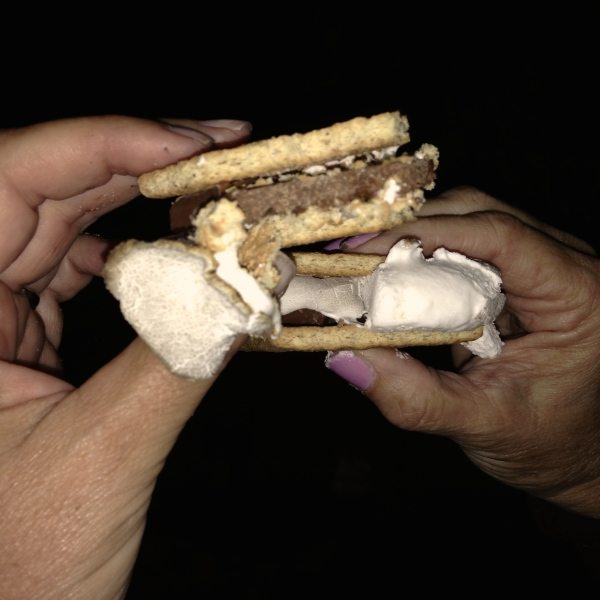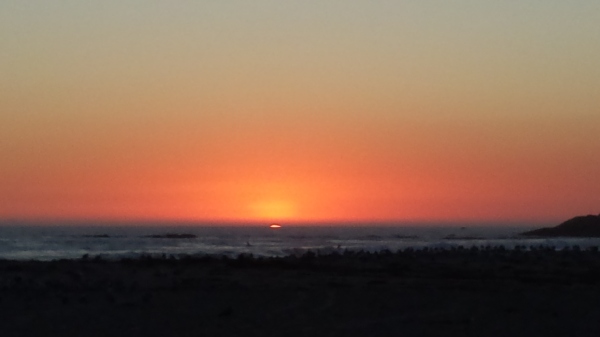 Do you belong to a book club? We would love for you to share your story!
Don't miss a post! Leave your email with me and receive them via email ~ Suzanne