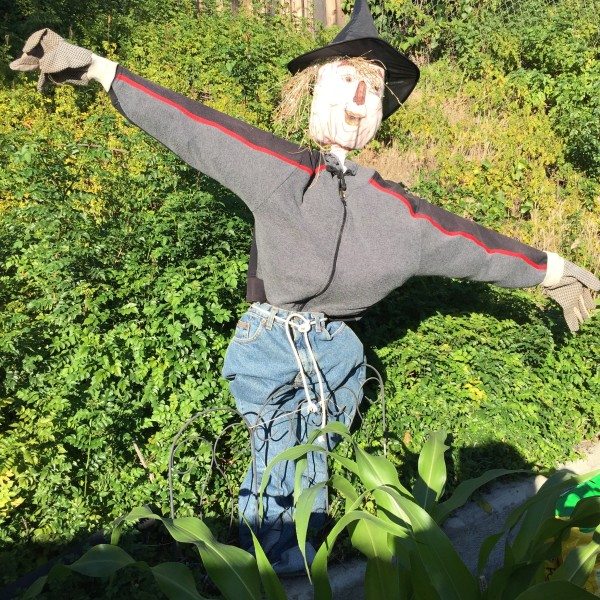 Do you have a vegetable garden?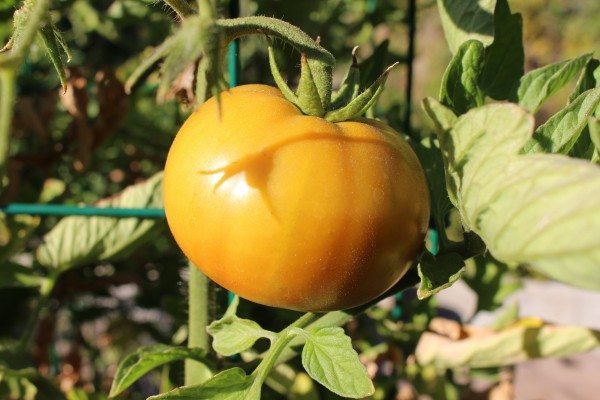 To witness the joy my father receives from creating and tending to his vegetable garden warms my heart. He spends time creating traps and concocting methods to out smart the varmints in the yard. The damn squirrels ate the cucumbers and the bunnies are nasty too.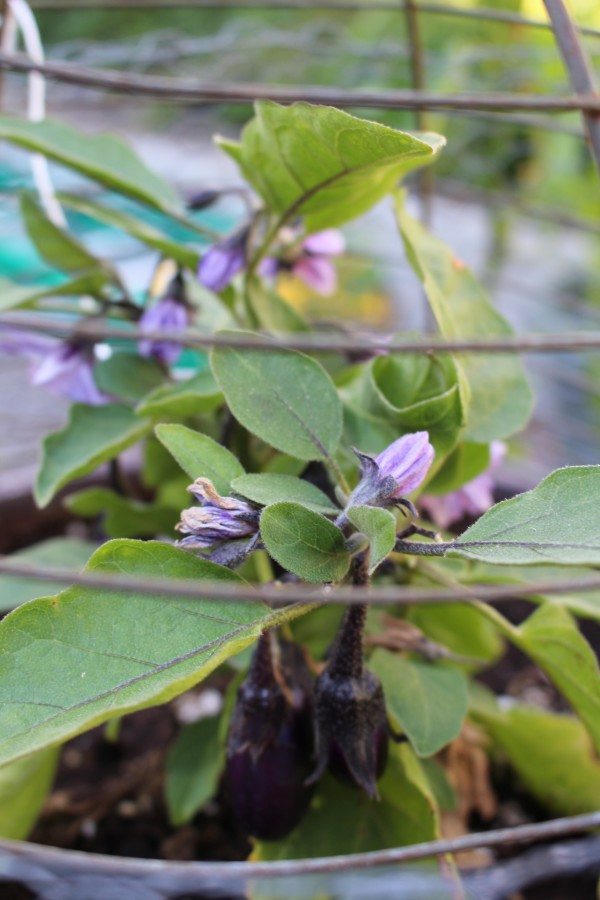 Dad and his wife Pam live in suburbia, but he has managed to make a small area of the backyard into his little space of container garden happiness. Mr Scarecrow has quite a detailed face!  Pam is an artist, so she had some fun with it.
We moved recently to be close to him while he undergoes treatment for cancer. Dad is the strongest, most optimistic person I know. He is still outrunning this hideous disease, but it is a daily struggle. Lately his actions have reminded me to enjoy the simple things in life like tending a vegetable garden, eating al fresco and drinking a glass of wine while enjoying the view with people you love. Cheers Dad, here's to many more sunsets.
More From Dad's Vegetable Garden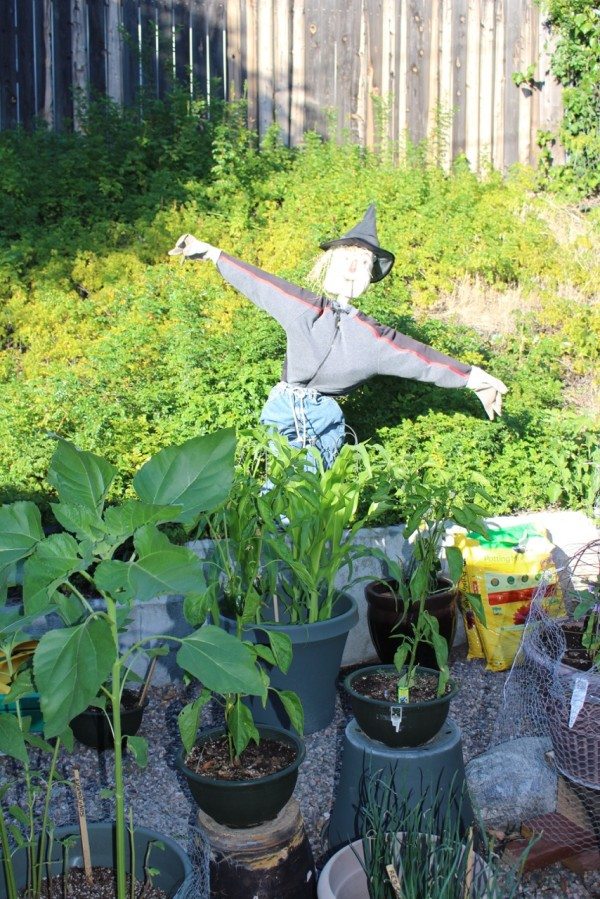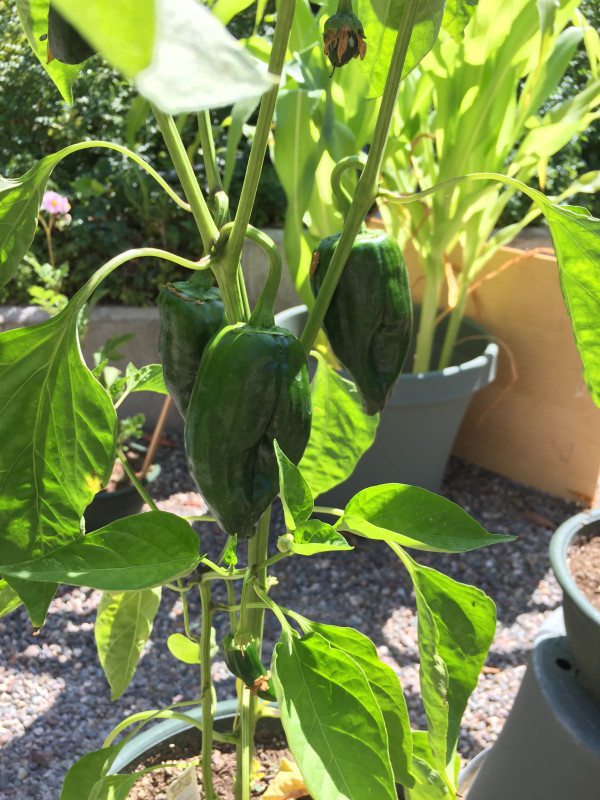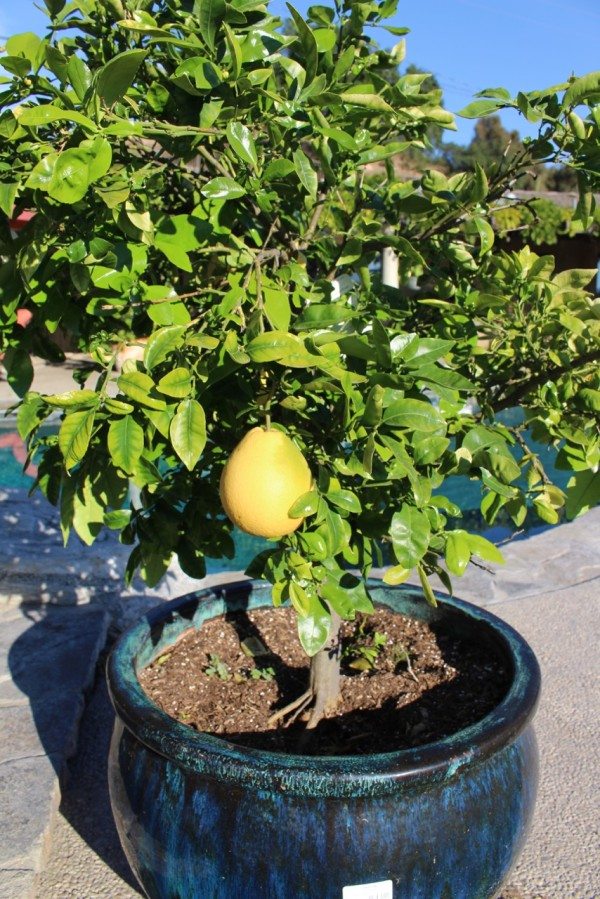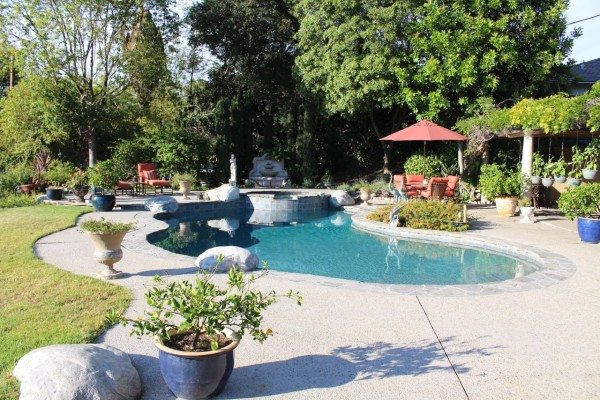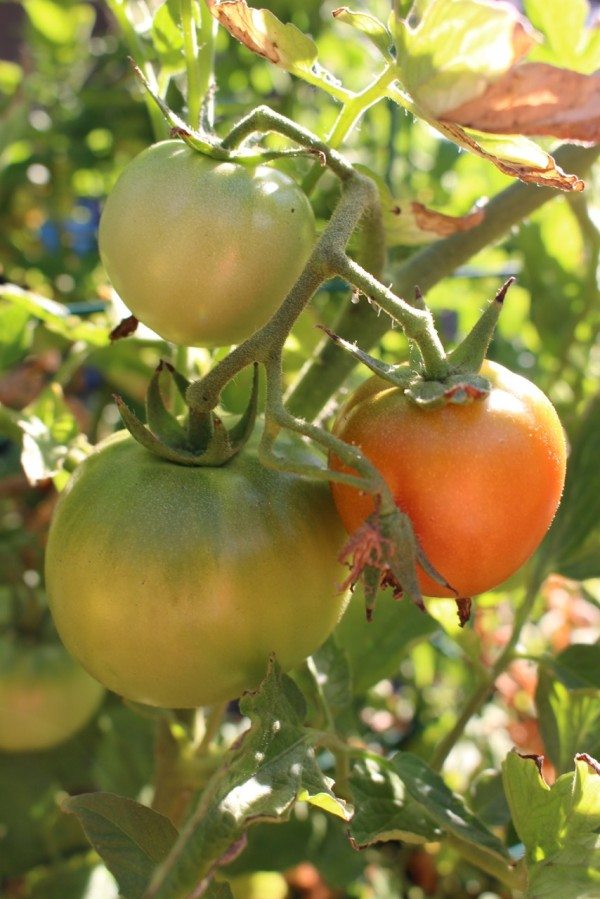 The sun is strong here in Pasadena and his tomatoes are divine. Is there anything better than a Caprese Salad with a homegrown tomato?