Kayaking & Island Life on Whidbey Island
Friday July 21, 2023
Hello, and welcome to another fantastic episode of Travel Connections. In this episode, we talk with Krista Loercher, Co-Owner of Whidbey Island Kayaking in the Pacific Northwest. This interview is part three in a series where we dive deeper into tourism and the benefits of giving back to a destination when we travel.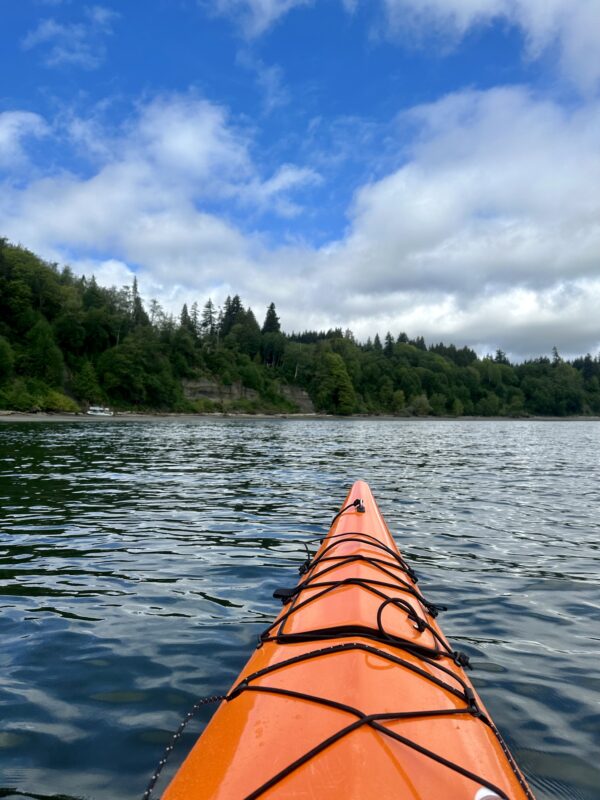 Are you familiar with the term regenerative tourism? My friends at Embrace Whidbey and Camano Islands created a new tourism framework to preserve and improve the islands for residents, and it is an invitation to co-create richer experiences for visitors and harness tourism's power as a force for good. One of regenerative tourism's primary goals is to connect the guest with the local residents and businesses. Let's go deeper when we travel.
What kind of traveler are you? Do you give consideration and thought to the people who live in a destination? Is preserving nature and supporting local business part of your vacation agenda?
We created this series of three podcast episodes to share the captivating story of Whidbey and Camano Islands through the lens of three local business owners. In Episode One, you meet Mona Campbell, whose family started Kristoferson Farm on Camano Island back in 1912 and who now also runs Canopy Tours NW, a ziplining company.
In Episode Two, I had a great conversation with Chef Vincent Nattress, who co-owns Orchard Kitchen and Farm, where he creates a fine dining experience right on the farm. 
Let me share a little about today's special guest, Krista Loercher. Krista has lived on a coastline for most of her life, first in New York, then Seattle, and since 2008, on Whidbey Island. She has been a lifeguard, a swim coach, a Red Cross water safety instructor, and an open water swimmer. As an ACA-certified kayak instructor, she loves introducing newbies to kayaking and open-water swimming.
My husband and I went kayaking with Krista and her team along the coast of Whidbey Island and spent a spectacular day enjoying nature and engaging in the "blue mind." You will hear more about the idea of the blue mind in our conversation.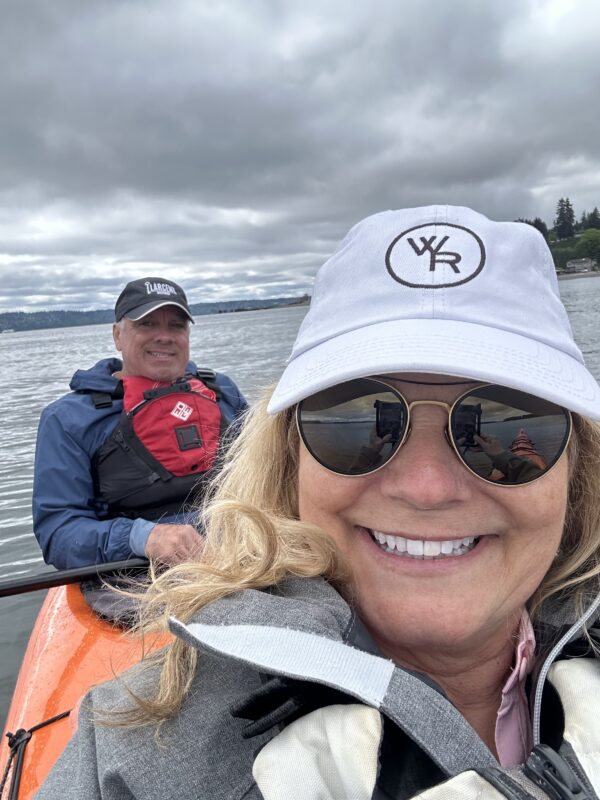 Highlights of this episode:
Krista shares her love of the quintessential island life

How the people of Whidbey Island connect in so many ways

The Guiding Principles of Whidbey Island Kayaking

What is the concept of the "blue mind?

How meaningful connections happen when the "whole self" is engaged

Krista's insightful travel tips – Don't miss this!
Travel books mentioned by Krista:
Midnight in Sicily by Peter Robb
West of Here by Jonathan Evison
I hope you enjoyed this three-part series where we aimed to get you thinking more about your travel experiences. I firmly believe that travel opens your mind and enlarges your heart. Don't you agree? 
Please share this idea with all of the travelers you know! I would greatly appreciate it!
Episode One – Mona Campbell – Here
Episode Two – Vincent Nattress – Here
Episode Topics: adventure travel, books, Pacific Northwest, Regenerative travel, Travel
"We strive to help people nurture their nature"
— Krista Loercher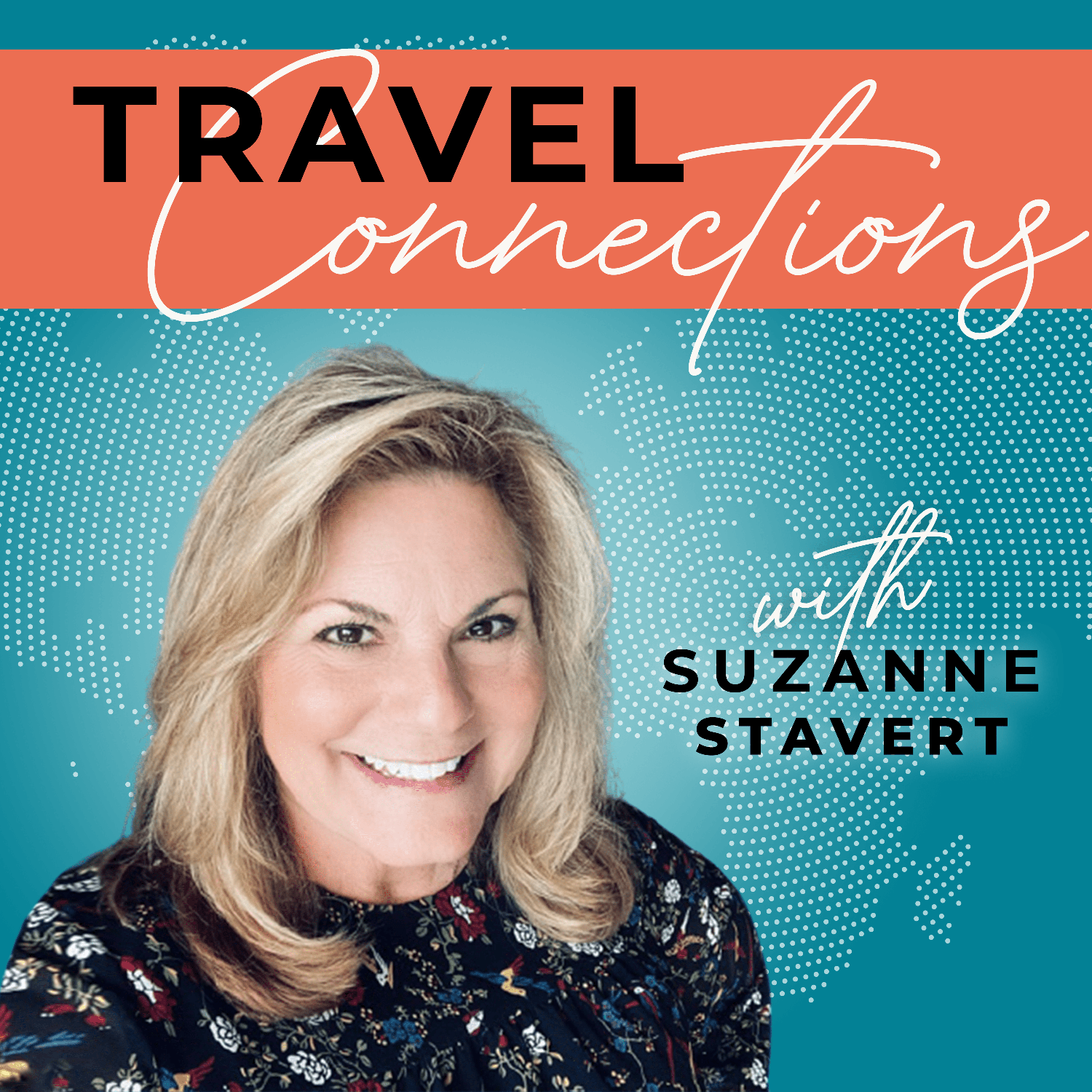 Please consider leaving a review!
If you are a fan of Travel Connections, would you take a minute to write a review where you listen to podcasts? Please share it with your friends too! Thank you.

Subscribe to get the latest episodes delivered to your inbox.
By subscribing, you agree to receive emails and updates from Adventures of Empty Nesters. You can unsubscribe at any time.