Orchard Kitchen: Farm Focused Fine Dining on Whidbey Island, WA
Thursday July 6, 2023
Welcome to part two of our three-part series focusing on Whidbey and Camano Islands. In this series, we talk about how important the concept of regenerative travel can be for the destination and the visitors who spend time there.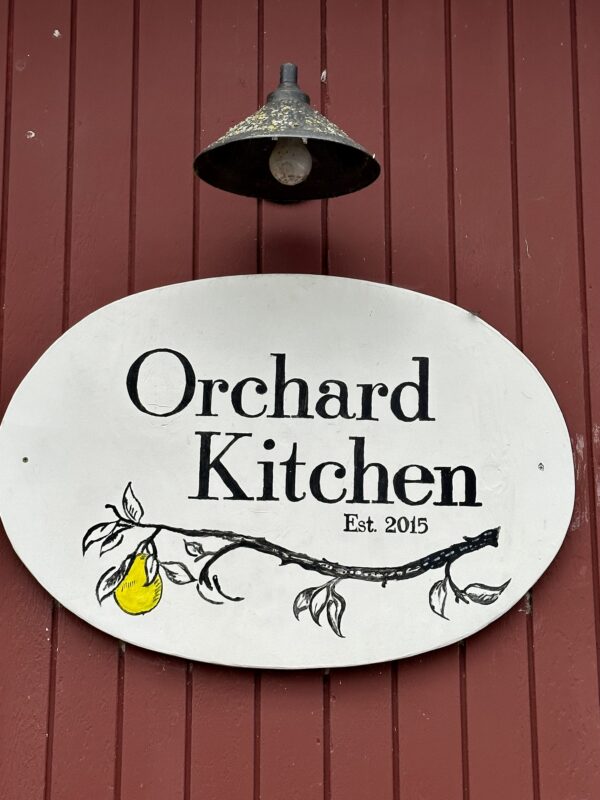 If you have not had a chance to listen to Part One, you will hear my delightful conversation with Mona Campbell; go ahead and take 30 minutes to listen to how the tourism board of Embrace Whidbey and Camano Islands is implementing this more thoughtful view of tourism. We are sharing the story of these idyllic islands by talking with three business leaders, and today's episode follows the path of my guest Vincent Nattress. He and his wife Tyla have created Orchard Kitchen on the south end of Whidbey Island, just about an hour north of Seattle, WA.
Fine Dining on Whidbey Island
I had the pleasure of visiting the farm, dining at the restaurant, talking to the farm manager Savannah Reid, and having an insightful conversation with Vincent. If you have listened to my interviews with chefs in the past, you will know that I am a super fan of chefs, restaurant owners, and cooks whose passion is to create flavorful meals directly from the farms – I just love to hear all of the details. Vincent shares his philosophies about farming, menu planning, and passing on the love of food to his guests and the staff he works with.
Vincent Nattress grew up on Whidbey Island. At 16, he began his restaurant career as a dishwasher in a fast-paced, local fine-dining restaurant. He quickly moved up the ranks, eventually leading the hot line. 
The fall after graduating high school, Vincent took his first trip to Europe. He quickly fell in love with the rich culinary history he found there. Over the next several years, he would return three times, culminating in a three-month Stage in a Michelin-starred restaurant in Provence. 
This internship served as his Senior Project for his Bachelor of Arts degree, "A Cultural and Historical Perspective on the Culinary Arts." After returning to the States, he spent 16 years working in Napa Valley, opened a restaurant in St Helena called Roux, and then in 2005, joined Meadowood Napa Valley as Executive Chef.
Eventually, Vincent and Tyla returned to Whidbey Island with the desire to create a culinary destination of their own. This dream became a reality in 2015 with the opening of the Orchard Kitchen, a teaching kitchen and dining room on their five-acre organic farm in Langley, Washington.
Highlights of this episode:
Vincent's fascinating 40-year career in food and wine

What does farm-to-table 

really

 mean?

Menu planning and how they should always have a flow, rhythm, & progression 

Orchard Farm's master plan for the best and most delicious ingredients

How Vincent has been a pioneer in regenerative tourism on Whidbey Island by preserving the farm and sharing his passion

The importance of passing on his love of farming and food to more and more people – Connecting with one another through food.
Of the many things I loved about this conversation, I am thrilled that we captured the importance of how diners should know where their food is coming from. Why is shopping at farmer's markets so important, and why we should care deeply about the ingredients we choose to nourish our families? 
Listening to the story of how Vincent and Tyla brought an old farm back to life and then created a farm-to-table dining experience for their guests was so inspiring!
I hope you will come back again to listen to part three of my series, focusing on Whidbey and Camano Islands and the shift to reimagine tourism. Embrace Whidbey & Camano Islands has created this new framework to preserve and improve the islands for residents and is an invitation to co-create richer experiences for visitors and harness tourism's power as a force for good.
Episode Topics: adventure travel, Culinary travel, Farming, Pacific Northwest, Regenerative travel, responsible travel, Travel, wine
"It is about this season, this place & what is growing here & now"
— Vincent Nattress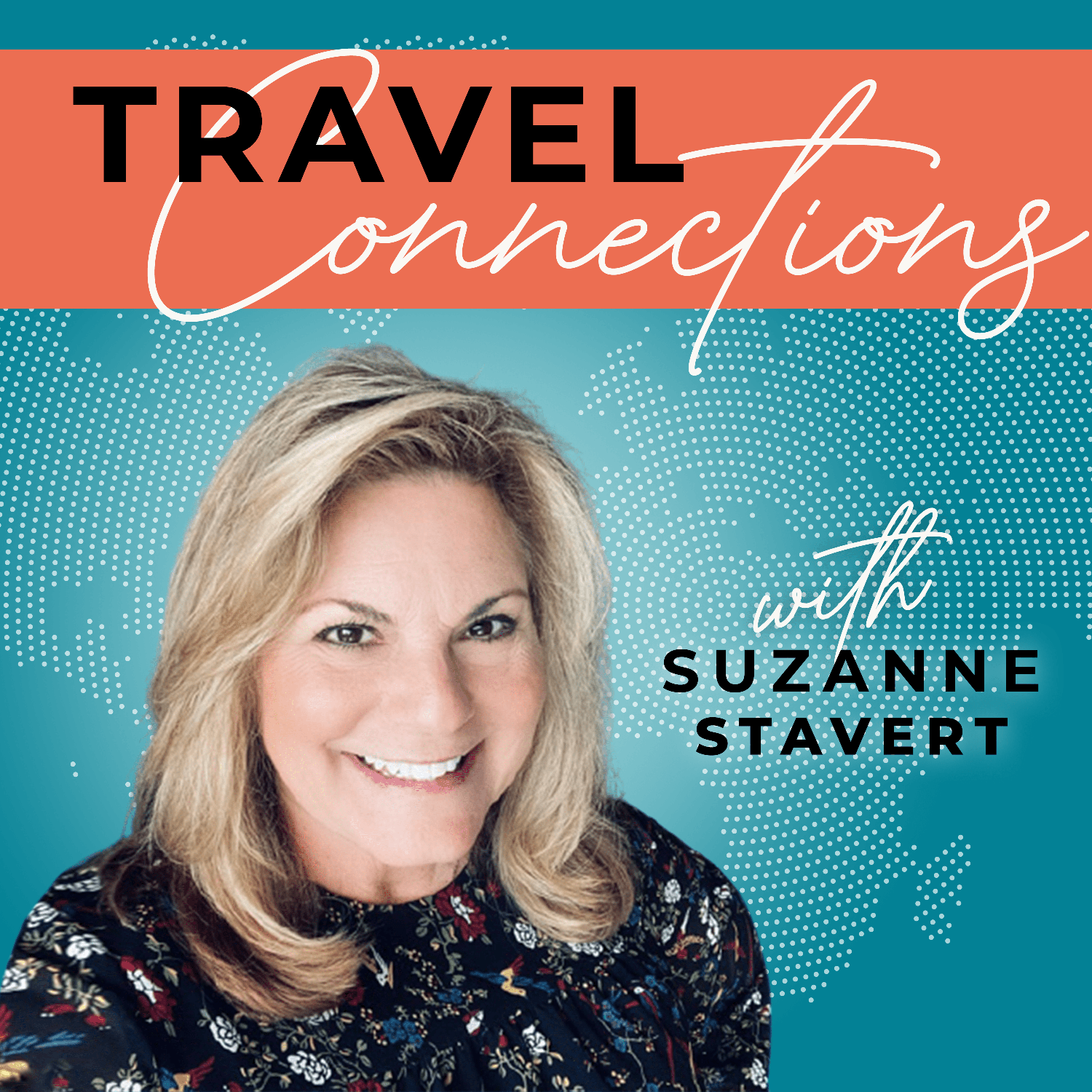 Please consider leaving a review!
If you are a fan of Travel Connections, would you take a minute to write a review where you listen to podcasts? Please share it with your friends too! Thank you.

Subscribe to get the latest episodes delivered to your inbox.
By subscribing, you agree to receive emails and updates from Adventures of Empty Nesters. You can unsubscribe at any time.