Let's Go Travel to Thailand!
Thursday August 3, 2023
Let's travel to Thailand! Travel is back, and it is time to plan your next vacation! You will learn so much from my special guest, and I promise you will be well-informed and inspired for your next (or first) trip to this fantastic destination.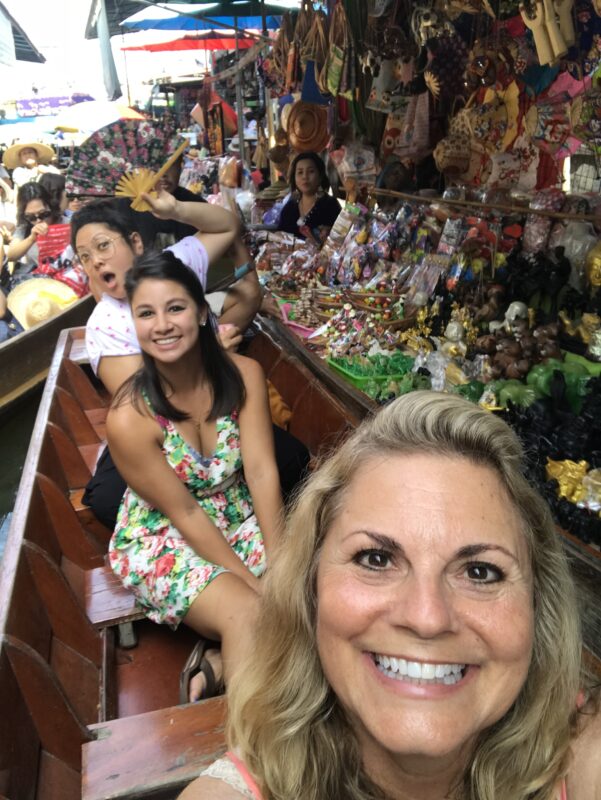 This episode is a bright and shiny conversation with Candy Krajangsri from the Tourism Authority of Thailand. She is knowledgeable, inspiring, exciting, and funny, and she even gets a little bit emotional near the end of the episode as she shares a story about a personal travel connection.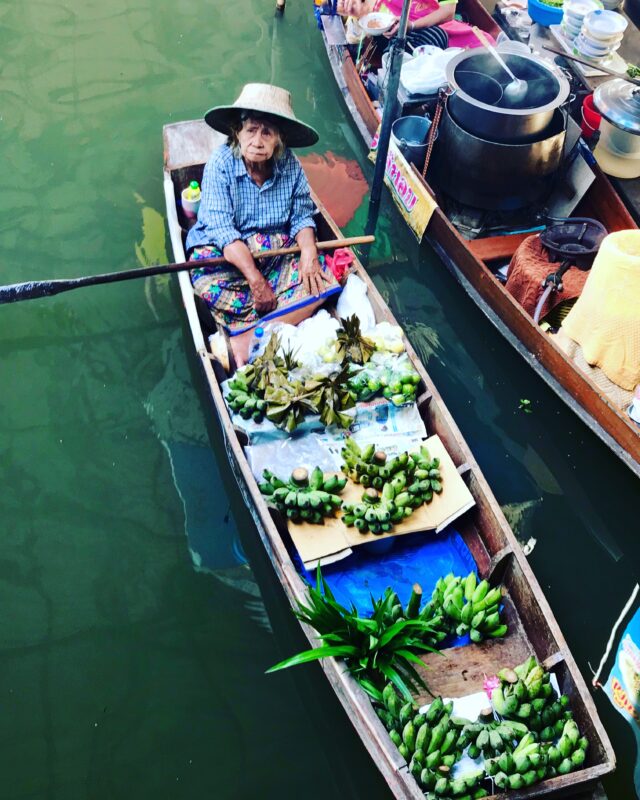 Candy is a part of the Tourism Authority of Thailand Los Angeles Office marketing team and oversees PR and digital marketing initiatives. Over the last several years, she has managed to combine her passion for food, travel, and content creation to help promote varying aspects of Thailand. And she never leaves home without her hair in a messy bun and her camera by her side. 
I have known Candy for over five years and have even had the great pleasure of traveling to Thailand with her. She's fantastic!
Highlights in this episode:
Delicious food details, colorful flower markets, gorgeous temples, inspiring sunsets & charming people – Everything you need to know!

Where to find the best travel deals to Thailand

The allure of Bangkok

Practical travel tips for Thailand – Where to go, what to see, travel deals!

Customize your Thailand experience

First-timer tips

The importance of being a thoughtful traveler
Are you ready to go to Thailand? Have you already traveled there? Are you thinking about it? Make sure you check the links Candy shared with us. TAT and its partners want to help you plan your next trip! You can find all of the links in the Show Notes below!!
I plan to head back to Thailand too! Let me know your thoughts and questions! You can DM me through Instagram @suzannestavert.
Episode Topics: adventure travel, Culinary travel, food, responsible travel, Thailand
"Dive in to Thailand, we are waiting for you!"
— Candy Krajangsri
Show Notes
Important Links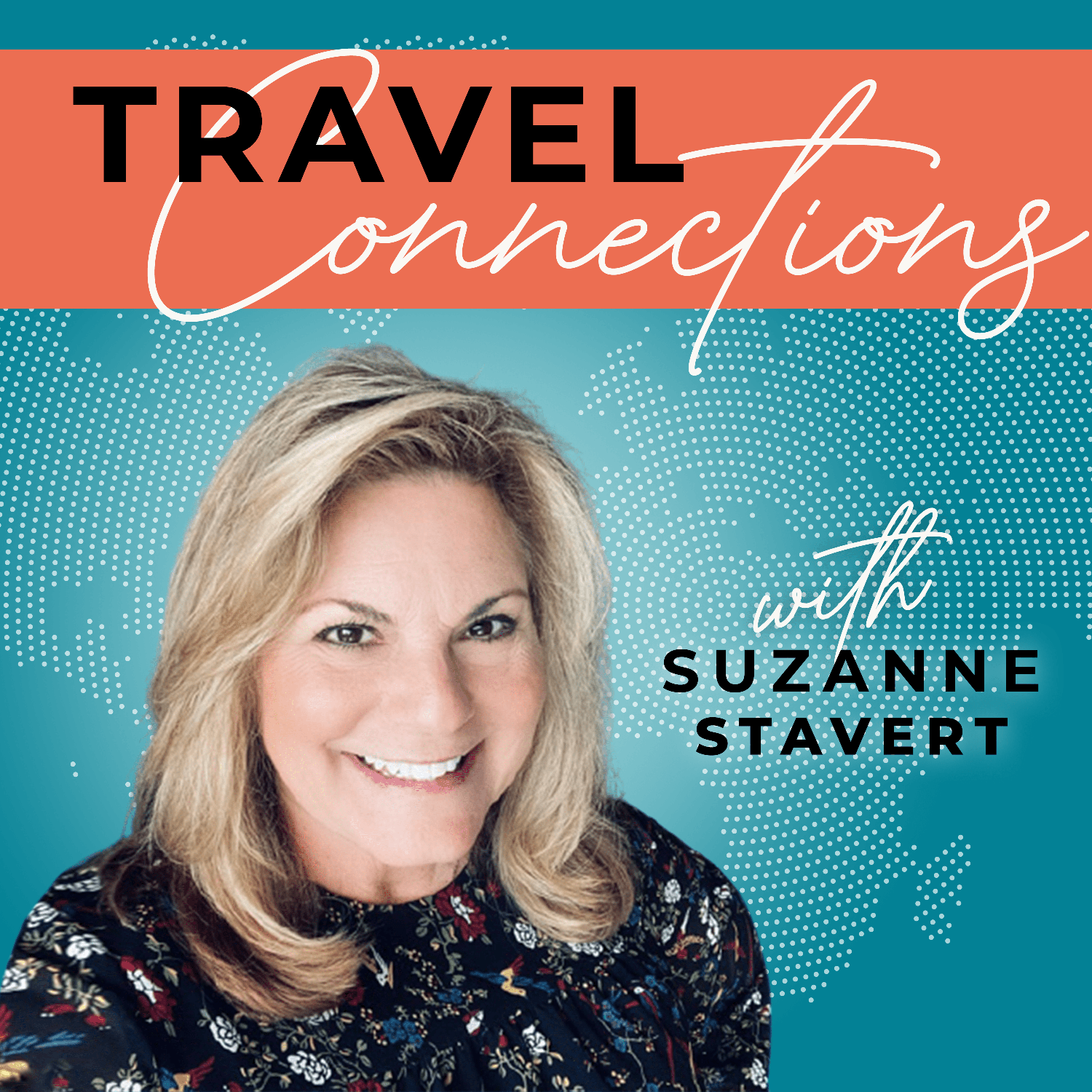 Please consider leaving a review!
If you are a fan of Travel Connections, would you take a minute to write a review where you listen to podcasts? Please share it with your friends too! Thank you.

Subscribe to get the latest episodes delivered to your inbox.
By subscribing, you agree to receive emails and updates from Adventures of Empty Nesters. You can unsubscribe at any time.