We are having lots of fun with the new Find Adventure Luggage tags. The goal is to spread the #findadventure spirit wherever you go! They make it easy to spot your black bags at the airport…
This was my bag at the Seattle Airport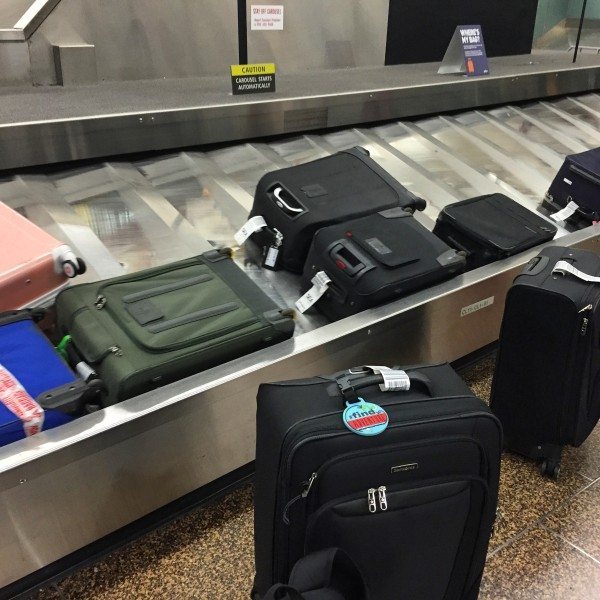 I hope you will join the other adventurers who have already purchased theirs. Keri took hers to Europe with her!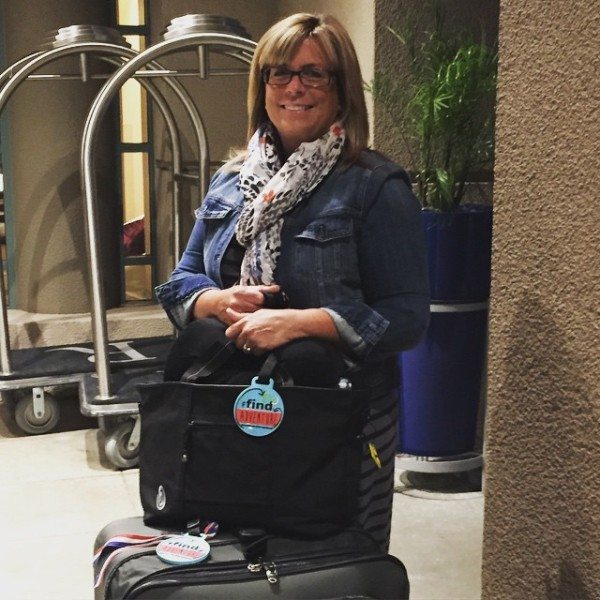 Leisa bought them for everyone for their Girls Weekend in New York City!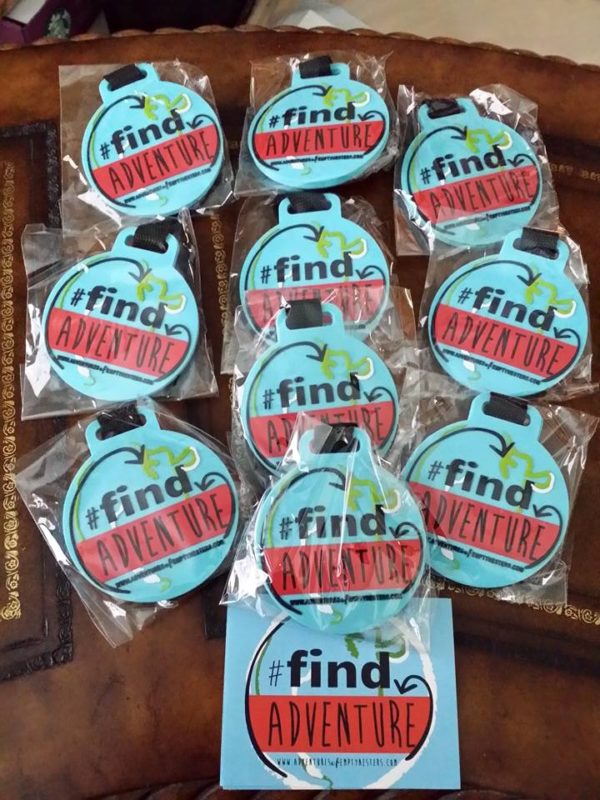 Janet is taking her new #findadventure tags on a cruise!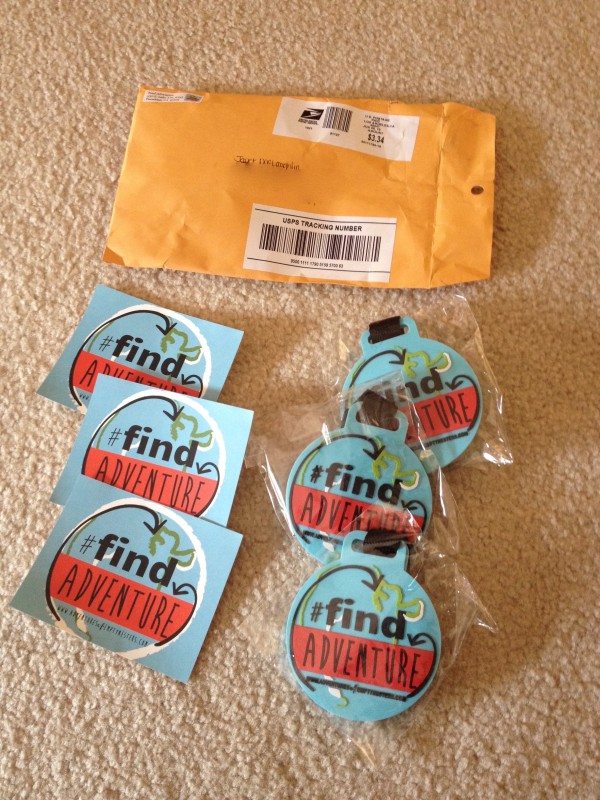 Where will you take your Find Adventure luggage tags?
How do I BUY one? Click ===> HERE