Happy St. Patrick's Day! It hardly feels like that here in Maui. You really lose track of what day and date it is when you are on a tropical vacation in paradise!
I promised to send a post to you today from Maui. There are so many things to share but here is a preview of things to come!
A day at the beach in Wailea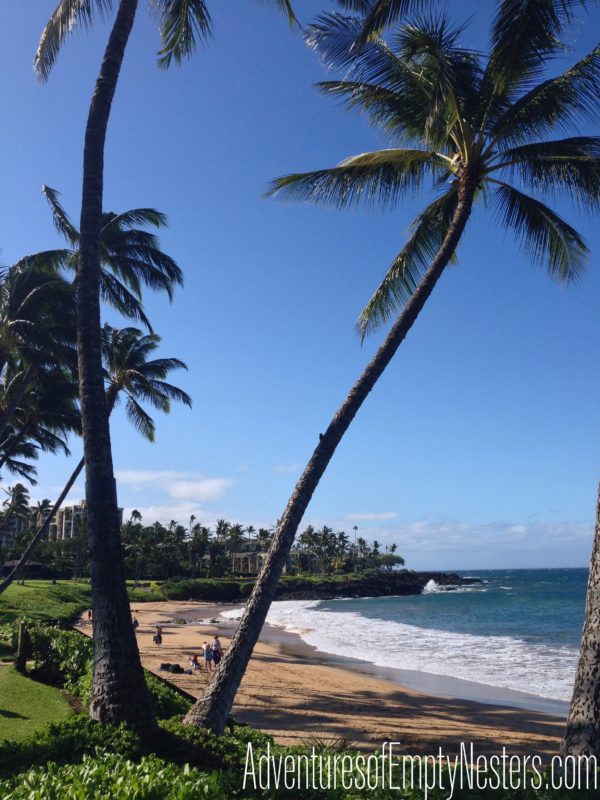 Or a gorgeous sunset…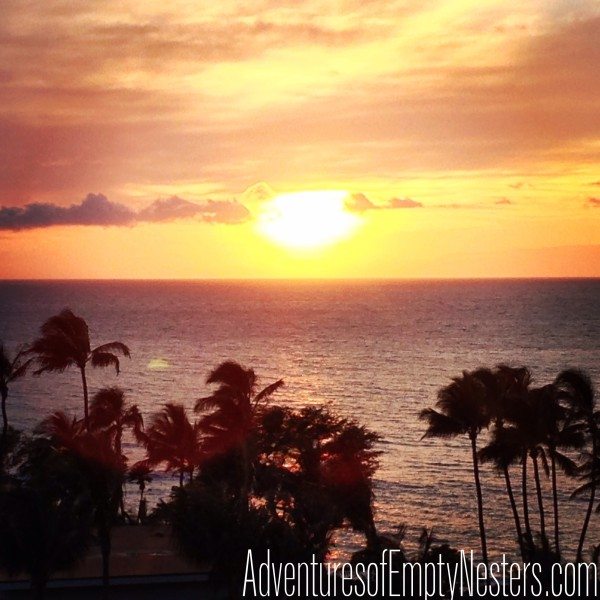 Or a photo of one of the many delicious meals…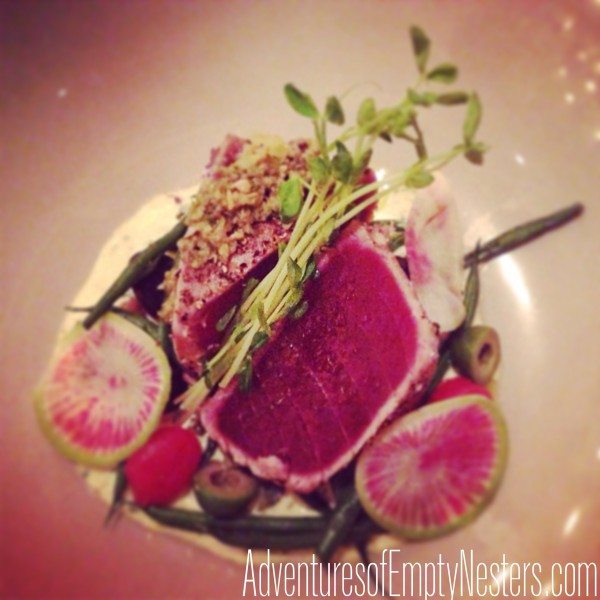 I wanted to check in to say hello and let you know that we are doing just fine here on the beautiful island of Maui. Don't worry about thing! Ha!
Let's get together next Monday so I can fill in the delightful details about this magical place.
Until then… Aloha!
If you want to receive every post from Adventures of Empty Nesters via email, just sign up on the right hand corner of this page. You don't want to miss any of the amazing adventures!