Instagram for Empty Nesters… it's not just for our kids.
Are you on Instagram? If not, #youaremissingout. I joined Instagram last year and I absolutely love it. Don't tell my Facebook friends but I think I enjoy it a great deal more! You can pinpoint exactly what you are interested in seeing. There is a hashtag for everything! It is amazingly fun without much effort. You can avoid the political nonsense on Facebook that seems to be showing up more and more. I enjoy learning what other people are seeing and experiencing all over the world.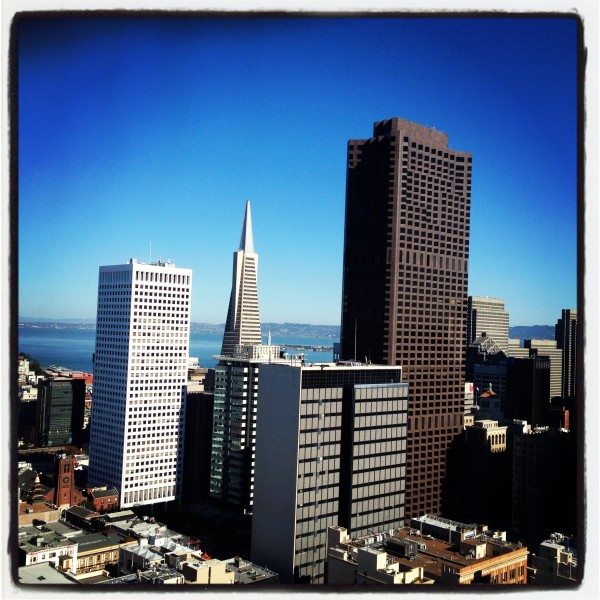 All you have to do is take a photo from your smart phone and briefly describe it (if you want) and post. Other instagrammers who follow you can "like" and leave comments. Even people who just follow the hashtag or "category" can like what you do! I love the creative fulfillment of taking and sharing the photos. I have found that whatever you take a photo of there is someone who is interested in your hashtag. These are just some of my Instagram postings and hashtags that I have used: #city,#San Francisco,#breakfast,#Saturday morning,#flowers #beauty,#healthyeating,#puppy and #puppylove. The list of hashtags is only limited by your imagination.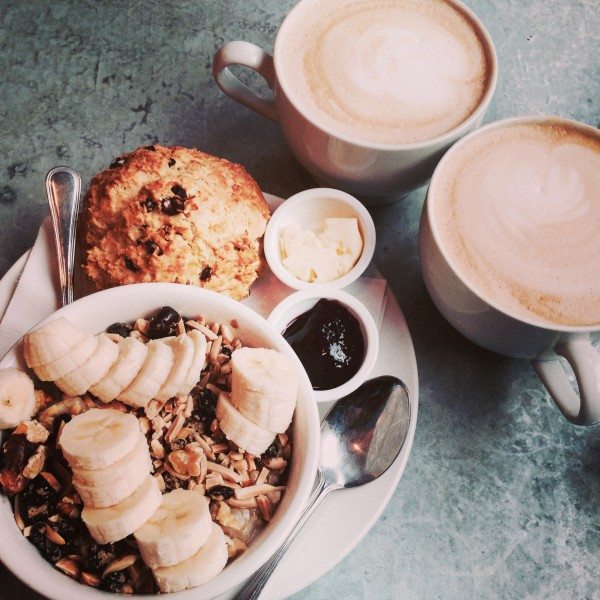 I follow friends, chefs, fitness people,organic farmers and a myriad of other types of people and their passions. I have learned a great deal, found recipes and visited places I have never seen.  I have been inspired, surprised and delighted.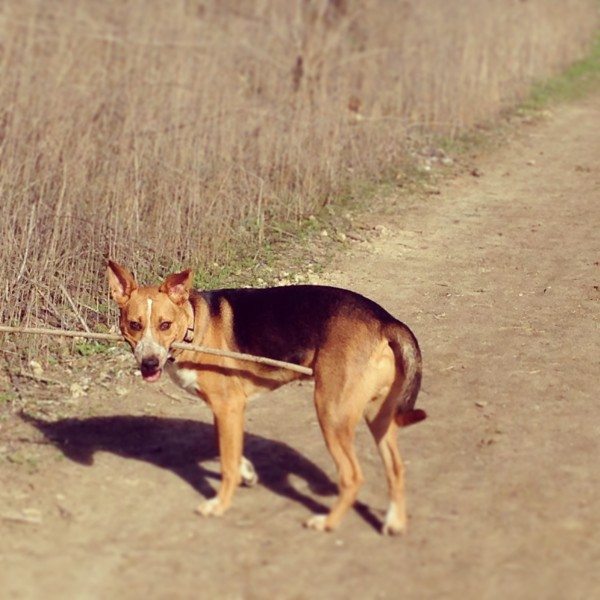 I wanted to share my experience with Instagram with you. Sometimes people may find new things rather daunting and this is not one of them. Instagram is for Empty Nesters.If you would like to follow me on Instagram, my username is suzannestavert. Let me know your username and I will look you up as well!