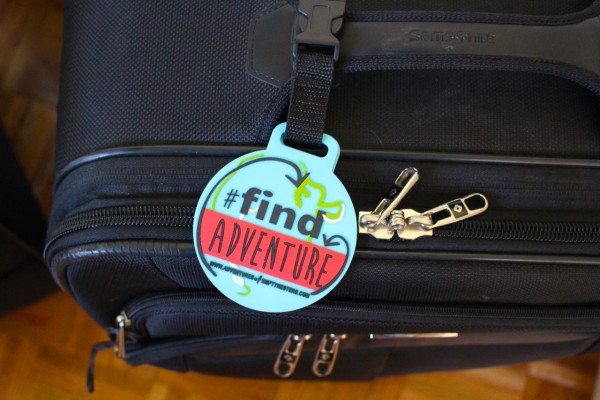 Find Adventure Luggage Tags!
Yes! It's our turn to do what we want, when we want to do it.
Let's start a movement and encourage creative, out of the box thinking and allow today to be the beginning of a new adventure. I have even named a hashtag after this idea ~ #findadventure. Not only does it have a name, but we created adorable luggage tags to motivate you and celebrate your finding new adventures. Spread the word and let your black luggage stand out from the rest!
Devote your time and energy for your newest adventures! Take the time to create it, share it, live it, love it, do it! What is your passion? What delights you? What defines you? What do you LOVE? What makes you happy? WHERE DO YOU WANT TO GO? WHAT WOULD YOU LIKE TO SEE? PLAN A TRIP!
Help us to spread "adventure love" with our new luggage tags. Who can we motivate and support in their new endeavors! 
Click ====> HERE to go to our new Shop Page to buy Find Adventure Luggage Tags.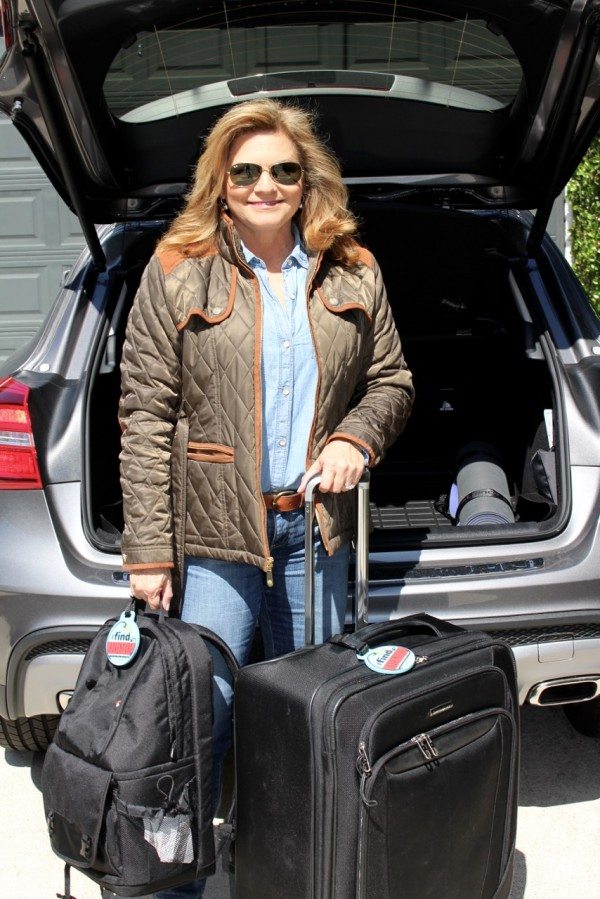 Take them on your next adventure!
I am sorry we can only ship within the US. If you are interested in purchasing in large quantities, please email me: suzannestavert@me.com
Happy Travels!
Suzanne