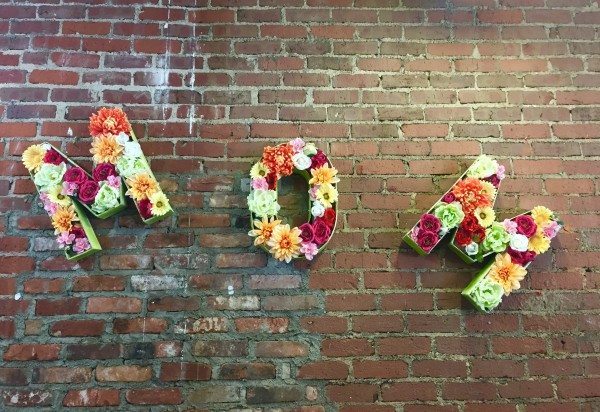 Last year to celebrate Mother's Day, I wrote about how grateful I was to be the mother of Alex and Nick. I still feel the same way today. No gift could give me greater joy than the gift of time with my children. Spending quality time with the people I love is the only gift I want to receive.
No job, no award, no amount of money could bring me the joy I feel being a mother and wife. Before we started our family, I had no idea what enormous satisfaction there is to raising a family and being a mother. I know you feel the same way as I do!
As you share your Mother's Day with your mother and with your children and family, enjoy the time together and know how fortunate we are! I wish you the very best! For those of you who have lost your mother, I wish you peace and a day full of lovely memories.
Happy Mother's Day!
One of my favorite quotes:
"Motherhood: All love begins and ends there." ~ Robert Browning