A Costa Rica Vacation! #woohoo
We are no longer calling it the Bucket List… checking off one more on the Adventure List! Craig and I are off to Costa Rica for a well deserved vacation. We plan to shed the stress of everyday life and embrace the Pura Vida lifestyle! These city slickers will be climbing a volcano, hiking in the rain forest and enjoying the beautiful country of Costa Rica. It promises to be a vacation like no other we have taken before.
Monkeys, spiders, frogs, snakes crocodiles and sloths will be our new friends. (Please don't tip off Craig)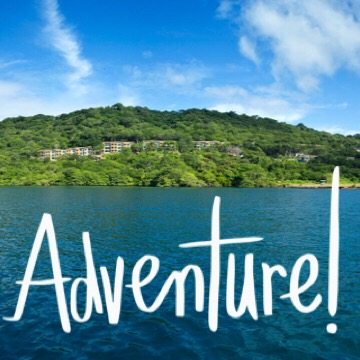 A Bonus!
We are staying at the extraordinary Andaz Papagayo Resort where the food is divine, the views are spectacular and the luxury accommodations are second to none.
Travel + Leisure included the Andaz Peninsula Papagayo Resort, Costa Rica as one of the best new hotels and resorts around the globe. Selected by editors at the publication, Andaz Peninsula Papagayo Resort has been named as one of only five hotels in the 'Style Setter' category. The Travel + Leisure 'It List 2015' is available now at http://www.travelandleisure.com/slideshows/it-list-the-best-new-hotels and is featured in the March issue of Travel + Leisure.
Pura Vida = Pure Life

While we are away… Let's keep in touch! If you would like to check in and see our personal adventure photos we will post on Instagram @suzannestavert and on my Facebook page!
I will not be publishing any posts for a while, but I will be back in April with all of the details!
Bye for now!
Suzanne