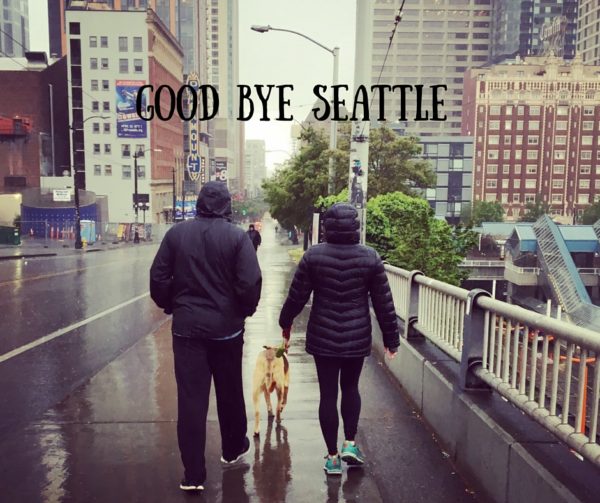 This morning we leave to drive back down to Pasadena for the last Road Trip.
Craig, Rocco and I are packed to the gills with all of the crap we have collected in Seattle for 8 months. We sent 12 boxes back to So Cal and will be vagabonds for another month while our home is being finished. One last challenging situation to deal with! More adventure!
I probably won't have time to post for a bit because we will be traveling.
Have a great week and thanks for reading!
Suzanne