It seemed appropriate to write about Seattle today,since the whole world watched them win the Super Bowl.
SPOILER ALERT: THIS POST IS NOT ABOUT FOOTBALL 🙂
SO… if you are still interested in reading about Seattle, this is an empty nester story:
Our daughter went to college at the University of Washington in Seattle and she never came back to live in Southern California. She is currently 25 and absolutely loving life in the Emerald City. Having Alex choose to go to college out of state wasn't easy for me. Suffice it to say that when she left to go to school in Washington, I cried every single day until February of her first school year. Not sobbing or carrying on, just some time during each day I would cry. I was pitiful. I finally came to my senses when my husband said: "Suzanne she's away at school, she didn't die."
Moving on…since she is living there we have had the great fortune to visit many many times. We have travelled to Seattle for every season and have experienced every type of weather. Yes it rains, yes it can be gloomy at times, but when the sun is out, there is no prettier place to be.
There are so many delicious, creative, hip places to go and to eat and eat and eat some more.Every time we travel there, we always make a list of where we are going to dine first and then we determine what to do for the rest of the trip. On this last visit in October, we drove an hour outside the city to a pumpkin farm and paid a visit to the Red Hook Brewery. We managed to mix a little nature with our food and drink.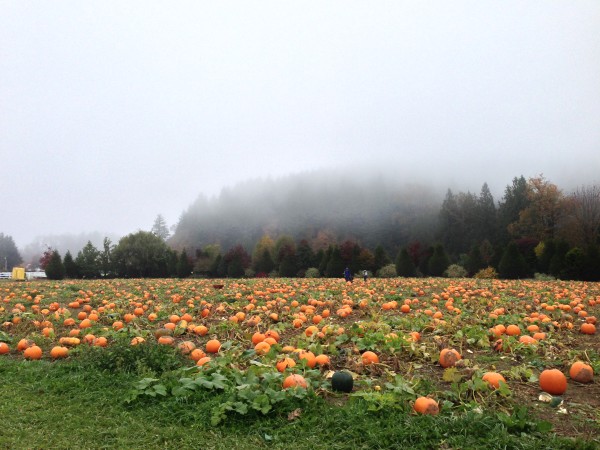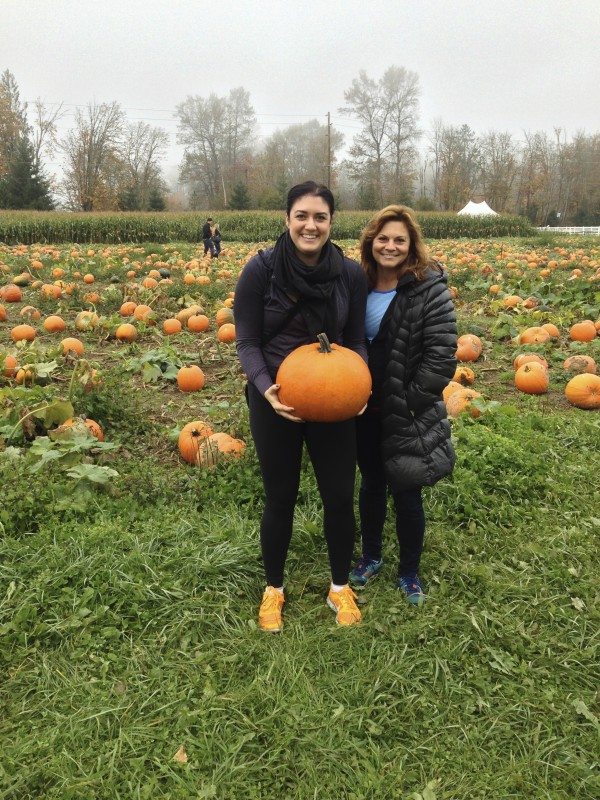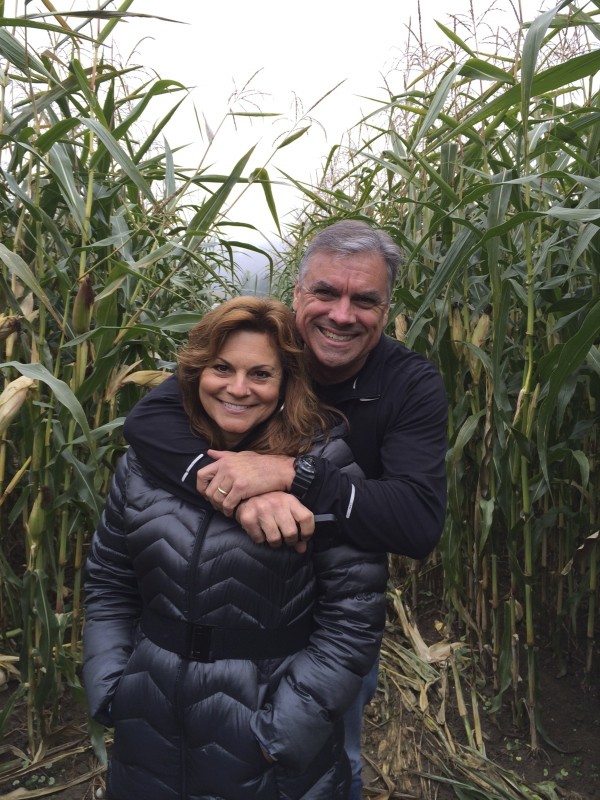 We visited a charming farm called Remlinger Farms and were able to go and pick our own pumpkins. The air was foggy and moist and the rich colors of dark green foliage and bright orange pumpkins were breathtaking. We live in a suburban town at the beach, there are no pumpkin farms anywhere near us.  I LOVED it!
We also had a great time at a local brewery called Red Hook Brewery. A funny and articulate young man (with a beard – everyone has beards in Seattle) took us through the manufacturing process and we were happy to receive many tastings as well. This was a really delightful way to spend the day.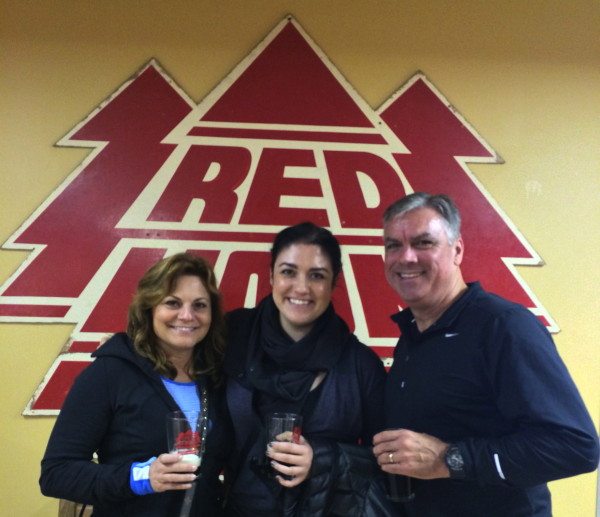 Seattle is one of the most beautiful, musical, artistic, delicious cities I have ever visited. And as of yesterday, the home of the World Champion Seattle Seahawks!  I highly recommend you plan a trip as I have really only scratched the surface of the many wonderful things you can do in Seattle!
<a href="http://www.bloglovin.com/blog/11716647/?claim=absgkrz8bdy">Follow my blog with Bloglovin</a>