"I see a lot of movies.  I love films as a spectator…I just love going to the movies."  -Daniel Day-Lewis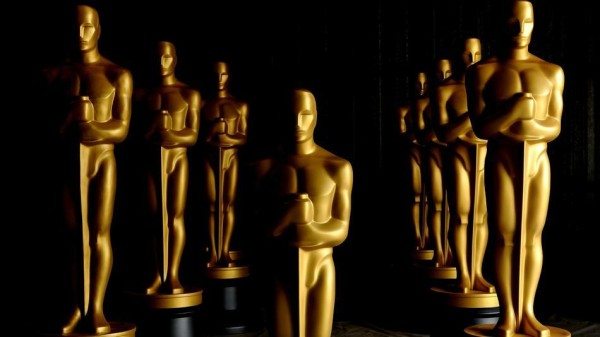 Oscar season starts in the fall; usually sometime in November when the "really good films" start to hit the theaters.  My husband, Jon, and I live for this time of year like some people live for summer.  We see movies every weekend until we've completely exhausted that "really good films" list.  Our usual routine is to go to the movies followed by dinner out where we intently conduct the postmortem.
Daniel Day-Lewis pretty much sums it up for me. Like the great actor, I love going to the movies.  One of the many perks of being an empty nester, especially for those of us who fancy ourselves cinephiles, is that you can go to the movies as often as and whenever you want.  No more weekend-long travel ball tournaments, ballet performances, mock trial scrimmages, or fear of leaving teens alone at home to compete with our movie-going (as much as I miss those days).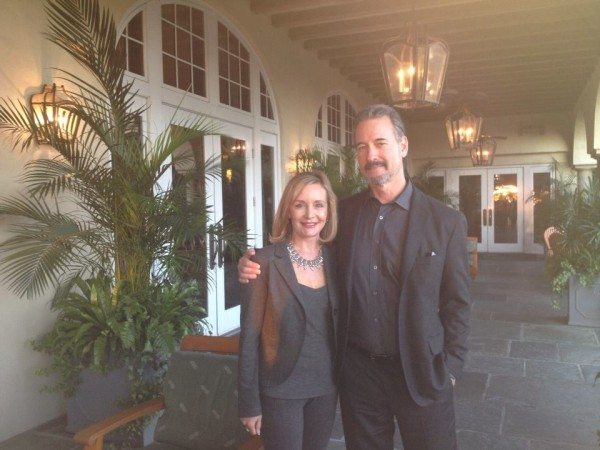 2013 was one of the best movie years in a long time and we took full advantage.  Jon and I have literally seen every film nominated for all the big Oscar categories (e.g., best film, direction, all acting, etc.).  For me, the stand-outs were American Hustle, Twelve Years a Slave, The Great Beauty (I LOVE this foreign film), The Wolf of Wall Street, August: Osage County, Blue is the Warmest Color, Blue Jasmine, Nebraska, Mud, and Dallas Buyers' Club.
Those were my favorites.  I also thoroughly enjoyed All is Lost, Captain Phillips, Her, Gravity, Saving Mr. Banks, Philomena, Inside Llewyn Davis, Prisoners, 20 Feet from Stardom (terrific documentary), The Book Thief, Out of the Furnace, Before Midnight, Frances Ha, The World's End, and Lone Survivor.  I'm sure there are others I'm forgetting and plenty that I missed, but I highly recommend all these 2013 films.
I've already made my predictions for the upcoming, March 2 Academy Awards.  Who I think WILL win is not always the same as who I think SHOULD win, but this year it should be close.
What are your predictions for who will walk away with Oscar this year?
Angela- Camarillo, CA