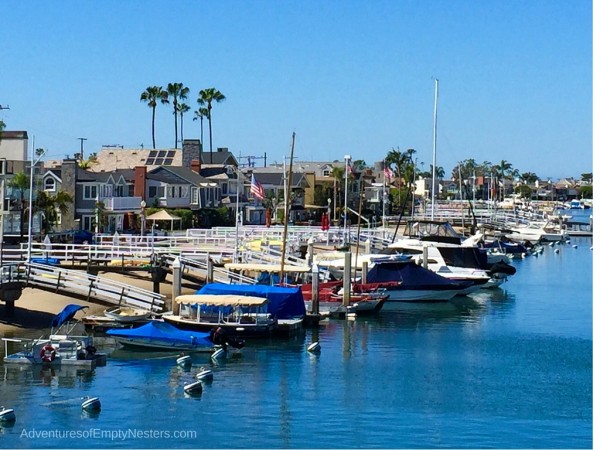 Would you like to spend the weekend in Newport Beach and Balboa Island? Me too!
Orange County is a very popular summertime destination, however, springtime is also the perfect season for a weekend visit to Newport Beach and Balboa Island because the crowds of summer have not yet arrived and the temp is most likely hovering around 74 degrees or higher. With so many lovely beaches, great shopping and fabulous restaurants, it is difficult to choose where to go next. There are many amazing hotels and resorts to choose from, but one of our favorite places to relax and unwind, is the Hyatt Newport Beach.
We raised our family in Orange County and fortunately have had decades of experiences and adventures here. Now that our kids are grown and we are empty nesters, my husband and I have recently moved to Pasadena, (about 60 miles north of the OC) to begin a new adventure. We still come south to visit often and pretend we are tourists! I am happy to share my tips with you!