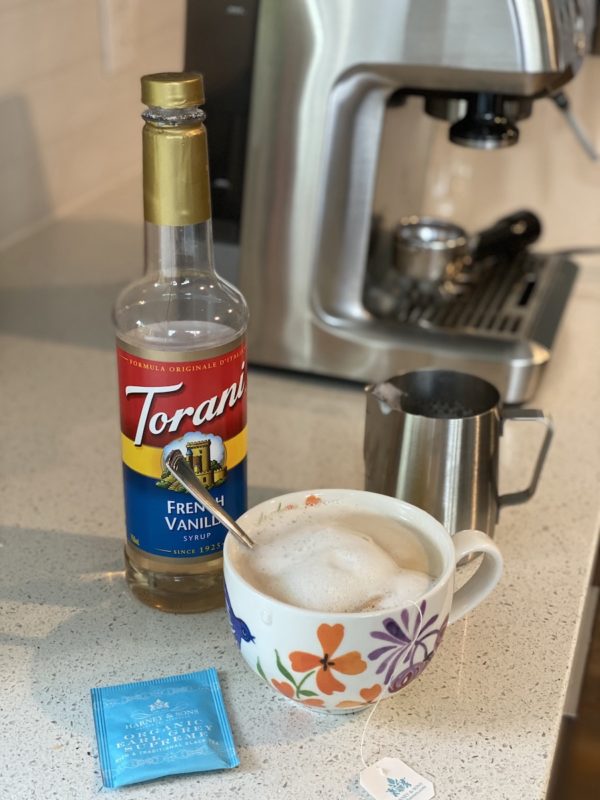 Life's Simple Pleasures
Among the many lessons learned from the Covid quarantine, embracing life's simple pleasures must be at the top. Life was so restricted that we needed to look for happiness in different locations.
Where I would normally embrace going out to a new restaurant, this was now not an option; shopping in a fun boutique, nope, not happening. We all ended up just accepting the circumstances and staying home to stay safe. 
We cooked, we learned, we read, we baked, we did puzzles, we stayed home. 
In our house, we created Cocktail Adventures– I was so desperate to talk about travel and share travel stories that Craig and I created a video series where we shared our favorite cocktail recipe and paired it with a travel memory. Click here to watch – these videos were pretty popular!