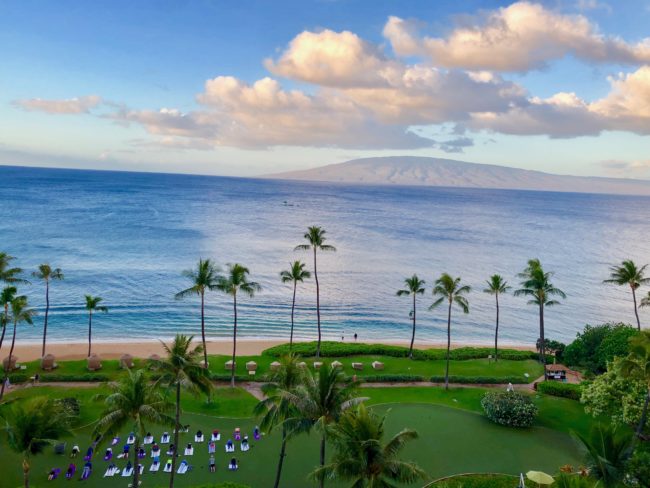 Hello friends & Happy New Year – I hope that you were able to hang out with family and friends, devour some delicious meals and maybe even find a little adventure! We enjoyed all of these things too!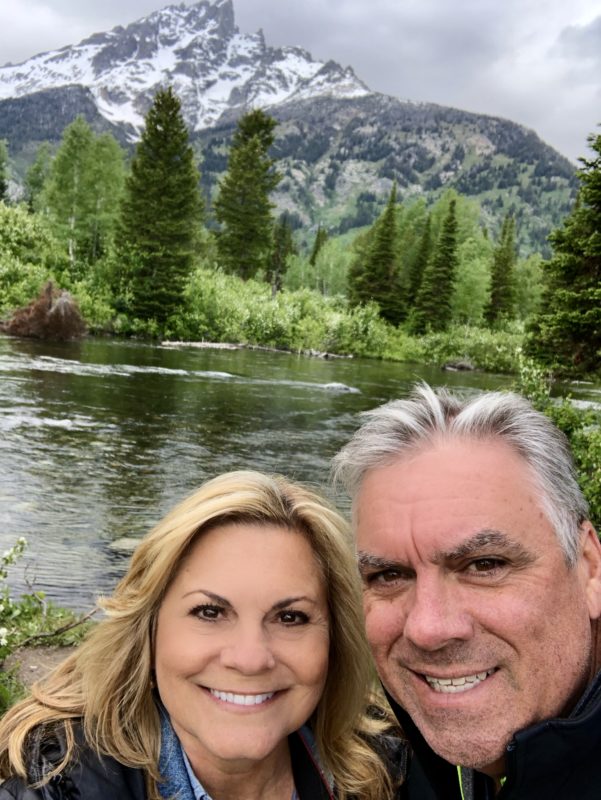 It has been a fabulous year of travel!
Wow, to narrow down my top travel highlights of the year was truly a challenge. 2019 was one heck of a travel adventure full of eclectic destinations, firsts and second time visits, discovery and nature so big it takes your breath away. Literally.
January began with a relaxing but rainy week in Maui and then the travel wheels got moving very quickly! No time for resting, extraordinary destinations were waiting for us to arrive.
I know that you are super busy and you cannot always make time to read every single one of my posts… so here are some of the top travel highlights and links to their respective posts. I once again want to thank you for being here and for reading and commenting on my adventures. I truly appreciate you.
My goal is to provide you with helpful, interesting info that you couldn't find anywhere else!