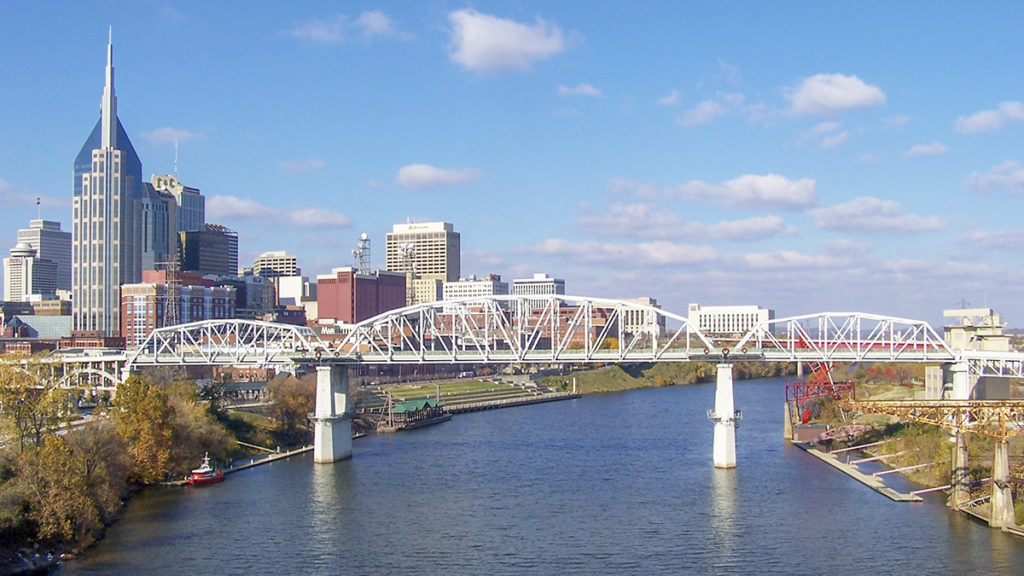 A Trip to Nashville
It's official; we are starting to see some positive movement toward travel. Travelers are thinking about a possible road trip and trying to decide just where to go. Many have already taken the plunge back into the delightful world of travel. Today I am working with my friends at Hotels.com to talk about a tasty, fun-filled trip to Nashville, Tennessee.
Whether it is country music, the incredible food scene, fall colors, or a lively atmosphere, Nashville has become the place to be. Just writing this post reminds me of how at home I felt in this vibrant destination! This city has a big heart, is large enough to have everything you want, but still gets away with a small-town feel.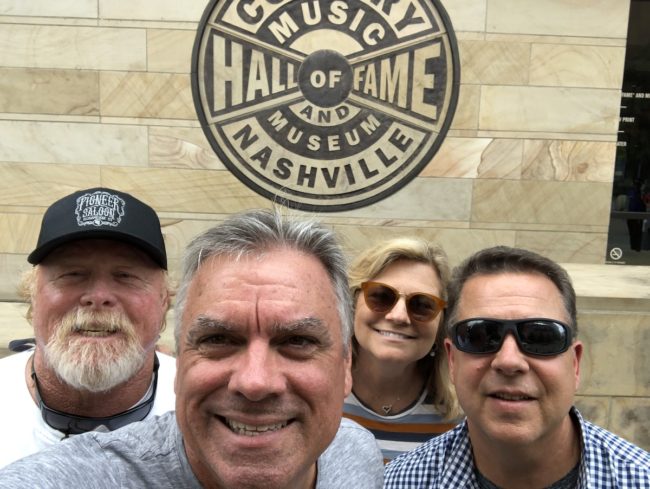 Craig and I, along with two of our best friends, Troy and Brad, designed a fantastic road trip that went from the Kentucky Bourbon Trail to Nashville. We have been friends since we were kids, and this was our fourth recent trip together.