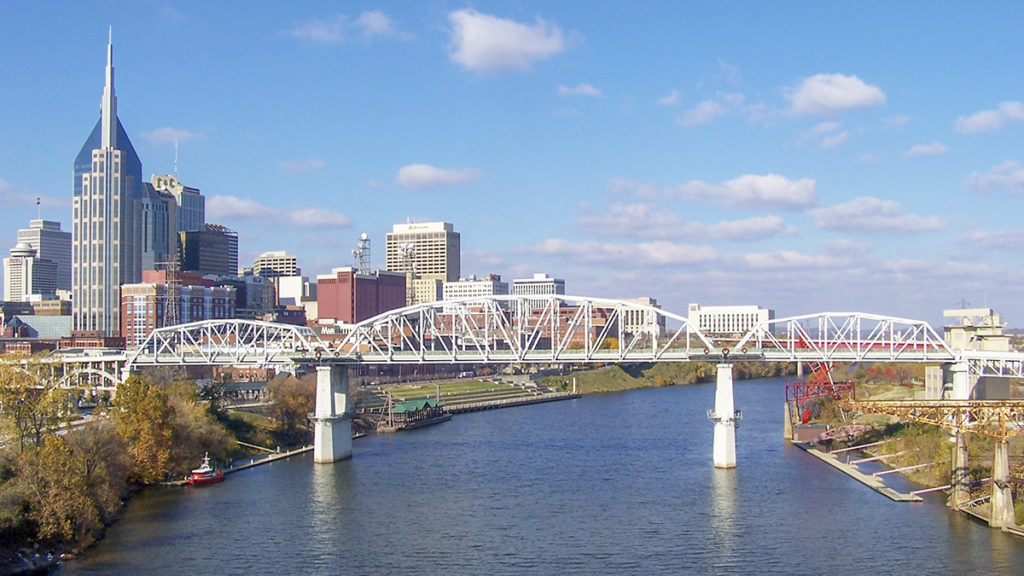 A Trip to Nashville
It's official; we are starting to see some positive movement toward travel. Travelers are thinking about a possible road trip and trying to decide just where to go. Many have already taken the plunge back into the delightful world of travel. Today I am working with my friends at Hotels.com to talk about a tasty, fun-filled trip to Nashville, Tennessee.
Whether it is country music, the incredible food scene, fall colors, or a lively atmosphere, Nashville has become the place to be. Just writing this post reminds me of how at home I felt in this vibrant destination! This city has a big heart, is large enough to have everything you want, but still gets away with a small-town feel.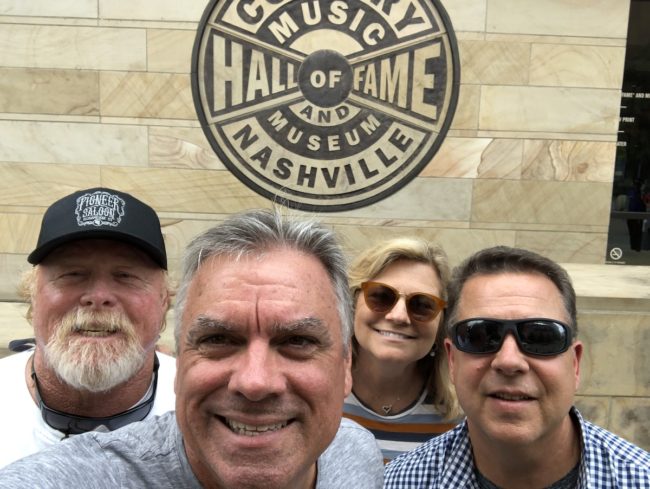 Craig and I, along with two of our best friends, Troy and Brad, designed a fantastic road trip that went from the Kentucky Bourbon Trail to Nashville. We have been friends since we were kids, and this was our fourth recent trip together.
We enjoyed the easy drive from Kentucky and were able to fit in a few stops on our way to Nashville. We stamped our National Park Passport by visiting the birthplace of Abraham Lincoln! There is a replica of the actual cabin where he was born and other extraordinary historic Lincoln artifacts.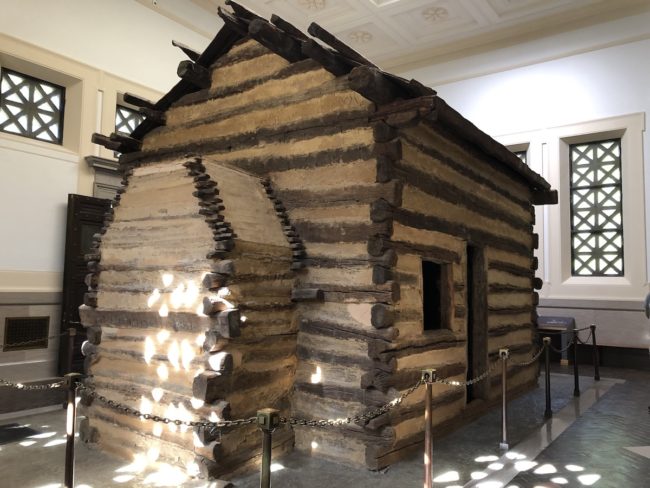 Don't Miss Broadway!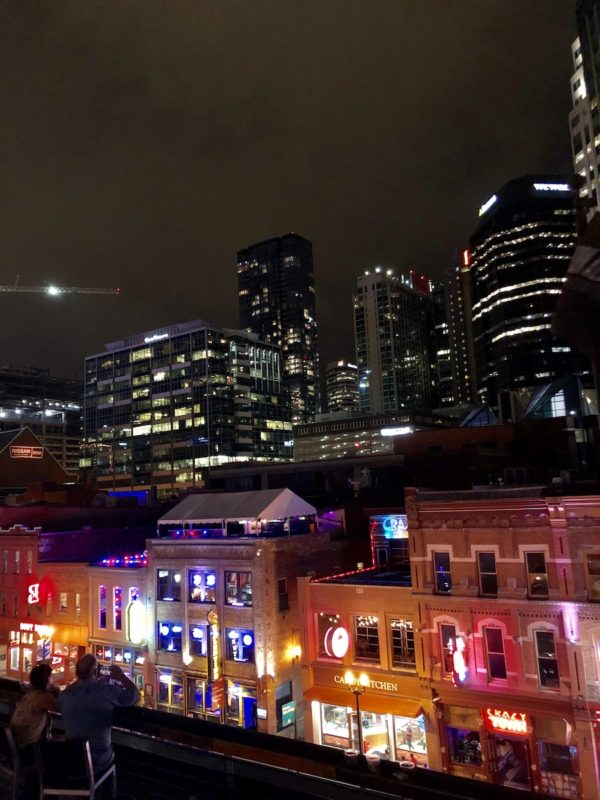 Looking for the local Honky Tonk scene? Nashville's Broadway is the hottest area in town where you can eat, listen to music, tour the Ryman, and soak up a deep country music vibe. I compare it to Las Vegas for excitement, but on a tiny and doable scale.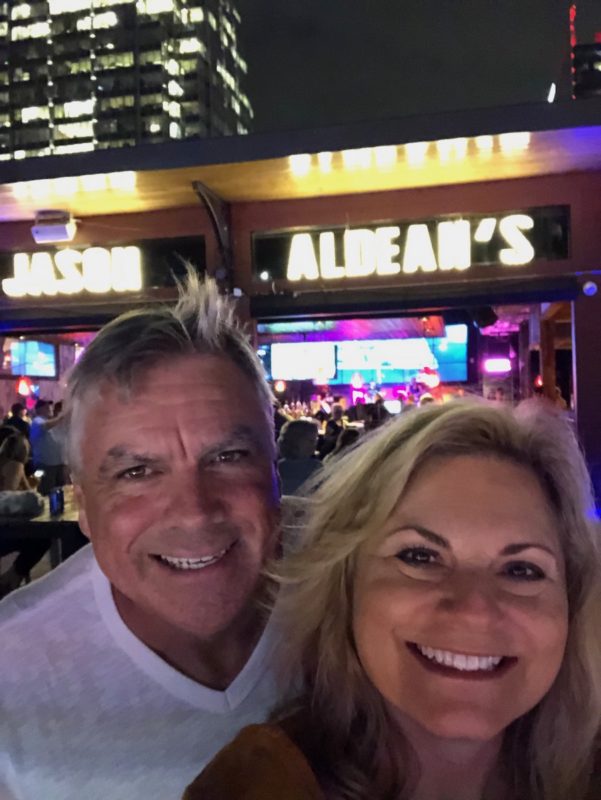 We dined, toured, listened, tasted, sipped, and ate some more! Our goal was to see as much as we could but only had a couple of days. I know we just scratched the surface of this lovely city, but we managed to light that spark for another visit!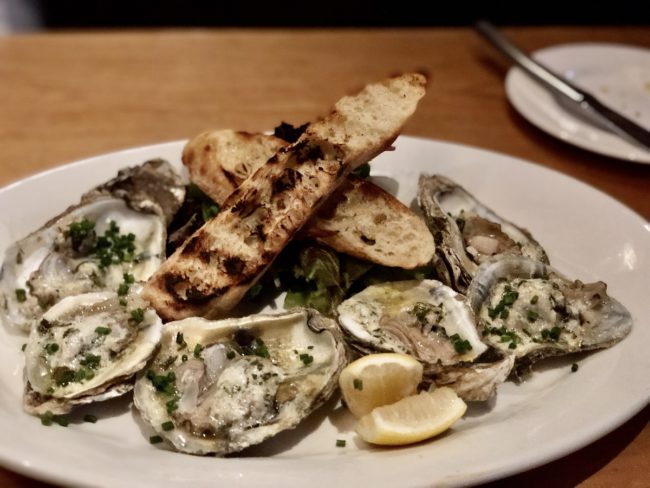 Travel restrictions are loosening up, making it easier to choose from the city's many possible hotel accommodations.  Boutique hotels, large chain hotels as wells as smaller, less expensive ones are plentiful. Nashville is easy to navigate, and if you have extra time, head over to Franklin, another historic and appealing small town full of quaint (yet very hip) cafés and fabulous shopping.
A couple of personal highlights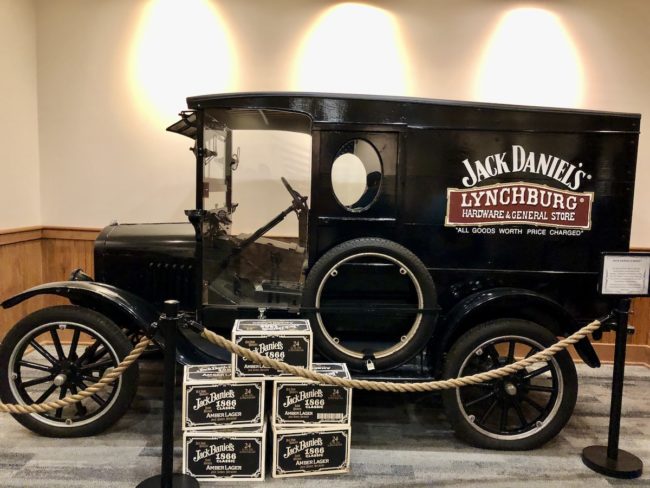 Are you thirsty, feeling ambitious, and looking for some fascinating history? About an hour outside of Nashville is the Jack Daniels Distillery in Lynchburg, TN. With 150 years of history to share, the tour and grounds are a must-see, in my opinion! You do not need to be a fan of Tennessee whiskey to enjoy this adventure.
A highlight for me was to visit Parnassus Books, an independent bookstore located in Nashville and co-owned by best-selling author Ann Patchett and publishing veteran Karen Hayes. The short story of this adventure is that in 2011 these brilliant entrepreneurs wanted to fight the big bad box stores and Amazon to keep and maintain a local, independent bookstore. Ever since I first read the story of Parnassus, I have wanted to go there. Now it was my chance!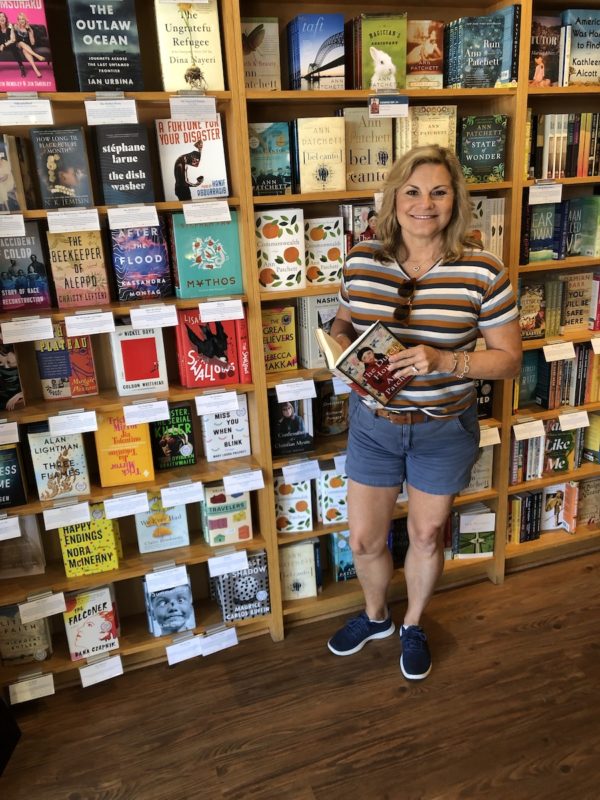 More to do on your next trip to Nashville!
Please check the websites for all of the details. Many of these sites require reservations for tours and tickets, others are free but may have limited hours and restrictions. Most of these attractions and museums are within walking distance of each other too!
Broadway
John Seigenthaler Pedestrian Bridge
Eat and Enjoy!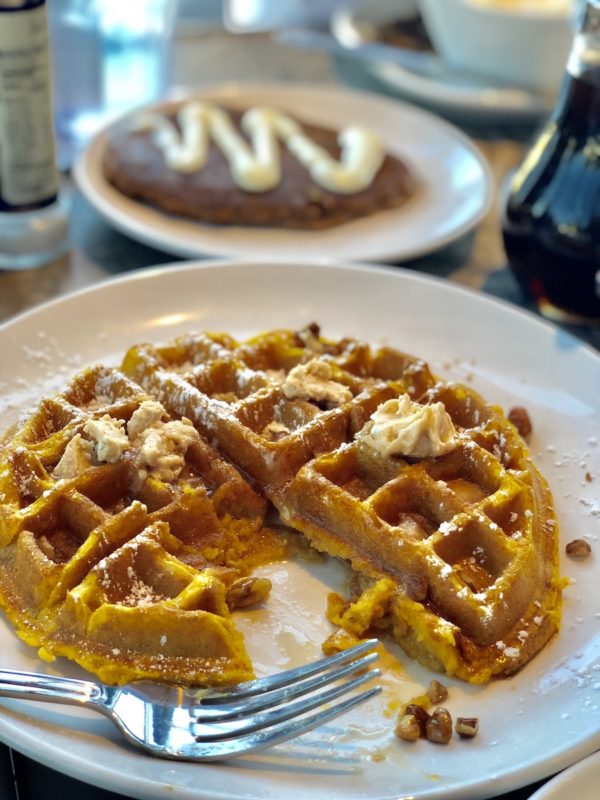 One of the best ways to connect with a new destination is to dive into the local restaurant scene. There are so many here to choose from, and I just offered up a variety to help narrow down your search. However, with the complexities of COVID 19, it is hard to know who is open for business and what type of menu they are offering. Before you go, please check their website and call as well. This way, you will not be disappointed by a recent change. Support the locals! PS. This list is a tiny fraction of the unique eats in Nashville! The food is amazing.
Jason Aldean's Kitchen & Rooftop Bar
Did we see it all? No way. Did we get a nice feel for this incredible city? Yes. Do we want to go back soon? In a quick minute!
Let's connect on Facebook, Twitter, Pinterest and Instagram – Hope to see you there!
To help you plan:
The rules of travel continue to evolve, but safety is super important! Do your research and check out the destination carefully. The world can feel a little unfriendly at times when we wear masks, but keep smiling! Leave yourself plenty of time, no need to rush. Keep a sense of humor and the welfare of others in mind. This is always a useful suggestion, no matter when you travel!
If you do decide to travel at this time, here are a couple of helpful reminders:
Have a mask ready and available, each destination may have different rules.
Check the local websites before your trip for the latest updates on local businesses' policies, closures, and status. Do this way in advance!
Book a hotel with free cancellation in case you need to change your plans at the last minute! Enjoy your time away, you deserve it!
---
Pin For Pinterest