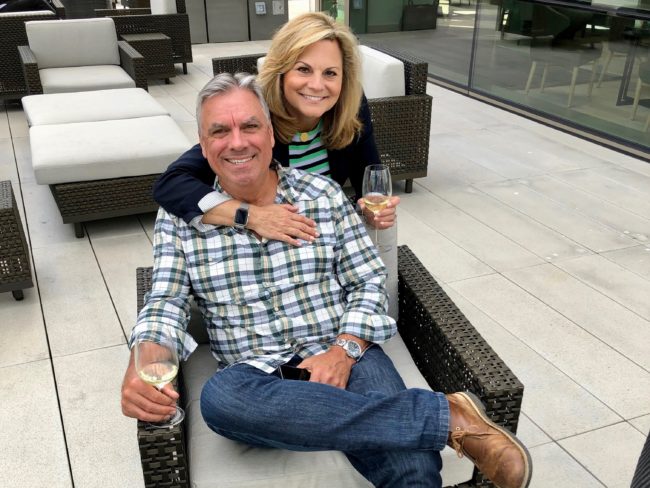 A Romantic Weekend
Is a romantic weekend for two on your travel list for this year? If it isn't, you may want to think a little harder, be a little more creative for your sweetheart. Don't have a significant other? Grab a friend or a grown child and go, because everyone deserves a bit of me time.
Seriously, life is far too short to not plan a romantic weekend! If you can't get it together in time to celebrate Valentine's Day in style, give this romantic weekend idea as a gift for a future trip.
As empty nesters, we spent 18+ years focusing on our beloved children. Like us, it is highly likely that not enough time was spent on your marriage/relationship with your spouse or partner. Am I right?
Since our kids have left the nest, Craig and I have made an extra effort to plan adventures for just us and even an occasional romantic weekend. I have seen several of our couples' friends making plans and stepping out with some fun travel ideas as well.
Five Cities to Think About
Here are five cities within the US that you might want to consider for your weekend getaway. For those of you who live too far away for a weekend trip in the US, leave us a comment where we should go in your country!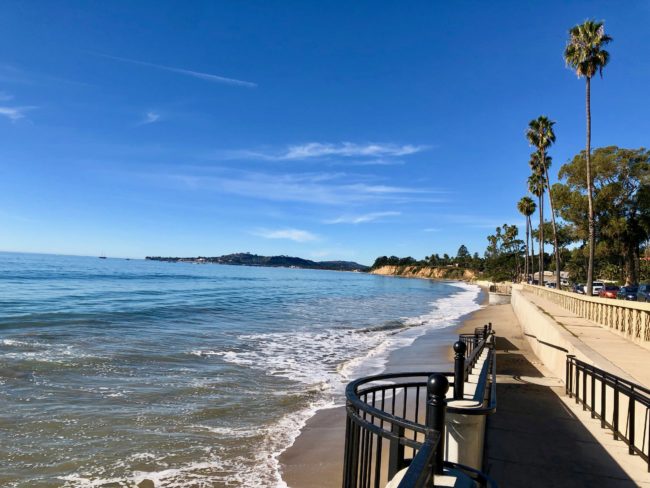 Santa Barbara, CA
There might not be a more elegant, serene, posh destination than Santa Barbara. Upscale restaurants, California history, long uncrowded beaches, excellent theater, outdoor activities, cocktails on the veranda, spectacular sunsets; honestly, there's just about everything that you would need.
Take a day and drive out the wine country or visit one of the tasting rooms downtown. Dubbed the American Riviera, Santa Barbara is gorgeous 365 days a year! How many cities can claim that?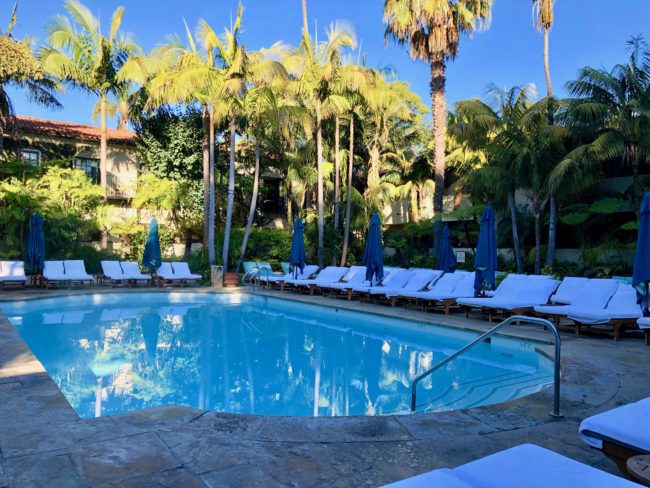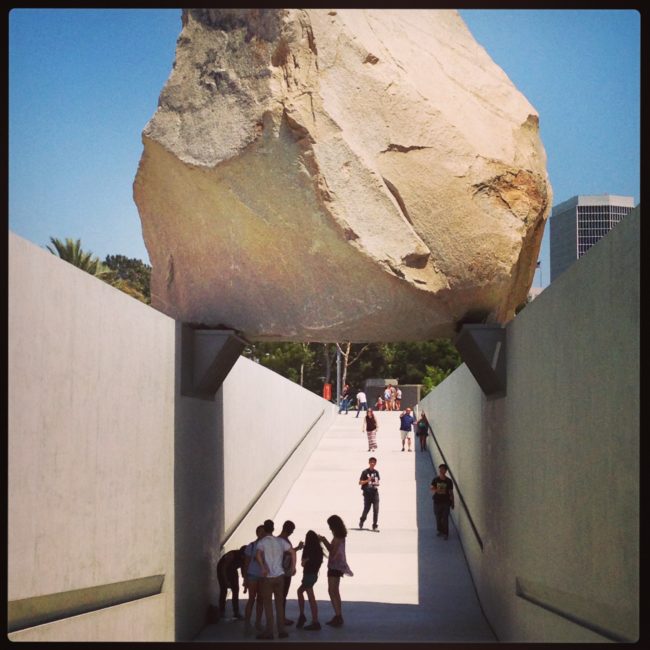 Los Angeles, CA
So I happen to live here, but most of you do not and I am proud to send you to the City of Angels. You could never see everything I want you to see and experience in one weekend, but you could get a glimpse into one of the most exciting cities in the United States.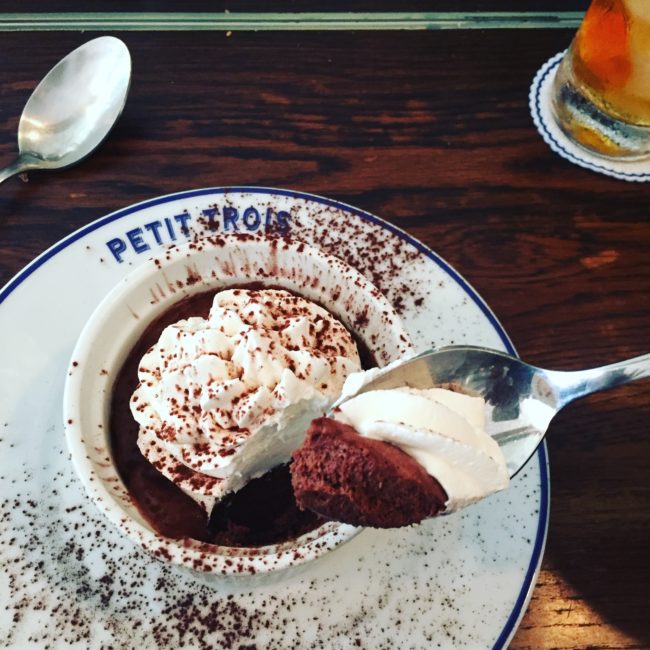 Just like Santa Barbara, our neighbor to the north, the weather here is fantastic nearly every day of the year, but even if it's cloudy, it is still not a big deal. Downtown offers a plethora of fabulous restaurants, The Broad Museum, Disney Concert Hall and The Music Center are just a couple of art and architecture spots. Try to decide whether to enjoy a beach day or a trip up to see The Getty museum. In addition to incredible exhibits, the views from The Getty of the city, the valley and Pacific Ocean are stunning!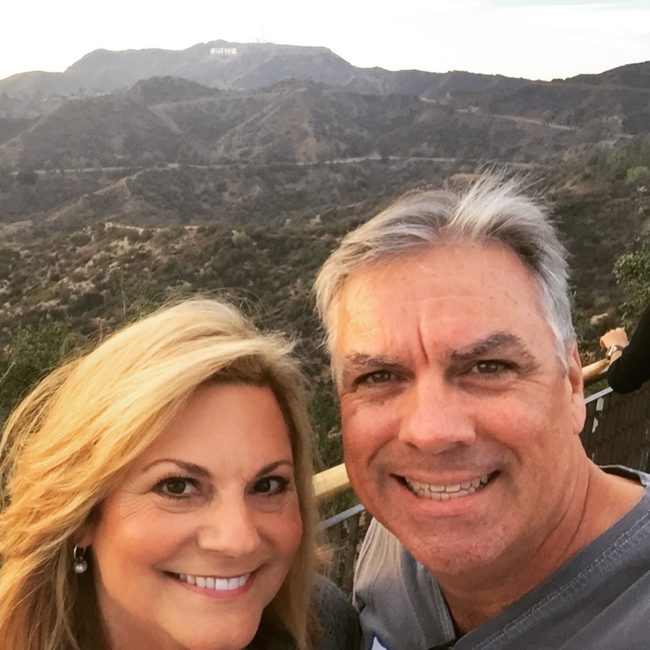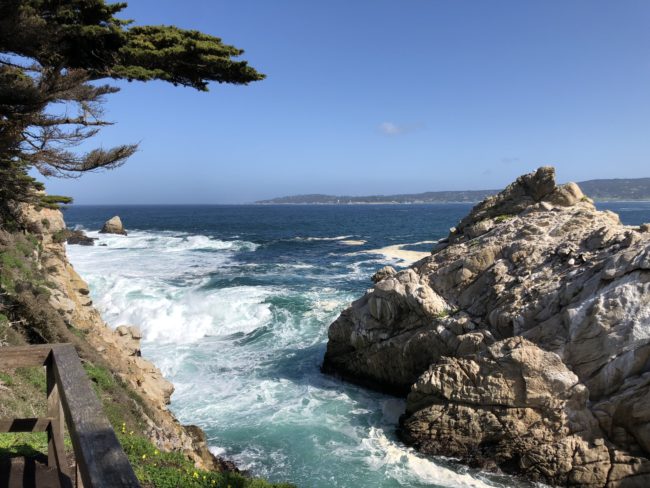 Carmel by the Sea, CA
When I think of Carmel, CA (one of the locations where Big Little Lies was filmed) I think of foggy afternoons, quiet walks on the rocky California Coast, a big mug of delicious coffee in Downtown, walking through art galleries and maybe just taking a seat and watch the waves.
Carmel is cozy, calm, upscale, unique, and also a place you can visit any time of year. Be prepared for rain in September or sunny days in January. Your wardrobe should contain clothing for all types of weather. The weather is fickle, very unpredictable, but who cares, you are in Carmel by the Sea, one of the most gorgeous coastlines in the world. In my opinion this area of the California coast rivals any other in the US and maybe the world; tall but worthy praise. Because Carmel and nearby Monterey are very popular, advanced reservations are a must. We will be in Carmel on Valentine's Day this year, so I guess I take my own advice!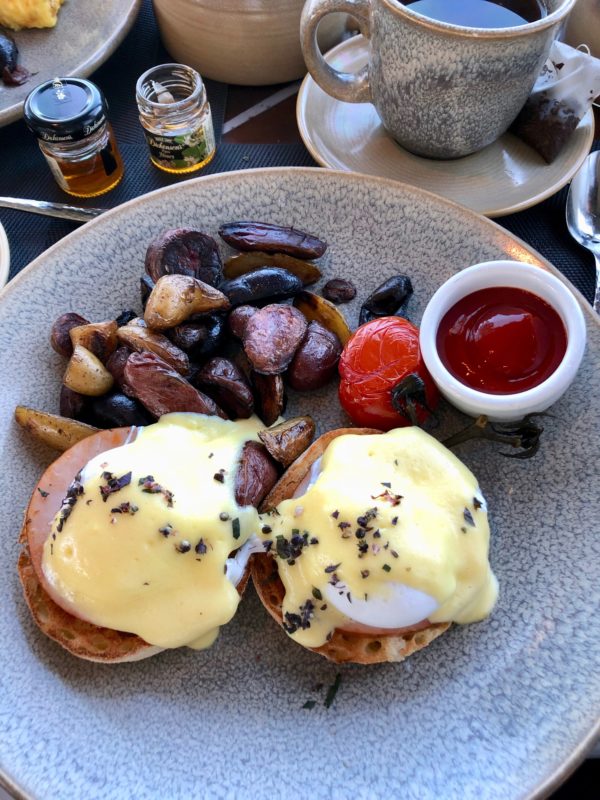 Nashville, TN
There is so much to do in this city! From a tour of the Ryman Auditorium to grabbing a cocktail on the rooftop at Jason Aldean's to nibbling on spicy chicken at Hattie B's. There is plenty of time to enjoy country music as you stop all up and down Broadway also known as Honky Tonk Row. How about spending a few hours at Hatch Show Print and the Country Music Hall of Fame, located just around the corner from each other.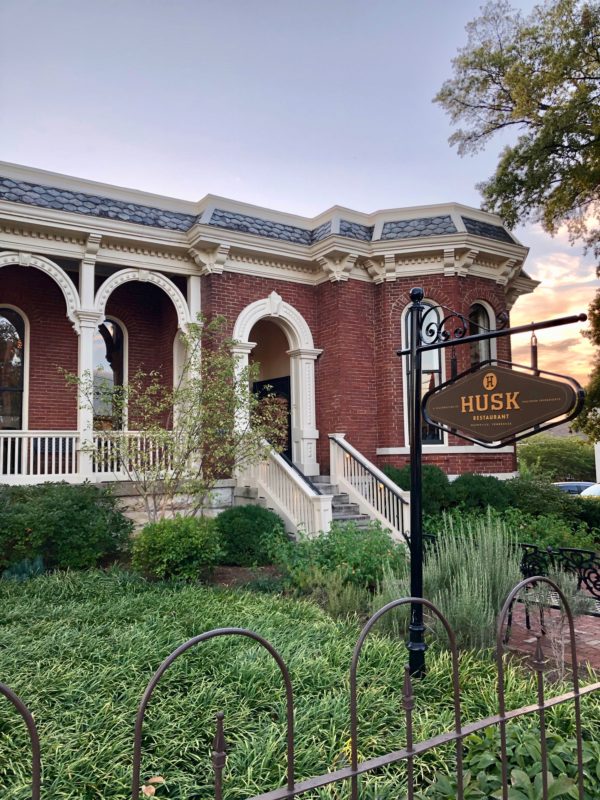 Are you thirsty, feeling ambitious and looking for some interesting history? About an hour outside of Nashville is the Jack Daniels Distillery in Lynchburg, TN.  With 150 years of history to share, the tour and grounds are a must visit in my opinion! You do not need to be a fan of Tennessee whiskey to enjoy this adventure.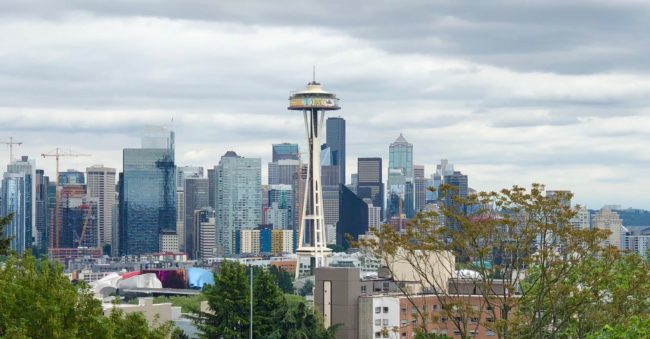 Seattle, WA
We have been visiting The Emerald City for about 30 years. We have watched it grown and change and become one of the most interesting cities in the country. I have written many detailed articles about Seattle and I even wrote a Weekend Itinerary from a recent trip. If you can possibly plan a 2-3 day trip here, you will be amazed by the selection of hip and delicious bars and restaurants and Downtown shopping (The Original Nordstrom is here!). The music scene is always busy, the art museums & historic architecture is intriguing and this includes the Space Needle and more. The are lush nature walks, hikes, spectacular lakes, bays and Pacific Ocean.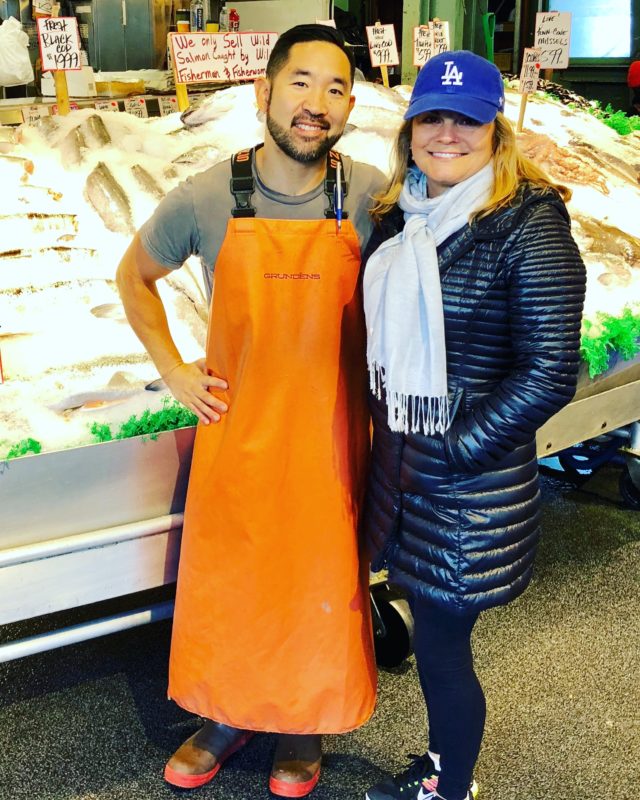 Do you have a favorite romantic weekend destination where you like to visit? These are just suggested destination ideas, not full itineraries.
Where else can we go? Let's get creative!
---
Pin for Pinterest