This road trip to Nashville was originally published the day of the recent tornado. Not the perfect time to be dreaming of a trip to this amazing city. So, I decided to re-publish in order to bring it to your attention. When a city deals with a natural disaster of this magnitude, it is up to the travelers to come to visit and flood the city with revenue!  Consider planning a trip to Nashville, Tennessee, you will love it, I promise!
A trip to Nashville should be on your adventure list!
It's official. A trip to Nashville is a fun-filled, tasty tour of music history and fantastic live entertainment.
It seems like virtually everyone has been to Nashville, Tennessee, and then well, maybe not. I have done a little research and have found some intriguing information. Several other fantastic travel bloggers have been to Nashville, toured the city, dined at great places, and written entertaining and informative articles. But… it seems that on this trip we added some other places to experience as well. We had a blast in Nashville.
This only demonstrates that a destination can entertain its visitors in a myriad of ways. So with that being said, here is what we chose to do!
The Travelers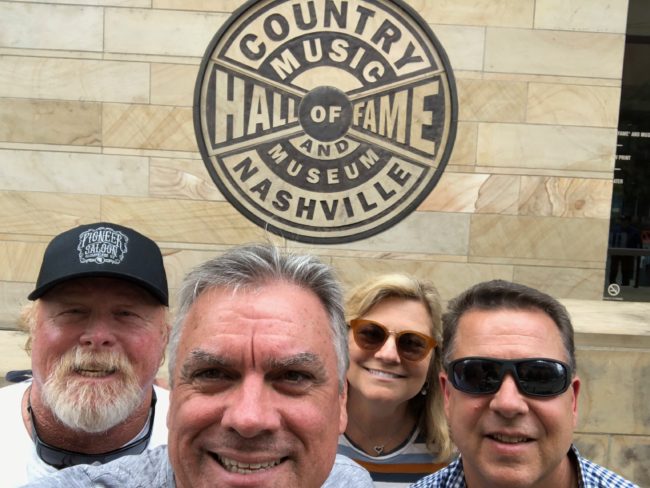 There were four of us traveling together, Craig and I plus two friends traveling solo. We have been friends since we were kids and this was our fourth trip together. From fly fishing in Montana to a multigenerational trip to Oahu, to a patriotic road trip through South Dakota and Wyoming and finally this empty-nester trip to the Kentucky Bourbon Trail and Nashville, TN.
We needed three bedrooms, so we took the Airbnb route. What a splendid idea! Since we were splitting the price of our accommodations, we could just about afford anywhere we wanted to stay, so I chose the cutest and most fun place I could find within walking distance of Broadway. It was a hit!
Our Itinerary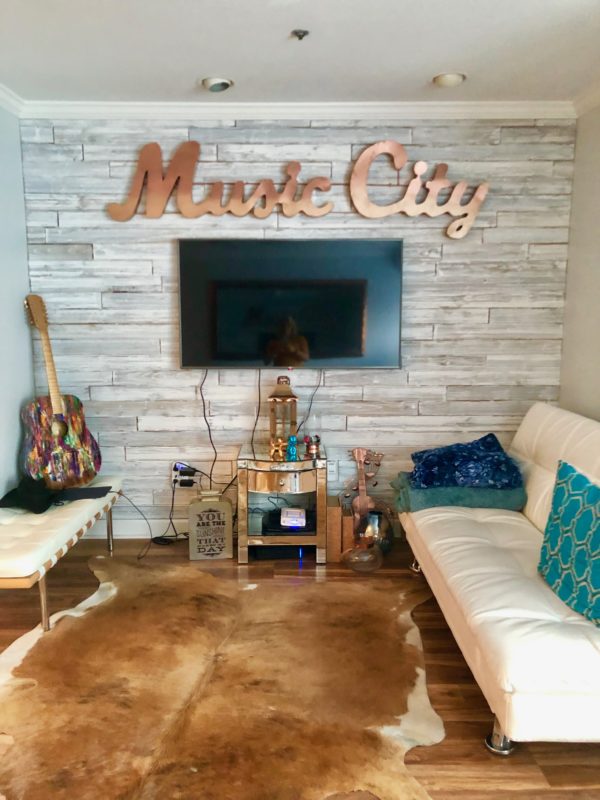 Our Airbnb
David Jaap, our host of the Airbnb could not have been more accommodating. He offered more help to his guests than almost anywhere we have ever stayed and that includes hotel concierges. I asked David to make a couple of suggestions for terrific restaurants, lively bars, and local attractions. He sent me a ten-minute text voice message! (In a good way)
He shared the details as if he was going to experience all of these suggestions himself. There were ideas like the best thing on the menu, how far the walk might be to each spot, secret ways to skip a line, where the best views of the city were and tricks to get an Uber easier. His ideas were so well suited for us that we used almost all of them!
He was just so thoughtful!
Check out David's website HERE for all you need! He offers several properties to choose from and all are designed just as cute as ours was!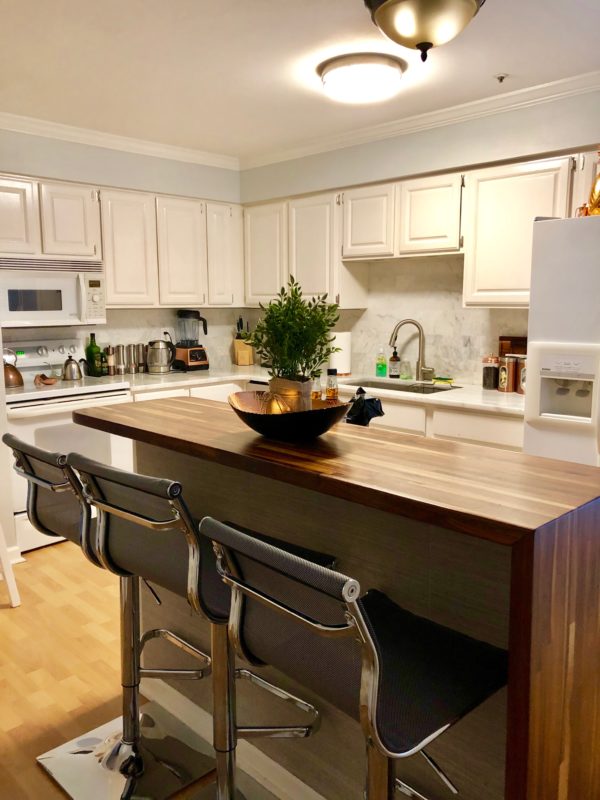 Here we go!
We were driving from Lexington Kentucky to Nashville from our Bourbon Trail Adventure! You can find all the details of the first part of the trip HERE! Broadway is the hottest area in town where you can eat, listen to music, tour the Ryman, and soak up a deep country music vibe. I compare it to Las Vegas for excitement, but on a tiny and doable scale. We dined, toured, tasted, sipped and dined some more! There was no time to rest, except to sleep. I know we only saw a small but mighty part of an adorable city.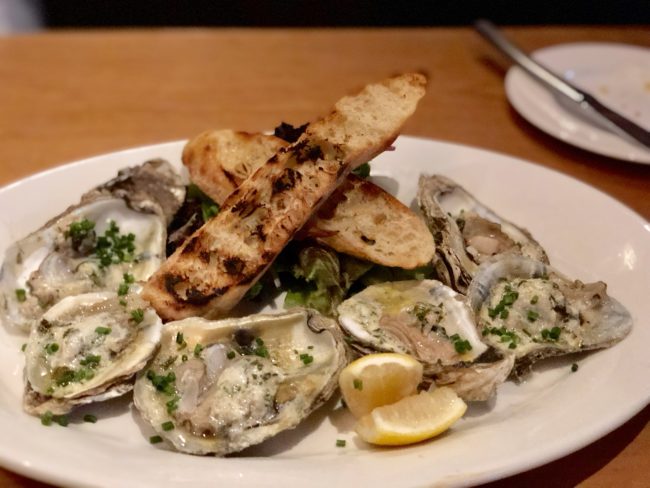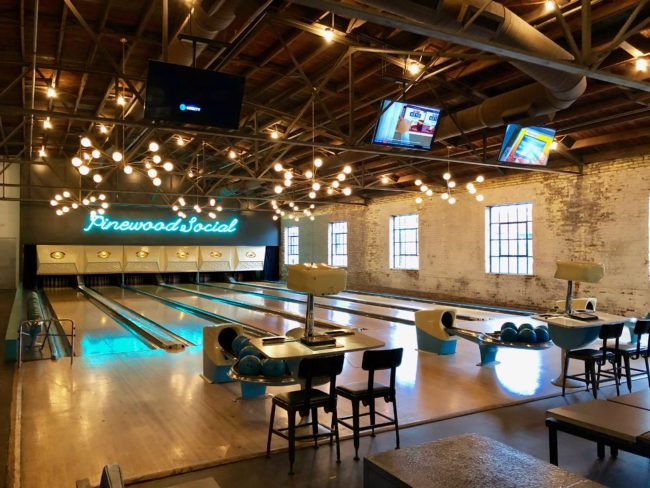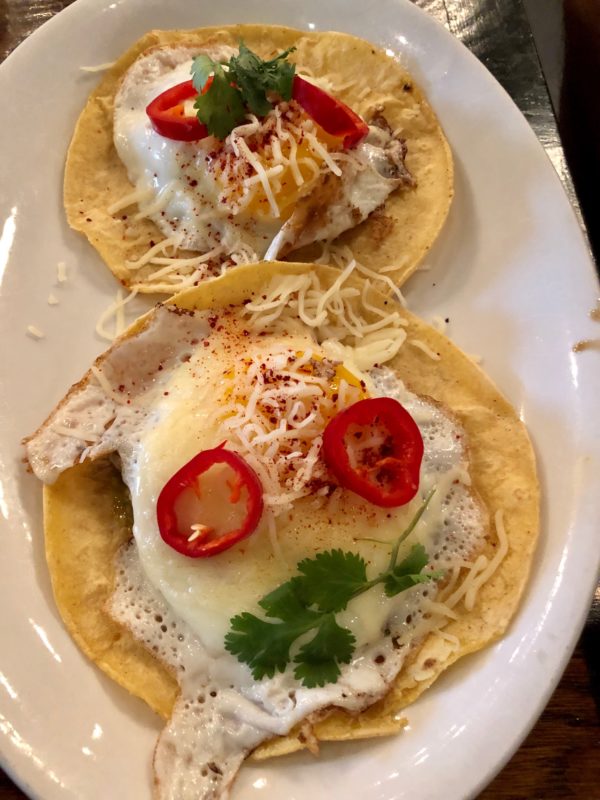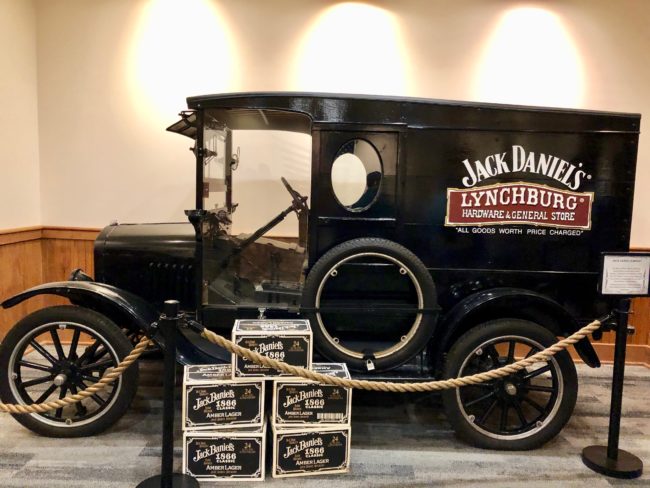 Are you thirsty, feeling ambitious and looking for some interesting history? About an hour outside of Nashville is the Jack Daniels Distillery in Lynchburg, TN.  With 150 years of history to share, the tour and grounds are a must-see in my opinion! You do not need to be a fan of Tennessee whiskey to enjoy this adventure.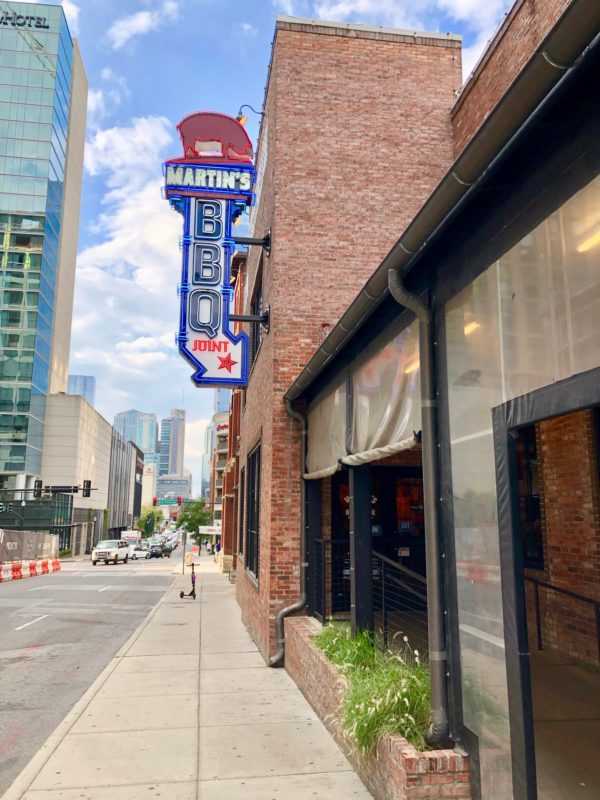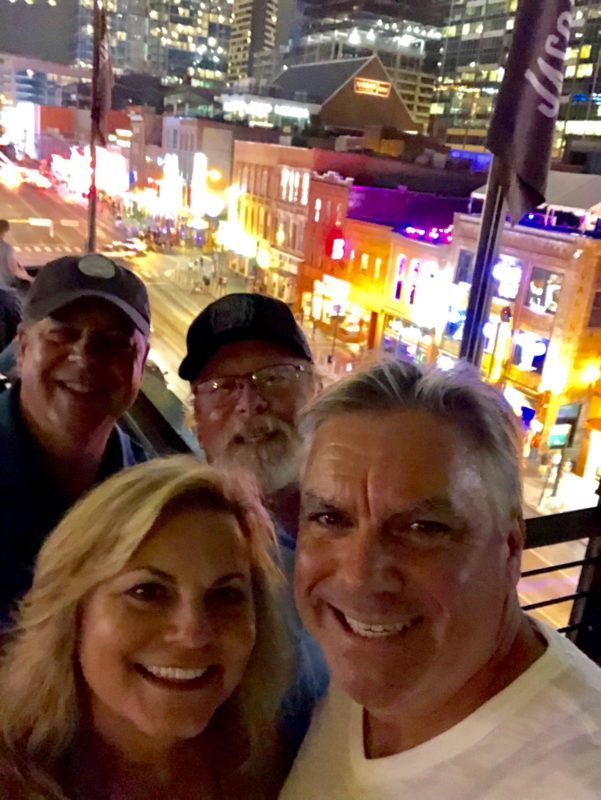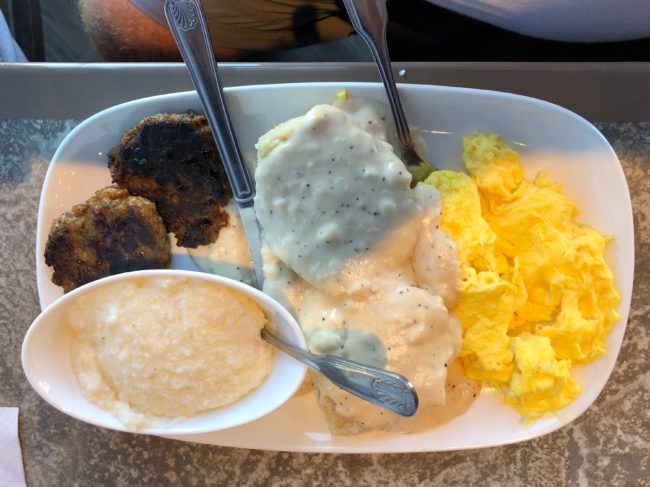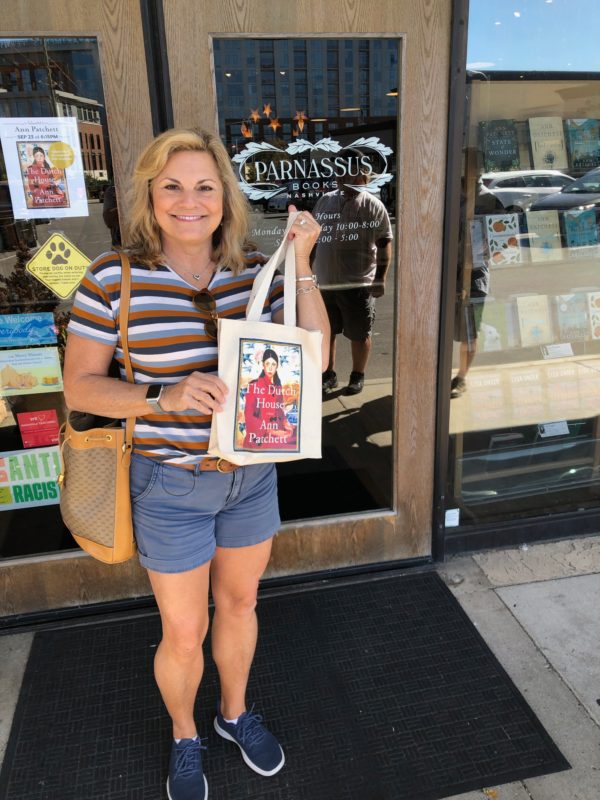 Parnassus Books is an independent bookstore located in Nashville and co-owned by best-selling author Ann Patchett and publishing veteran Karen Hayes. The short story of this adventure is that in 2011 these brilliant entrepreneurs wanted to fight the big bad box stores and Amazon to keep and maintain a local, independent bookstore. Many articles have been written about this struggle as well as the triumphant beginning of Parnassus. Ever since I first read the story of this very special bookstore, I have wanted to go there. Now was my chance!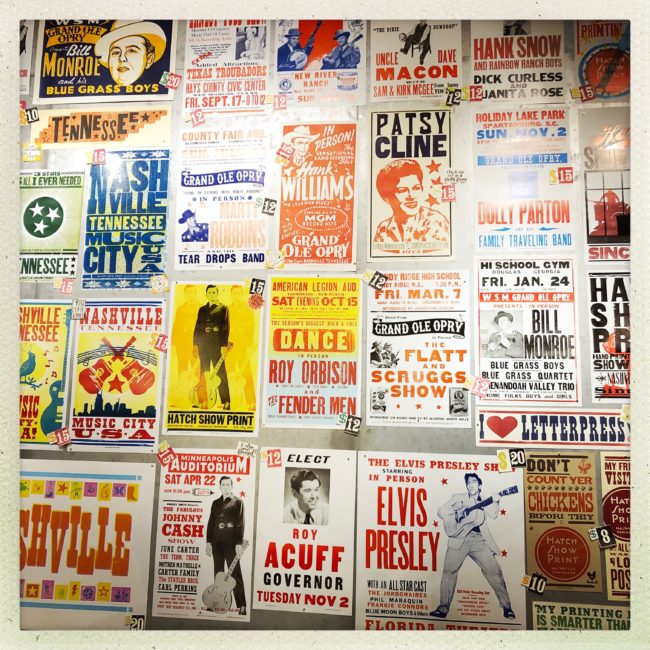 Did we see it all? No way. Did we get a nice feel for this incredible city? Yes. Do we want to go back soon? In a quick minute!
---
Pin for Pinterest