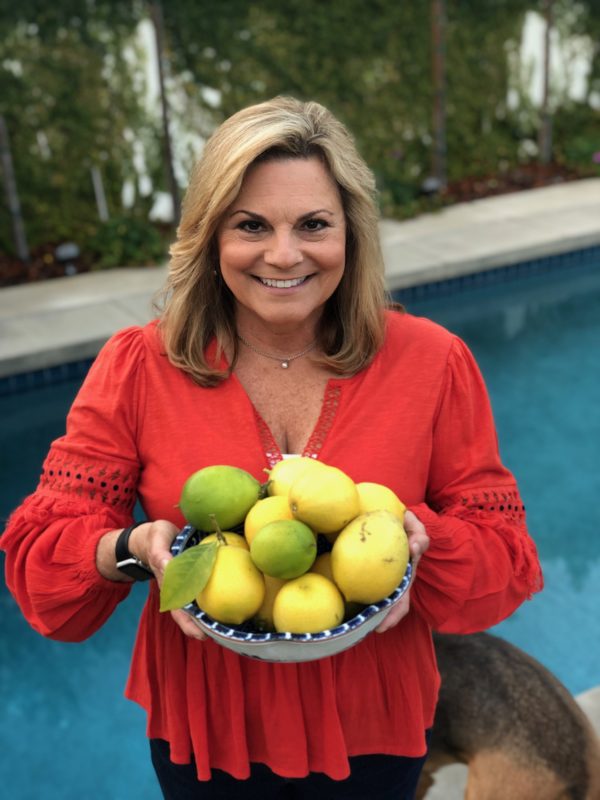 Authors note: When you visit here at Adventures of Empty Nesters my favorite topic is travel. I share where we have been, where we are going, and what's on our personal travel calendar. It feels odd to me to not participate, let alone write about it, but I have had to adjust, at least temporarily. We all are adjusting aren't we?
Could starting a garden be a lifesaver? Yes, I think it can.
Wow, what month is this? Did Spring arrive? Today is the 497th day of the COVID – 19 Stay at Home mandate. Right? Or does it just feel like it? 
Is starting a garden on your list of possible adventures? What are you creating to stay S-A-N-E?
Craig and I have created a small urban garden every year since we moved into our empty nest. We planted a couple of fruit trees, cultivated lettuce in the winter and tomatoes and herbs in the Summer, and loved it.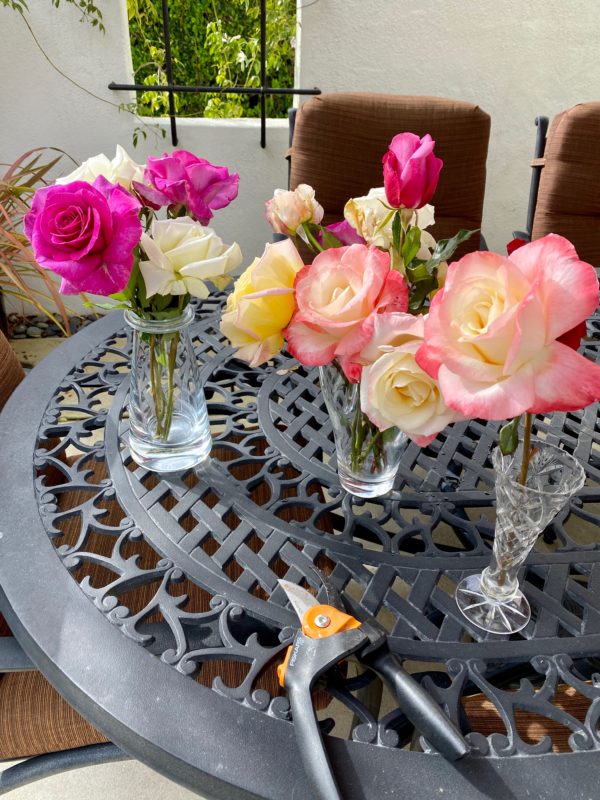 With our current COVID-19 living situation, my perspective seems to ride the roller coaster of emotions. One day I am happy, the next bewildered, the next day hopeful, and so on. Do you feel that too?
The Coronavirus has put us in time out with no travel, no restaurants, no family gatherings, no dinner with friends. We cannot even go into a shop – if I wrote those words months ago, you would have thought I was nuts!! You can't make this stuff up!
So we adjust, and frankly, I think that most people have done an impressive job with the strict mandates and new rules to live by to keep us safe.
So this leads me to the next subject. Starting a garden could be a way to improve your life and certainly your pandemic life. Maybe you have never thought about planting one but now seems like as good a time as any. Of course, some of you still have cold temps, but it will warm up soon. In most places the garden centers are open and we have purchased plants and picked them up curbside.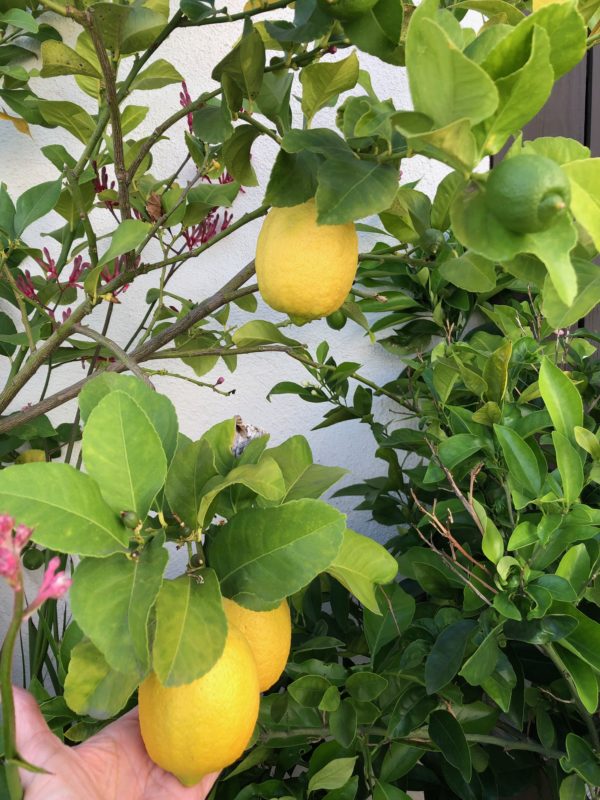 Starting a garden is also an excellent practice for a new empty-nester. When our kids were both out on their own, I felt lost and unsure of what to do with myself. My primary focus for 23 years was on our two kids (they are five years apart), and when the nest was genuinely empty, I was sad and a little lost. I have published many posts here on Adventures of Empty Nesters as well as other publications, offering my story as well as some solid suggestions for how to be your happiest in the Empty Nest.
A garden is a great place to focus our energy and feel accomplished. Truthfully when the kids were home, we were too swamped with their activities and school work that we didn't have time to tend a garden. Are you kidding?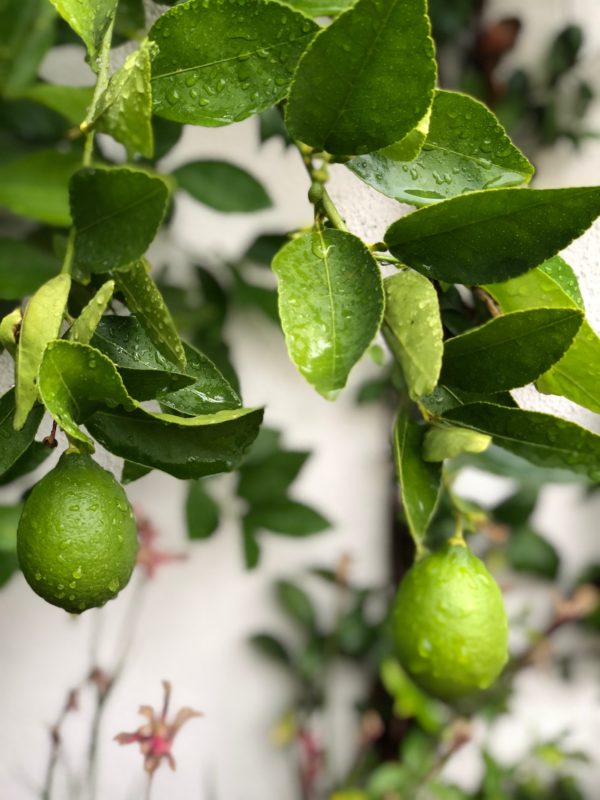 Check out what we have accomplished through the years in our tiny little garden: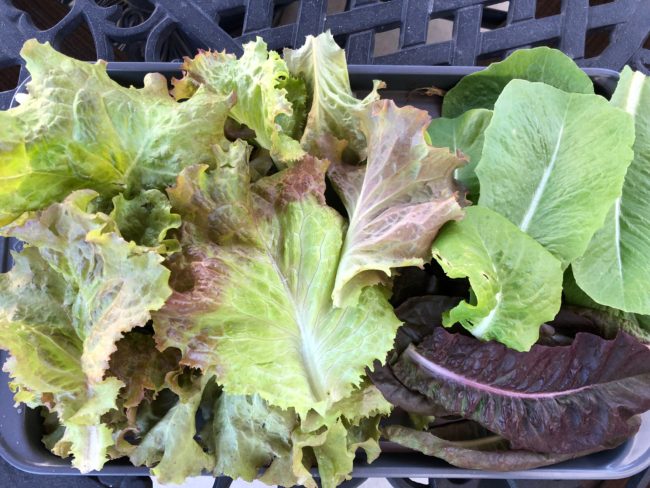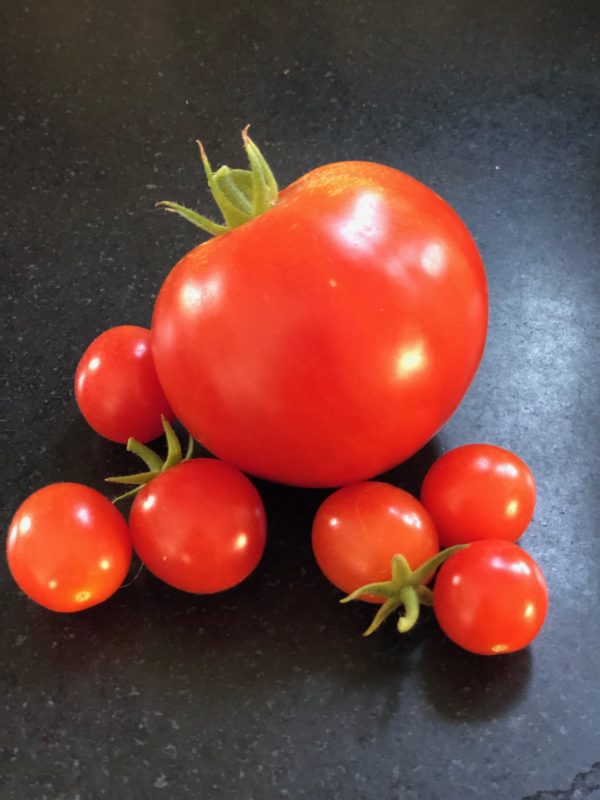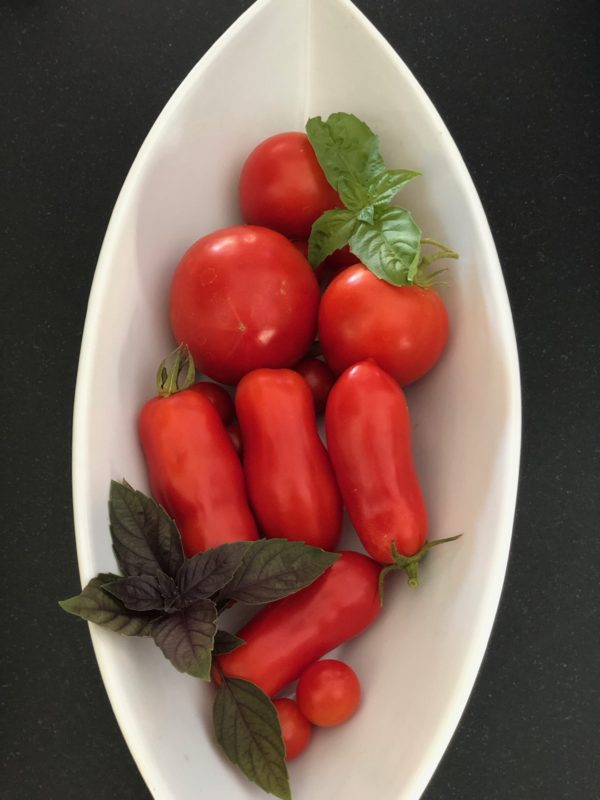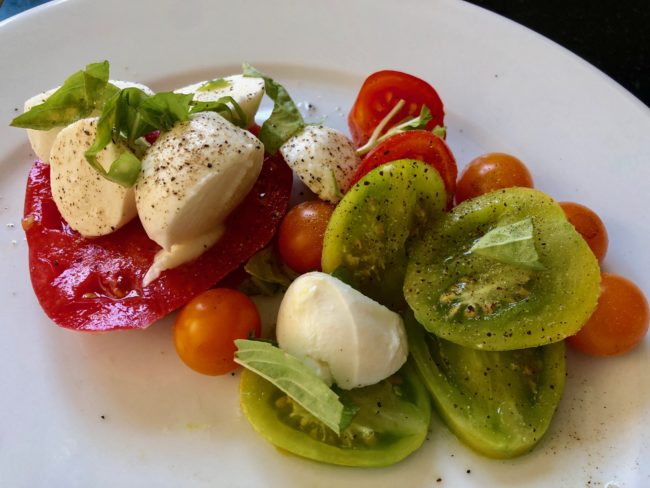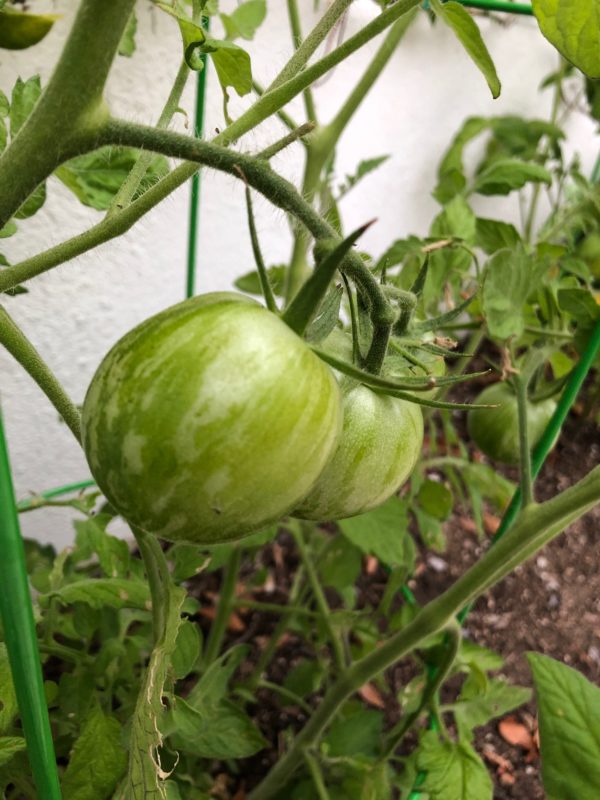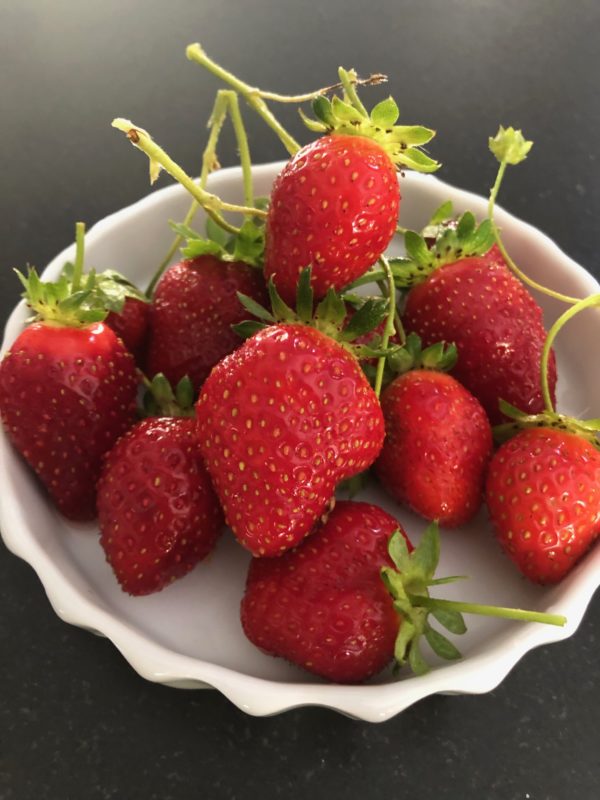 Have you planted one? Is this the year, now that we have extra time?
---
Pin for Pinterest