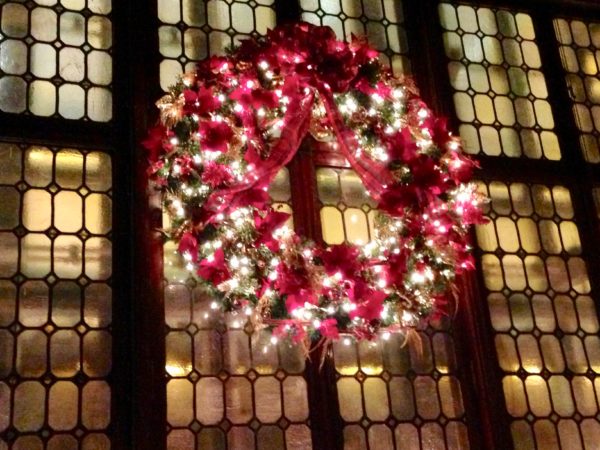 Do you like to travel at the holidays ?
About three years ago, I sent out a request for all of you to share your favorite holiday destination. This collaborative post was super fun to do and I thoroughly enjoyed reading where YOU like to go!
I think it is about time we did this again!
What I am looking for:
The name of the city you traveled to and two or three sentences describing why you enjoyed it there.
 A photo of the city (with you in the photo if possible)
A caption for the photo
If you have a blog, please also include the name and URL
Don't sweat the details, just email me the info and attach the photo and you will be included! Please send to me by 11/21/18.
Email: suzannestavert@me.com
I do like to travel at the holidays. I find it extra exciting and can absolutely feel a difference traveling in November and December vs. any other time of year.  I have a few tips that may help:
Be organized. Have all of your travel documents together.
Check in to your flight the day before.
If you are checking bags make sure you understand how to use the kiosks that are now at most airports.
Make sure you have luggage tags Check out ours here ==> AdventuresinTravel
Give yourself plenty of time for check in and security lines.
There are many first time fliers and travelers who rarely travel. This can frustrate the frequent traveler. Be kind.
Packing: Finish packing the night before. Do not leave anything until the morning of your flight. If your flight is delayed or cancelled, you want to have complete focus to fix it.
Have your electronics charged and stowed in your carry on.
Do you have your ride to the airport decided? Give yourself plenty of time.
Have fun! Enjoy the lights, decorations and maybe get a Pumpkin Spice Latte!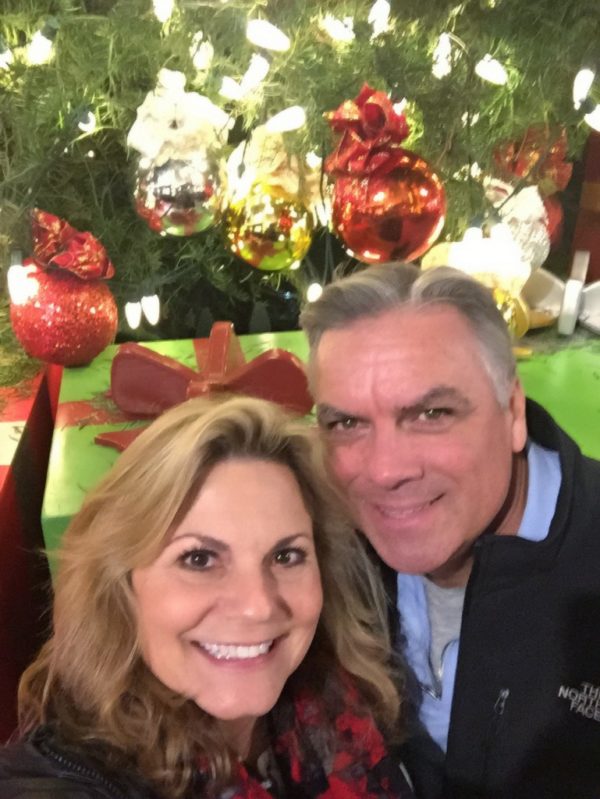 ---
Want to receive these posts via email? Leave your email in the space to the right. I promise to keep it safe.
Let's Connect!
Let's connect over on social media here ==>  Follow us on Twitter, like us on Facebook, check out our photos on Instagram, or pins on Pinterest