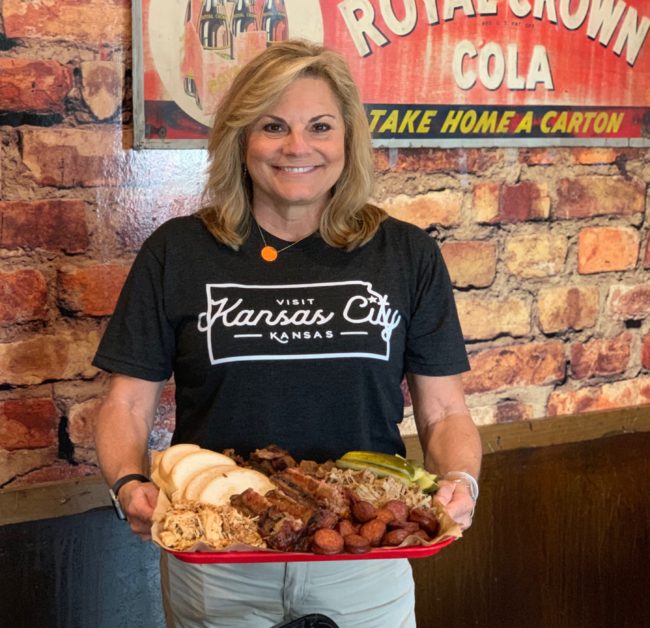 Is there really great food in Kansas City Kansas? Absolutely!
We discovered unique handcrafted cocktails at The Mockingbird Lounge, artisan popcorn at Velvet Creme, the BEST tacos, and authentic family owned and operated established restaurants that will wow every single visitor. All coupled with the nicest people I've met in a very long time!.  Have you made it over KCK?  (BTW, all the cool people call Kansas City Kansas, KCK)!
Read moreLooking For Great Food in Kansas City, Kansas? Let me show you where to go!