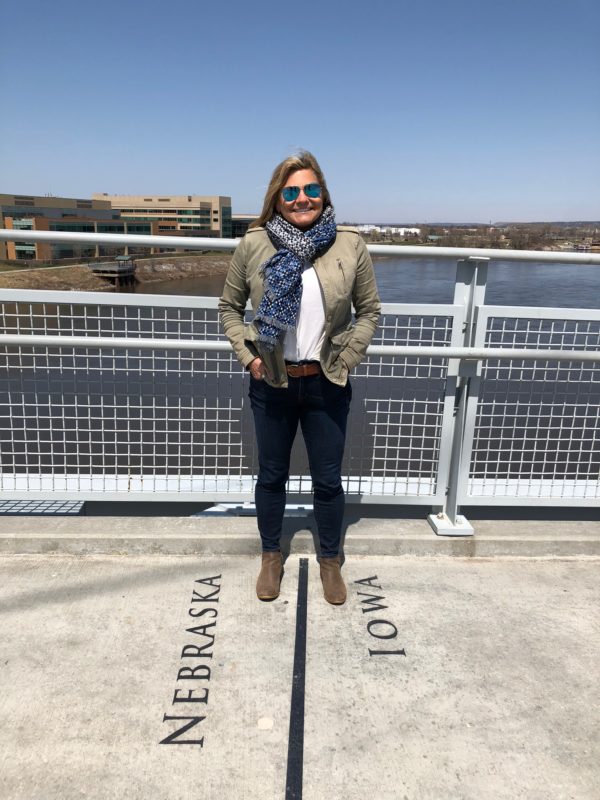 My first trip to Nebraska!
My first trip to Nebraska was such a delightful experience, that I am already planning a return trip for Craig to come with me. A good friend and fellow travel blogger, Sara Broers of Travel with Sara, told me about Plains Safaris, a Conference in Kearney, Nebraska focusing on ecotourism.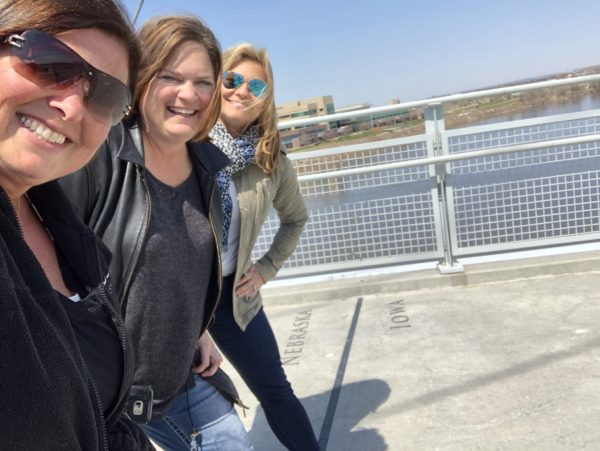 Nebraska? Hmm, I would have to think about that. I am passionate about nature conservation and always looking for a new adventure, so I took her advice and booked a ticket to Omaha and I was not disappointed. From beginning to end, I met warm, intelligent people who cared about the same things that I did and I learned so much in such a short few days. Check this out!
Look at this pretty landscape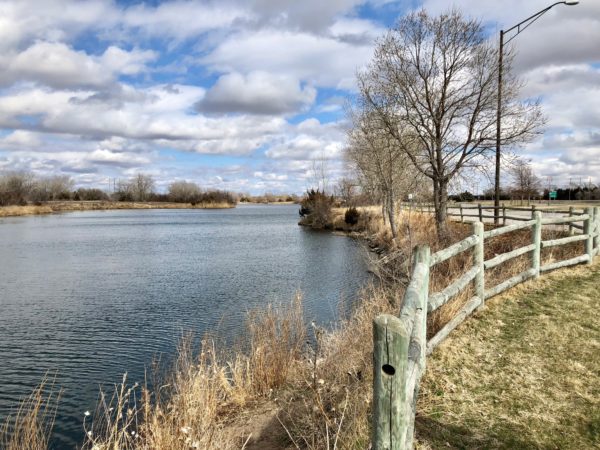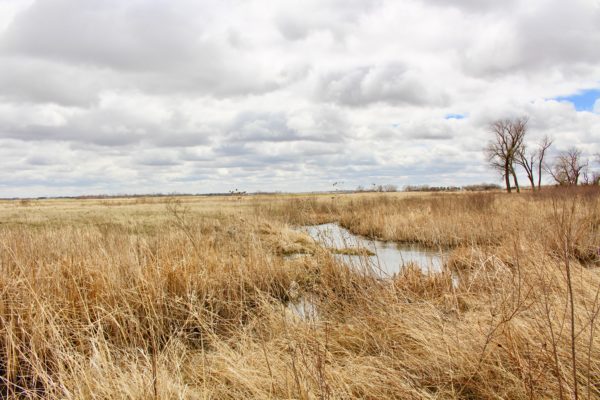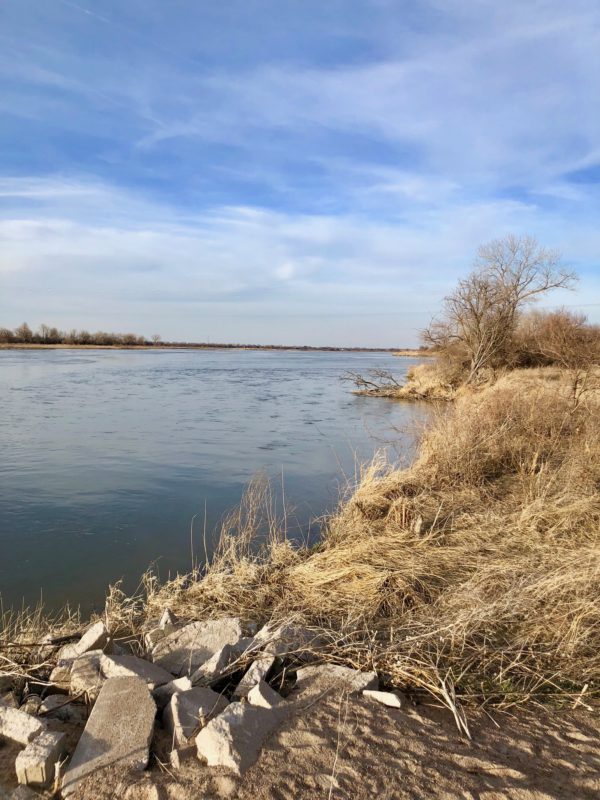 The Crane Migration

Are you familiar with the Crane Migration? No? I wasn't either. But it is BIG, really big. Over 300,000 Sandhill cranes come to this very spot on the plains of Nebraska for the month of March. People from all over the world come to see this natural phenomenon and many say it is almost a religious experience!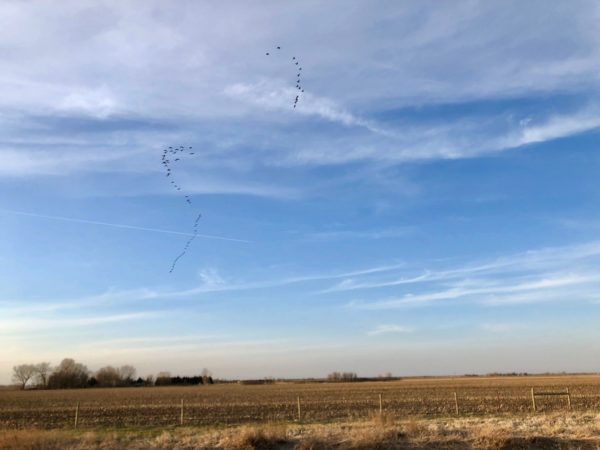 The weather in Nebraska was still so cold this April (probably the coldest Spring on record) so we were fortunate to still be able to see a few remaining cranes flying over the Great Plains during our stay. The Crane Trust offers a VIP Experience where you can stay right on the property in well-appointed cottages and where they provide an up close adventure of the crane arrival on the Platte River. Peak viewing times are at sunrise and sunset and guests watch from a heated blind (my kind of dwelling!) for a once in a lifetime experience.
At Home on the Range ~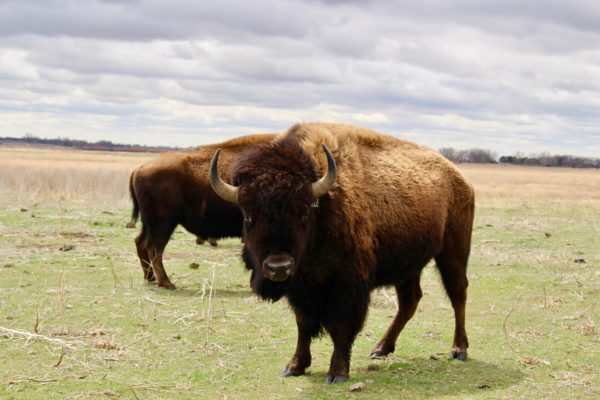 There were field trips offered the day prior to the conference and I chose The Bison Tour on the property of the Crane Trust – I was spellbound. For this brand new prairie adventure, I stood in 30 degree weather against a bone chilling wind, to get up close and personal with the bison bulls and bison cows.
We toured with the bison rancher and learned how important these animals were to the preservation of the prairie. The American Bison were re-introduced in this location by The Crane Trust as an "Important step in the long-term goals for managing the regions habitat and ecology for cranes and other migratory birds". Who knew a city girl from Los Angeles would appreciate this experience as much as I did. Being that close to these majestic, historic beasts was such a treat!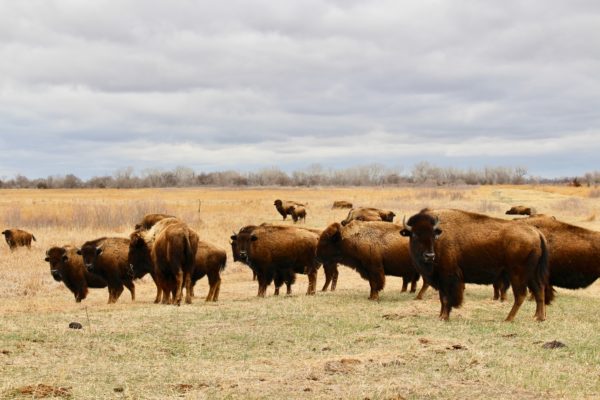 At the Plains Safaris Conference there were speakers from Africa who shared their safari and ecotourism success as well as other local educators and tourism professionals. Here => You can watch the beautiful conference video and you will see someone you know! I was honored to be interviewed.
A Runza Run – What is that?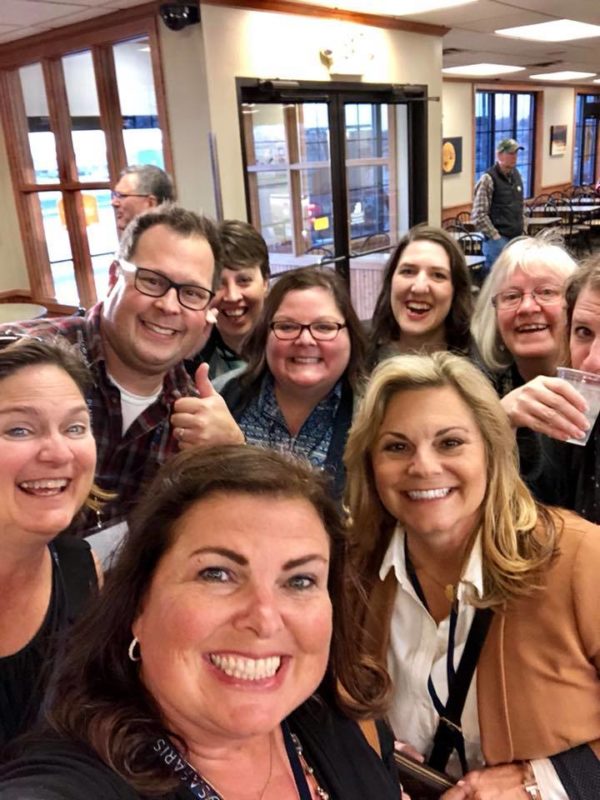 Runza is what IN N Out Burger is to those of us in Southern California. A treasured, local fast food chain that offers a unique "sandwich" or more like a burrito, filled with cabbage, unique spices and ground meat. Our local Nebraskan travel blogger friends were excited to share their favorite place for a quick and tasty meal.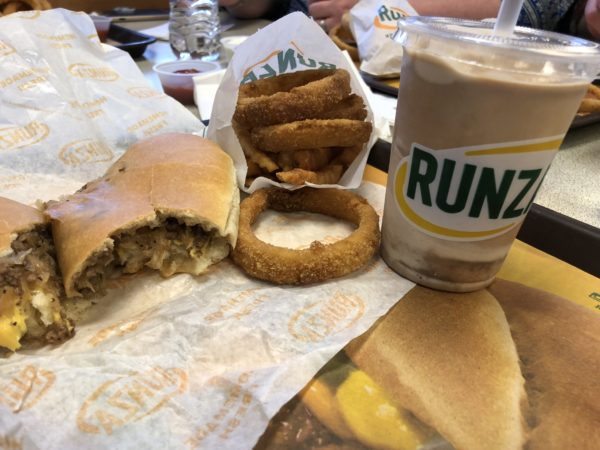 Quick stop in Omaha ~
Although my primary purpose for traveling to Nebraska was to attend the conference, I was able to stay one night in Omaha and have a delicious meal and an awesome hand crafted cocktail. My first impression of Omaha was that it felt really fun & hip and the old downtown brick architecture is so appealing.
There is a baseball stadium right in downtown where they hold the famous College World Series every June. My husband Craig went to the series last year and enjoyed the immense tailgating and infectious enthusiasm for college baseball.
No post is complete without some foodie photos ~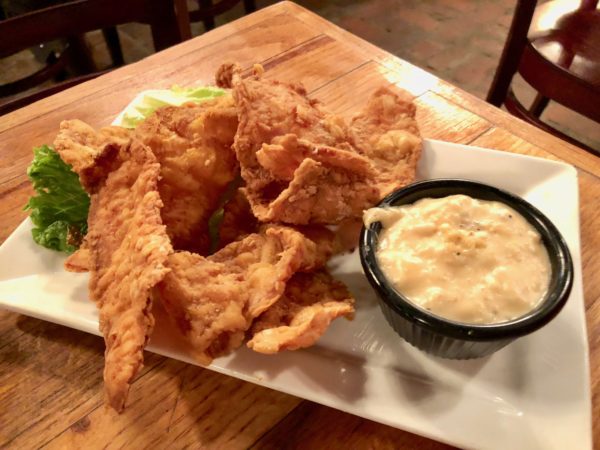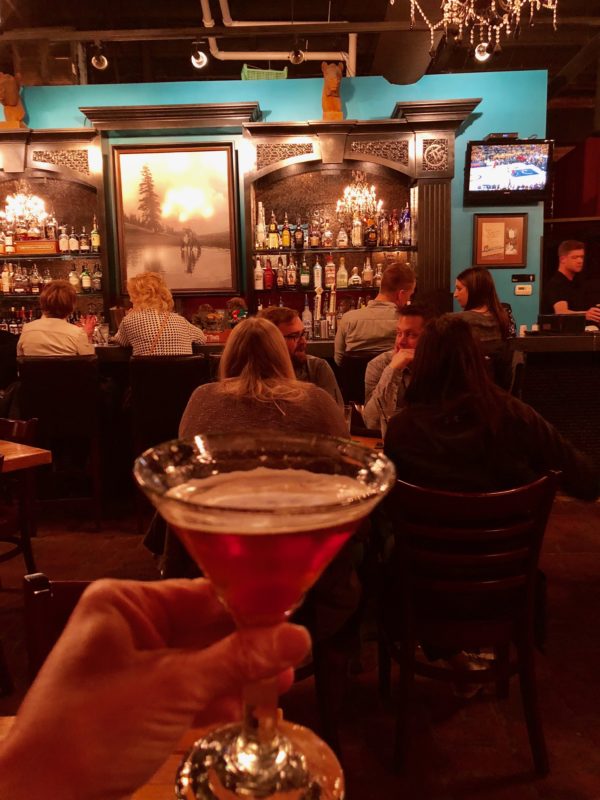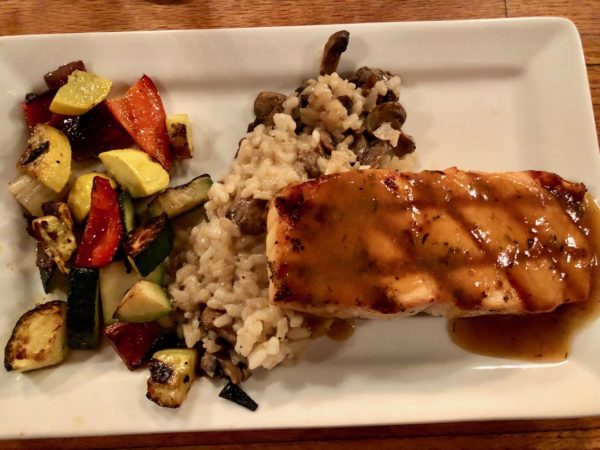 Final thoughts about my trip to Nebraska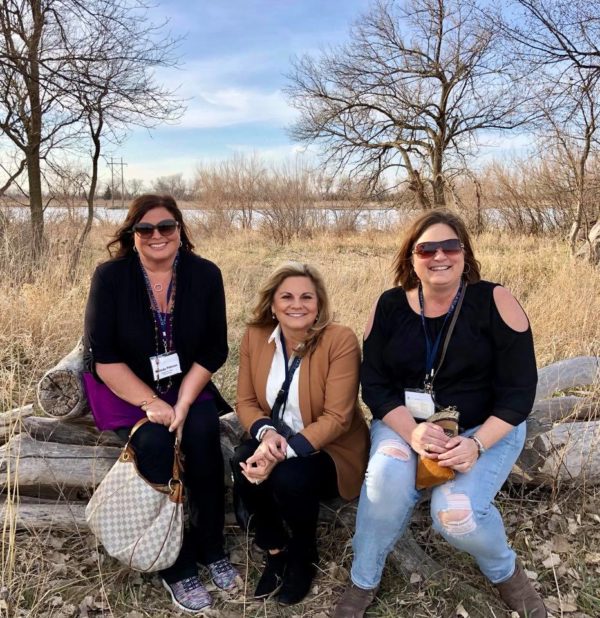 Do you know what attending this conference taught me? Stepping out of your comfort zone, having an open mind and willingness to find adventure can be an empowering feeling. Many asked why I was traveling to the Midwest – My question is… Why aren't you?
There is a great big world out there full of different traditions, landscapes, indigenous animals, unique weather and local cuisine that should be discovered right here in the United States. Last year we traveled to Montana to see the Big Sky and all its glorious beauty and picture-postcard views. We loved it.
What have you discovered recently?
---
Don't miss a thing! Are you receiving our posts when they are published? Leave your email in the box on the right next to the mailbox. I promise your email is safe with me!
You can find us here:  Follow us on Twitter, like us on Facebook, check out our photos on Instagram, or pins on Pinterest
---
Pin for Later