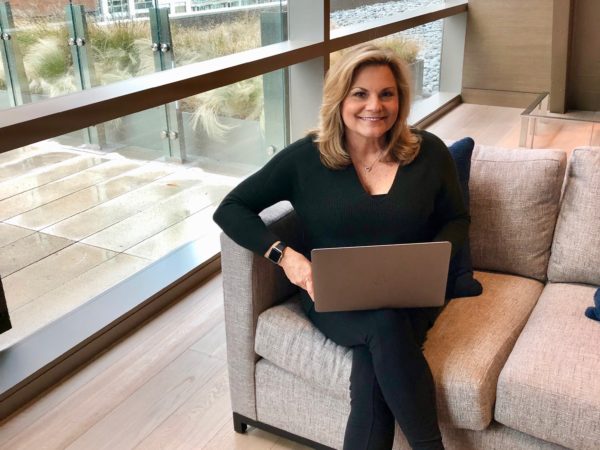 Another year of adventures
Well, another year has passed lightning fast, hasn't it? We have all turned another page on the calendar that signifies the end of 12 more months of adventures. I don't actually use a paper calendar but for some reason I visualize this large calendar with the word January 2019 printed at the top. Do you do that?
I went electronic with my personal calendar years ago and only write on paper in my bullet journal and book journal. I am a thank you note writer and card sender, but all of my calendar activities are stored in my computer and on my iPhone.
Life has evolved to the point that we all seem to need instant gratification. I could never be discussing a potential event or trip and say "Hold on, I need to go home and look at my calendar, I will get back to you." It seems rather dramatic, but we expect instant decision-making. Don't we?
An editorial calendar
Working with an editorial calendar helps make my writing life stay on track. What is an editorial calendar exactly? This is where I keep track of research ideas, trips and potential blog topics. For the blog at Adventures of Empty Nesters, my goal is to create a cohesive site where the subject matter flows nicely into the next. If I post twice a week, I don't usually jump from a trip to Mexico and then hop over to Iceland.
The topics are spread evenly (at least I try) and I cover the same destination over a couple of days or weeks. When you take a Viking Cruise for example, there are SO many things to write about. The ship, the excursions, the food etc and so I would keep those posts together.
So, with that little bit of clarification, I compiled the Adventures of Empty Nesters favorite posts of the year in one place. It is a challenge to keep up with everything that comes to your inbox, so I am offering you another opportunity to read about something you may have been particularly interested in but did not have the time to read! Thank you again for reading and your support. I truly appreciate it!
May I also note that several of my most popular posts weren't even written this year! The beauty of blogging is that posts are "evergreen". This means that they are always available whether they were published yesterday or last year.
People search for specific information every minute of every day and these blog post topics may not have been written about recently, but the information is still very relevant and helpful.
Just click on the title of each post and you will be taken right to it!
Here Are The Top Eleven Most Popular & Favorite Posts of 2018!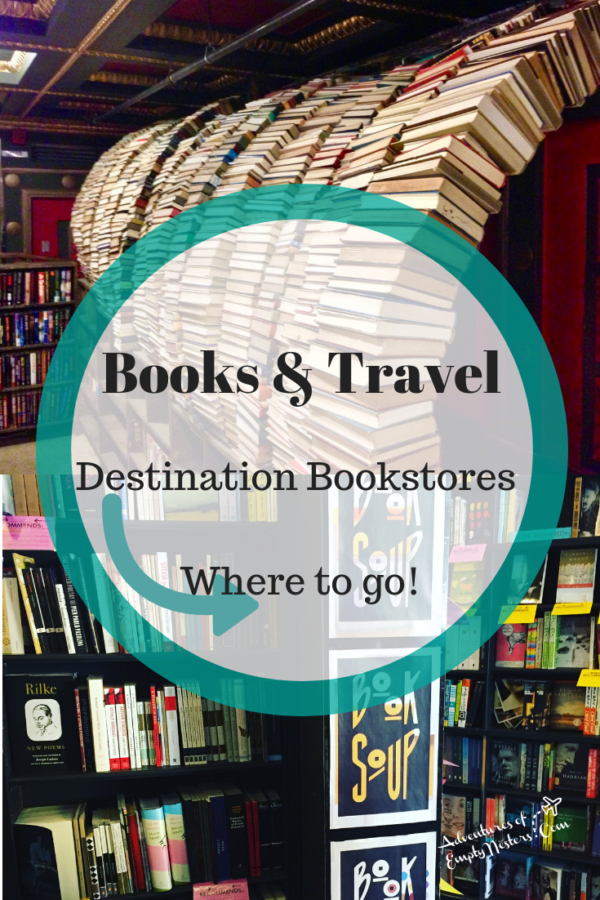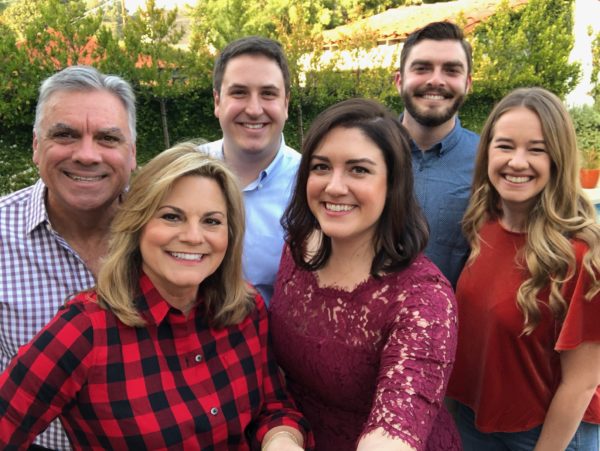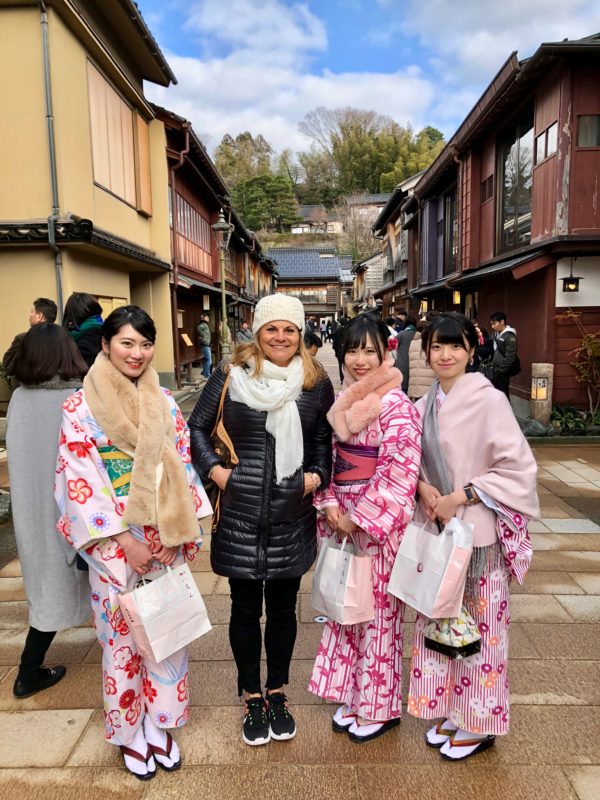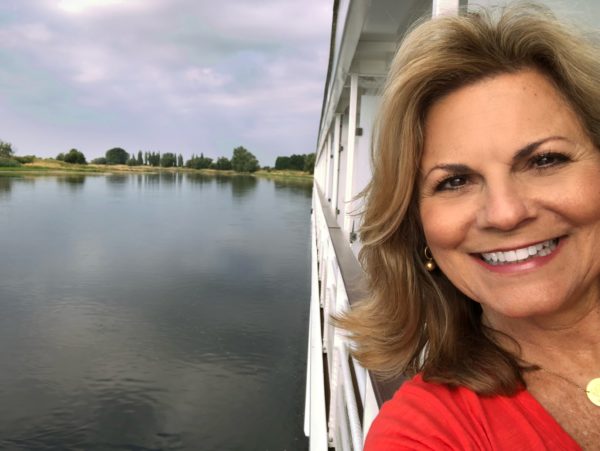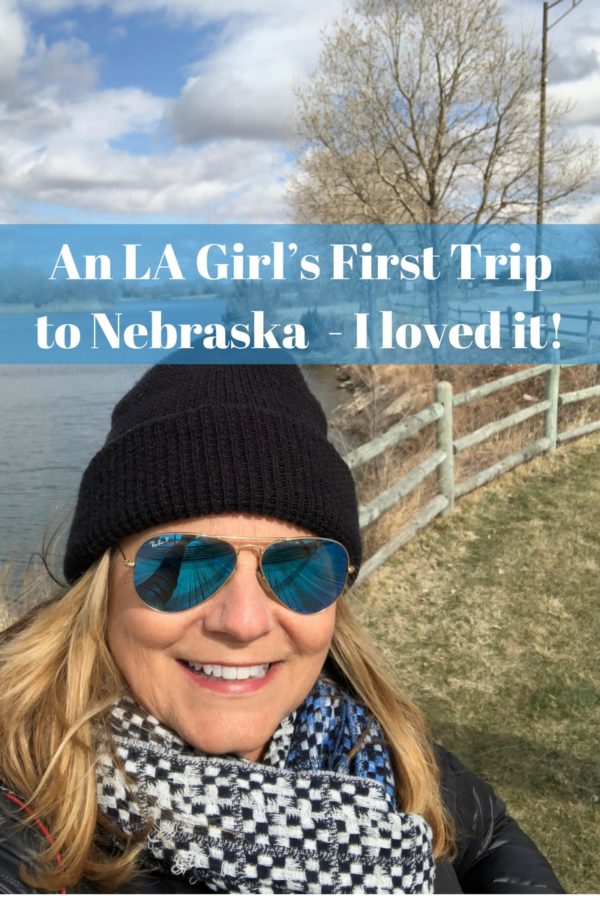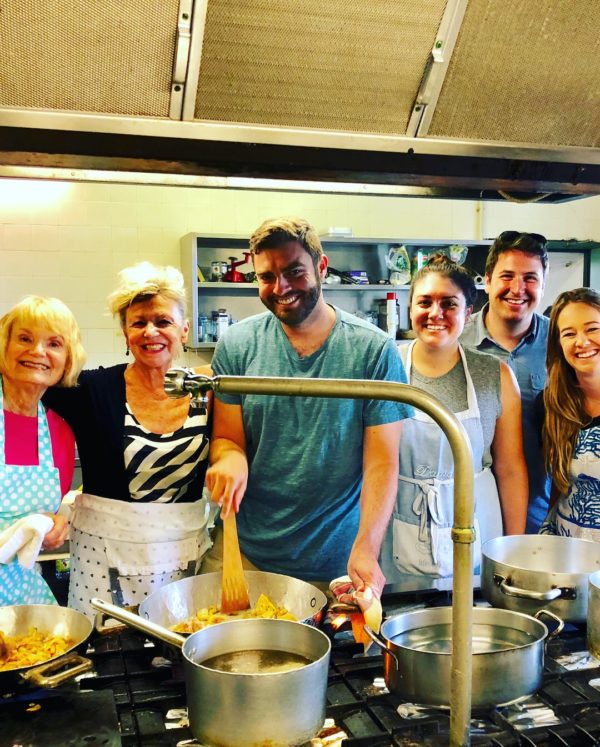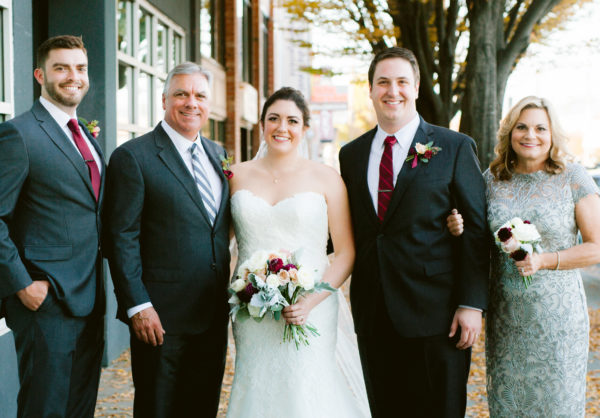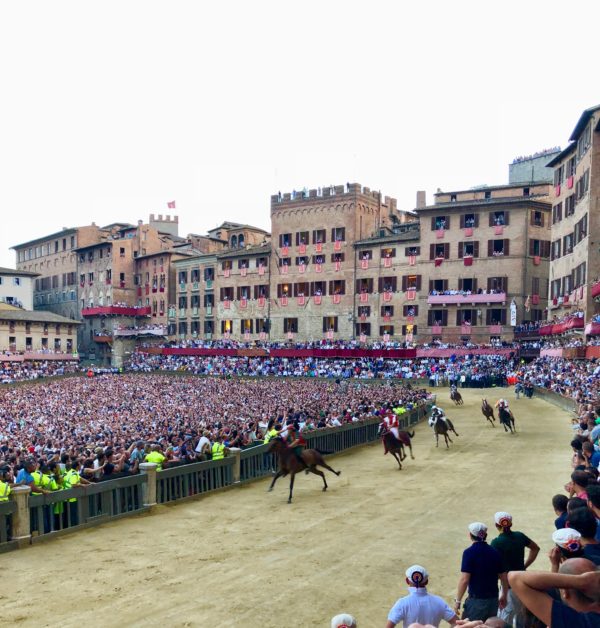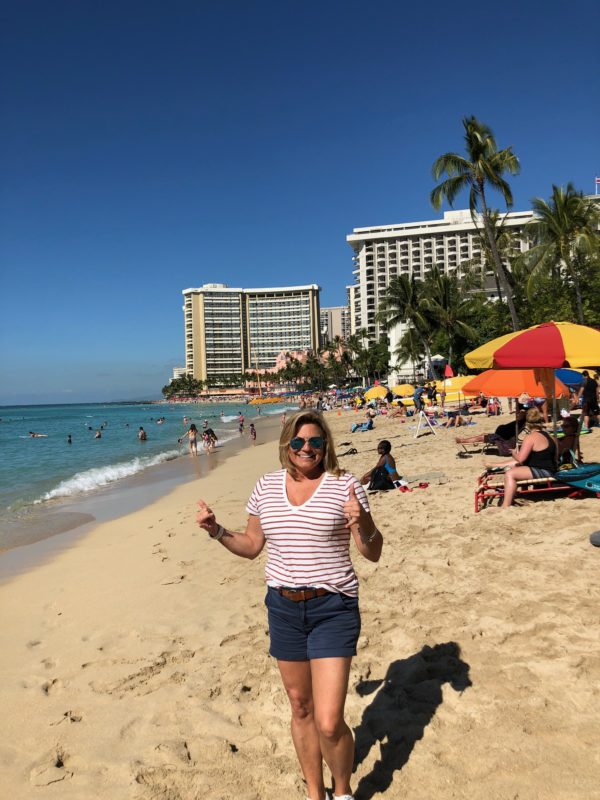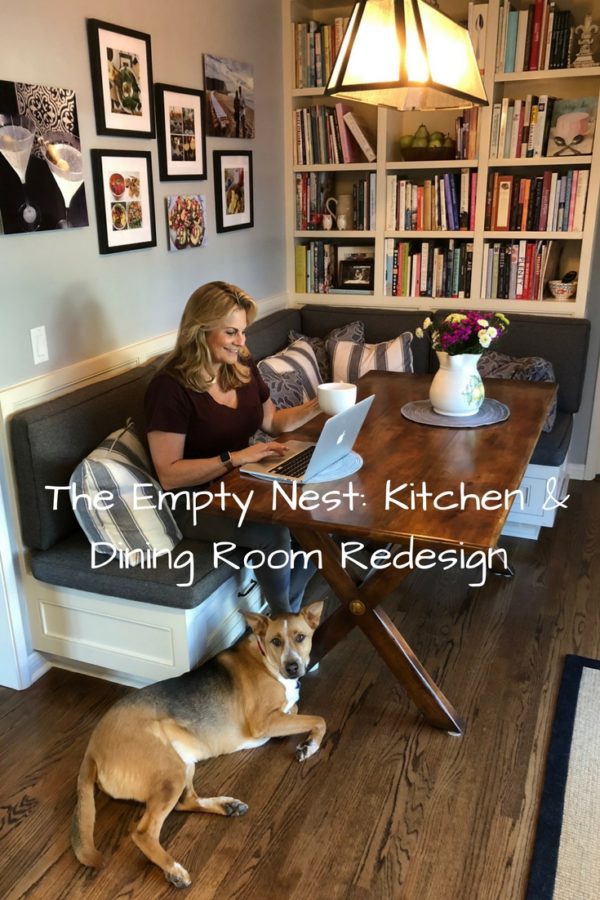 ---
Pin Me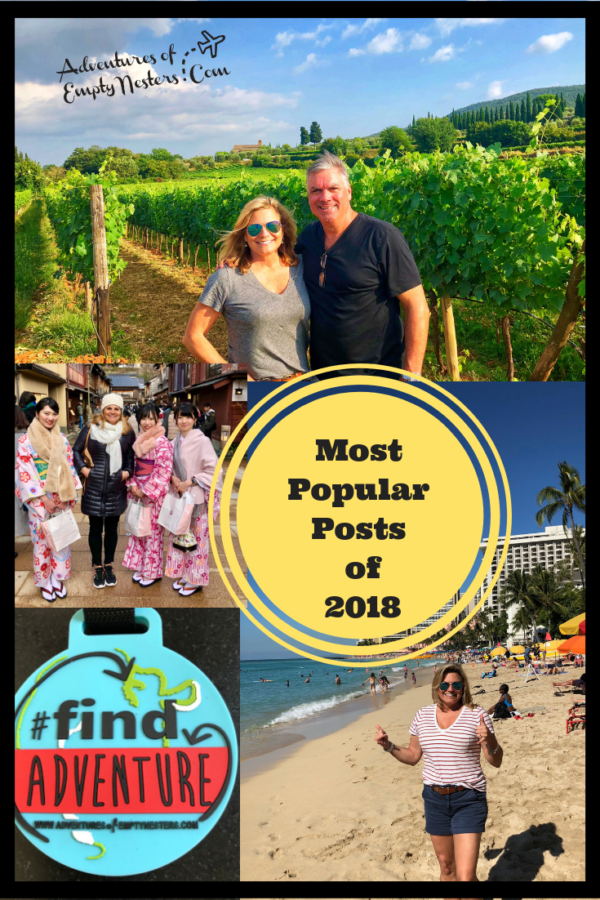 ---
Do you know someone who would enjoy these posts? Please forward this to them!
Let's connect over on social media here ==>  Follow us on Twitter, like us on Facebook, check out our photos on Instagram, or pins on Pinterest