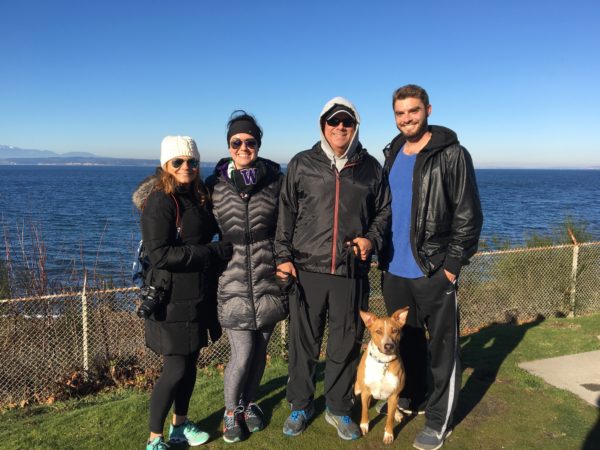 Fun things to do with your adult kids ~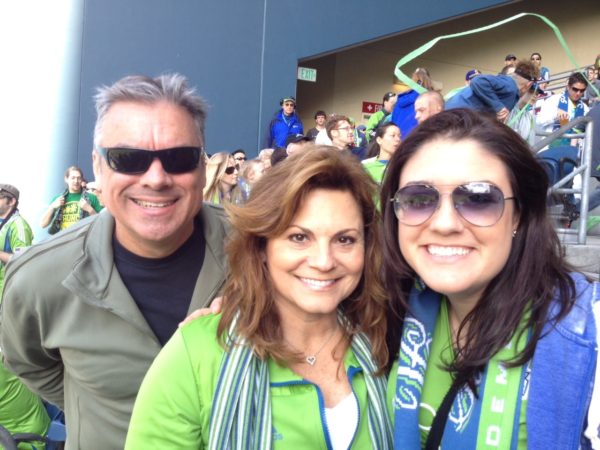 Lately I have been receiving email requests for ideas for fun things to do with your adult kids. As our kids have gotten older and become adults, the family dynamics have changed and we seem to put more thought into what we will do as a foursome when our schedules allow us to all get together.
Our children Alex, 27 and Nick, 23 do not live near us, so when we all four are home it is big deal. I am always hopeful that they will have a great time and therefore look forward to planning something again soon. As all parents know, it is no fun dragging along a family member who does not want to be there, so creating an innovative and enjoyable itinerary is paramount.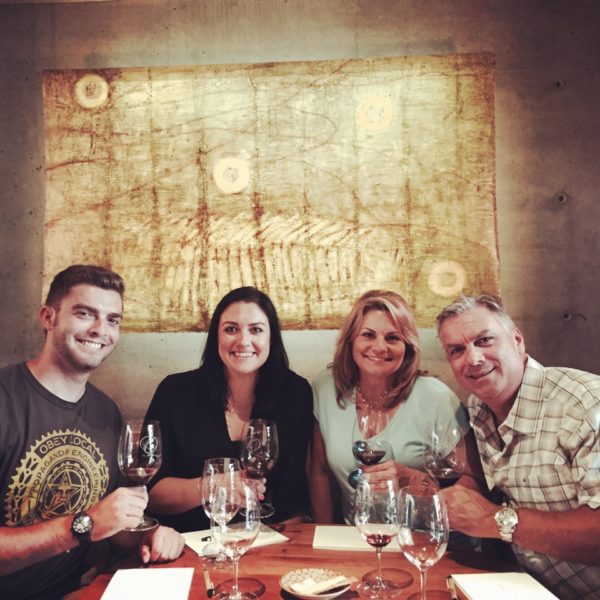 Asking our kids to come home to sit around to do nothing isn't fun, however even our down time together can be entertaining. There are always lively conversations as well as some teasing, mixed with a bit of sarcasm. Sound familiar? This year, we will be together twice within two months time and this is highly unusual. Several weeks ahead of time we take a poll to see what everyone is interested in doing, drinking and eating.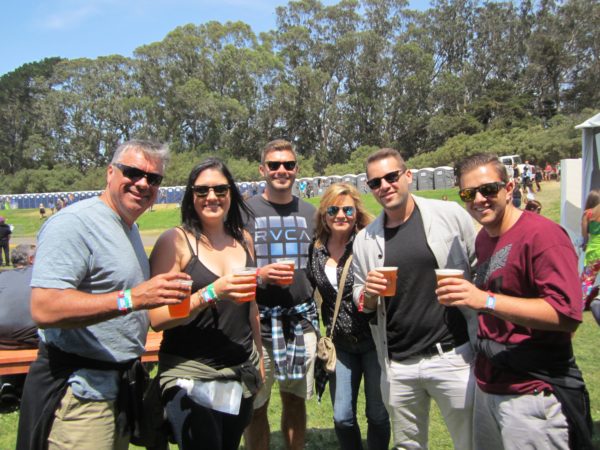 Communication is the key to a successful family gathering. Actually… great communication is the key to most everything in life.
Here are some fun things to do with your adult kids ~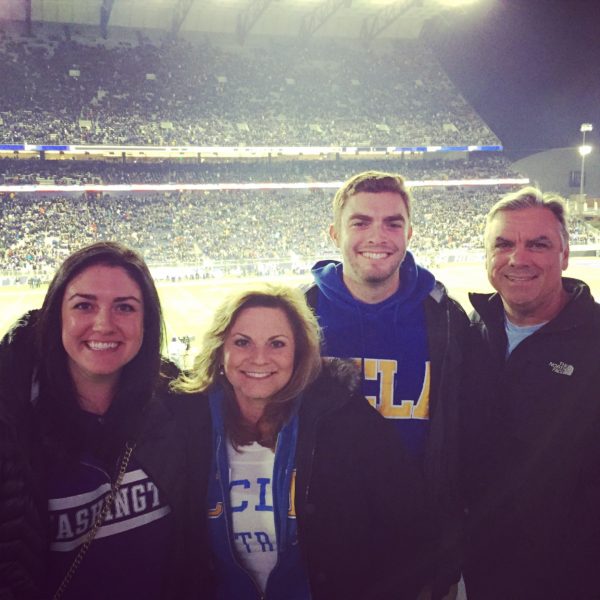 Watch sports
Go on a walking tour of your city or nearby town
Go on a walking food tour
Cook a meal together
Go to a movie
Take a cooking class
Take a hike
Rent bikes
Go wine tasting
Visit a brewery
Visit a distillery
Go to a game
Attend a concert of their choice – Learn about the music they like, this creates commonalities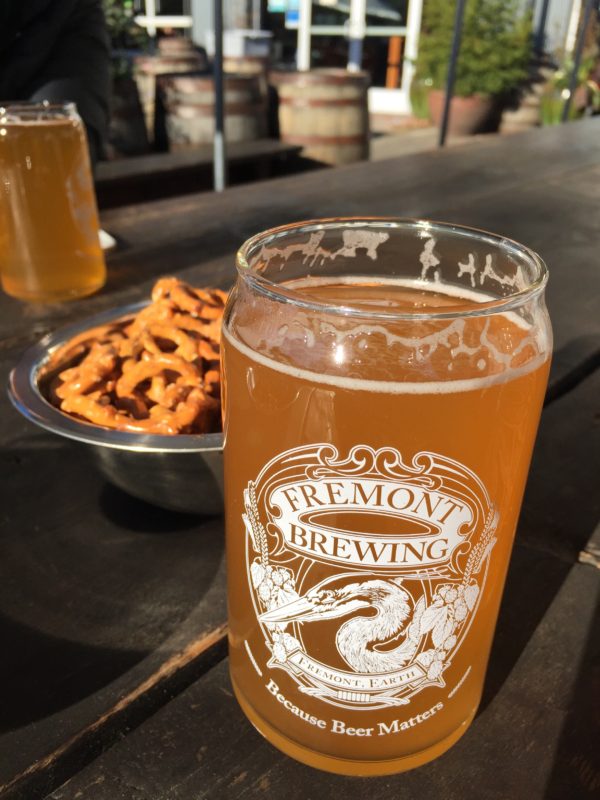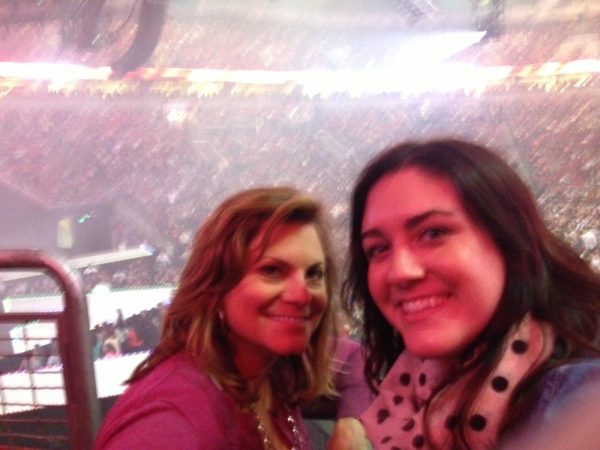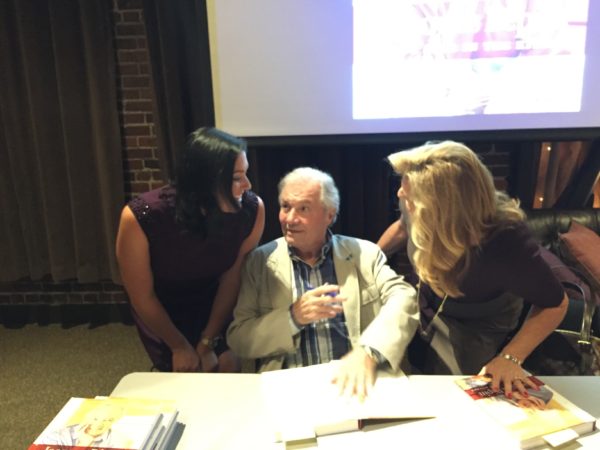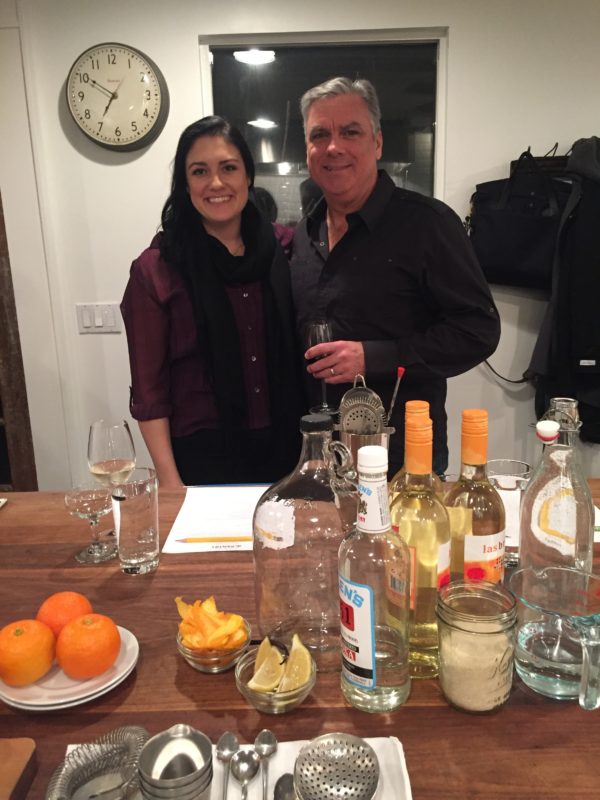 Extra tips:
Focus on what they like to do instead of making what you want to do fit in their world. They will be much more engaged if it is their idea!
Remember that they are adults and have ideas of their own. Treat them like adults, they will appreciate it.
If the kids don't feel like talking or answering one more question from you… give it a rest.
Make a plan. So often you need to have reservations in advance.
We are so fortunate that our adult children want to spend time with us, make it fun!
What great activities have you planned with your kids?
---
You can keep up with our adventures by receiving our posts via email. Just leave us your email and I promise it will stay safe.
Please follow us on Facebook, Twitter, Pinterest and Instagram and we look forward to following you!
Suzanne