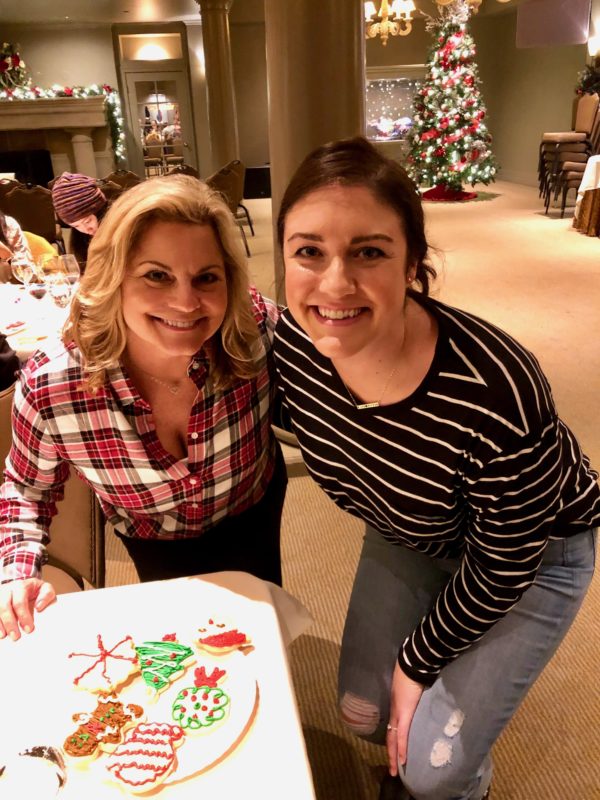 A date with my adult daughter
It was so easy when the kids were little. You knew the rules. You had a system. As a mom I was in charge of their calendar and almost everything else in their world.
Then they leave the nest, grow up, mature, and establish a life of their own.
It is what is supposed to happen, but no one warns you when you give birth that eighteen years later the rules change. You ultimately start over and create an adult relationship with your child.
I struggled with it at first, but now I embrace it, in a BIG way. I have written a great deal about what to do with your adult kids, as well as multigenerational travel (see links below). I see on my blog what readers search for and how they find my blog. Many parents are looking for suggestions and ideas for activities to share with their adult children.
Relationships take time and some work as well.
We have been lucky that our kids like and enjoy many of the same things that my husband and I do! Travel, food, sports, music, dogs, cooking and movies are just part of the list.
Our kids live a plane ride away and whenever we can sync our calendars and actually plan a get together it is very exciting for me. My husband says I get this sappy, huge grin on my face that never leaves. I love our kids and spending time with them fills me up. I respect them as people and consider them to be some of our best friends. Yep it's true.
I am sure that many of you are nodding your heads too because you have similar relationships with your kids. I see on Facebook how many of my close friends and Facebook friends are traveling to see their kids, going on adventures and having a blast.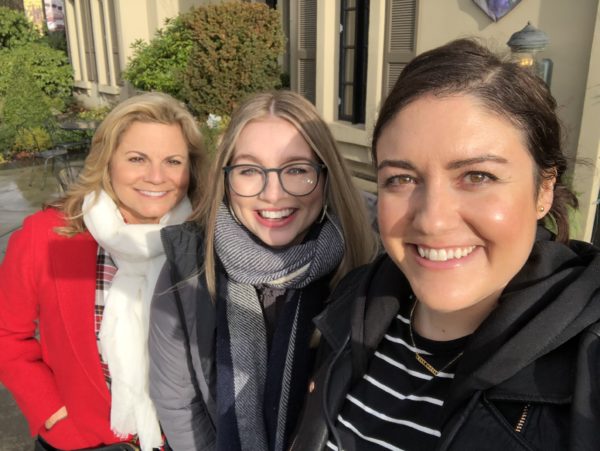 On this recent trip to Seattle, my daughter and her friend Stephanie were going to Chateau Ste Michelle, a local winery, to take a Christmas cookie decorating class and taste wine. She asked if I wanted to join them. Of course I wanted to! I was already traveling to Seattle, so I changed my reservations, got up at 4:00am to make an early flight and arrived in time to go! Yes it was totally worth it!!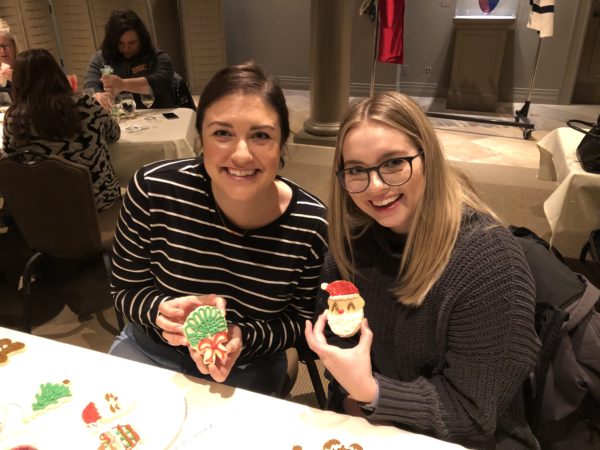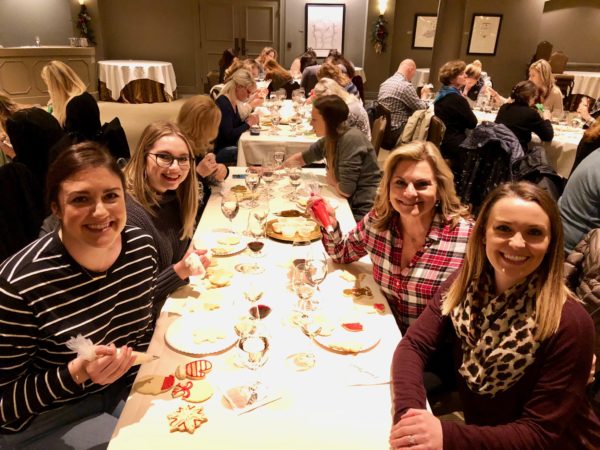 We took the class from Kayla Heffner, this darling girl on the bottom right who owns, Seatown Sweets. She created the crazy amazing cake table at our daughter's recent wedding. It was so fun spending time with these young accomplished women. I think they even had fun with me too!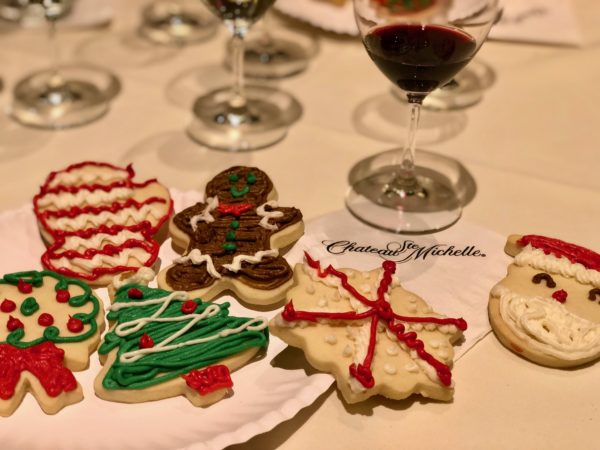 My advice to all empty nester parents is to communicate with your kids to see what type of activities you can share together. I treasure every single moment I share with our adult children.
We had a blast on our recent trip to Italy and you can read all about it ==> Here!
Here are some additional posts about travel and activities with our adult kids and how they can be successful!
The Secret to Multigenerational Travel :: Food and Wine
How I Survived the Longest Game in History
Traveling with Our Adult Kids A New Adventure
Really Fun Things to Do With Your Adult Kids in Seattle
Christmas with your adult kids (and other thoughts)
Thirteen Things to Do With Your Adult Kids
How To Have Fun With Your Adult Kids :: Food, Drink & Music
Pin For Later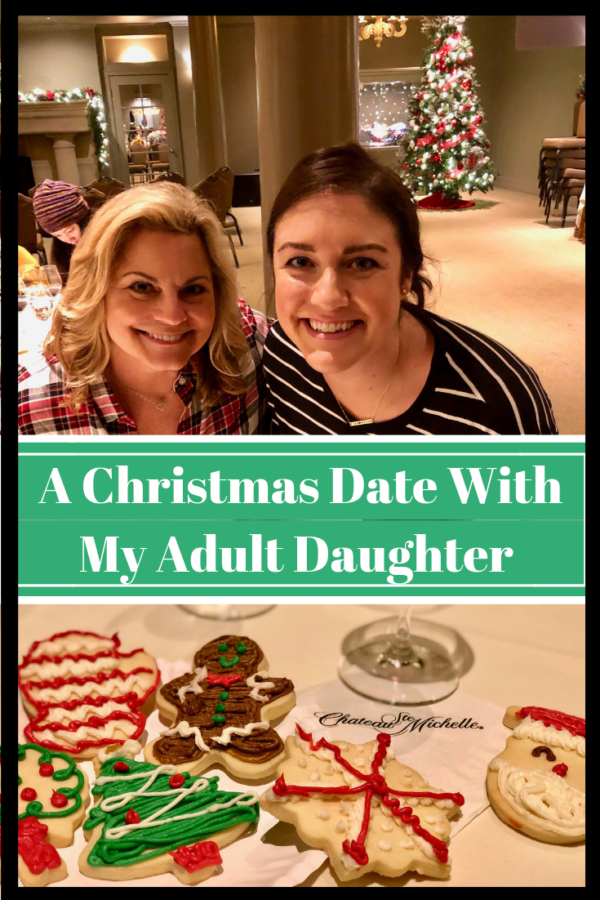 ---
Let's Connect!
You can sign up to receive our posts in the box under the mailbox on the right side of the page ===>
Let's connect over on social media here ==>  Follow us on Twitter, like us on Facebook, check out our photos on Instagram, or pins on Pinterest