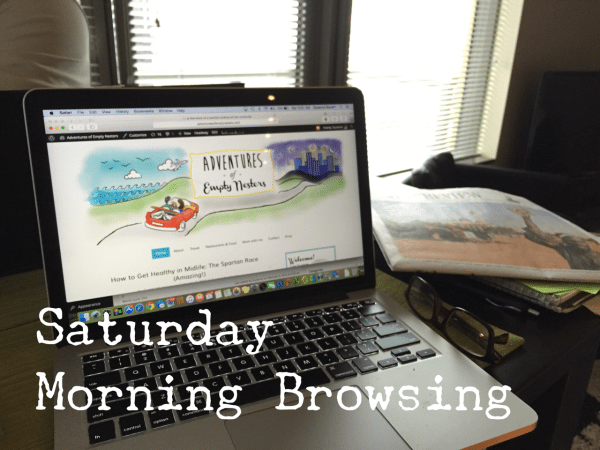 News from the Web ~
Our moving from Seattle to Los Angeles has put a cramp on my ability to gather news from the web. We drove for two days and then we flew off to New York for a week, so life is especially busy and a little confusing. We are camped out at Craig's mom's house about 13 miles east of Pasadena, so we are still vagabonds for another few weeks. The fixer upper home we are renovating is almost finished. Can I get an Amen!
The first article I list here prompted me to get going and write this post for you. It was too good not to share!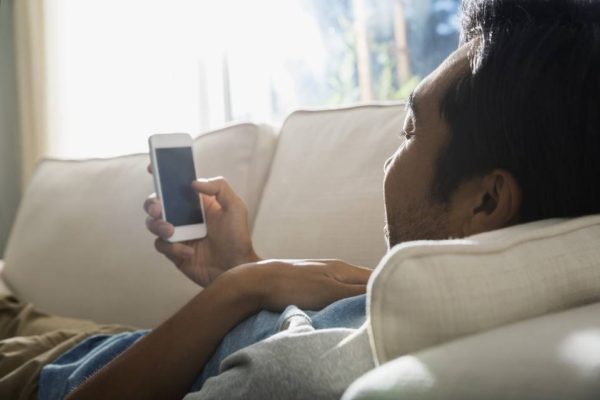 Our millennial children are always keeping us informed about what are the best and handiest apps for our phones. This article is hilarious and spot on. After living in a downtown area as opposed to a suburban one, we discovered that there are many conveniences offered (thru apps) for city dwellers and frankly it was awesome. There's Really an App For That?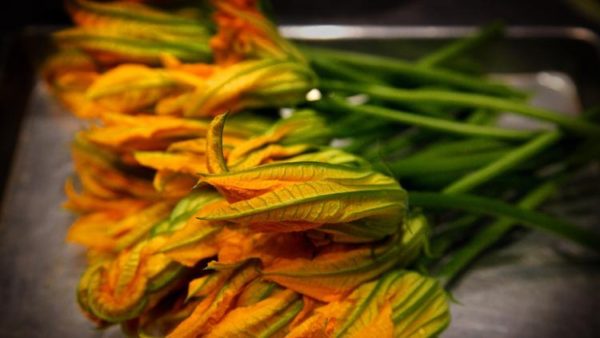 Do you love Squash Blossoms? The LA Times offers some amazing recipe ideas and photos. Perfect for summer.
Everything  you Never Knew About Mezcal  We find that Mezcal is used on many hand crafted cocktail menus. I found this super interesting.
America's Best All Inclusive Resorts – Have you ever been? Would you consider visiting one?
What news did you find interesting this week?
Have a great weekend!
Suzanne