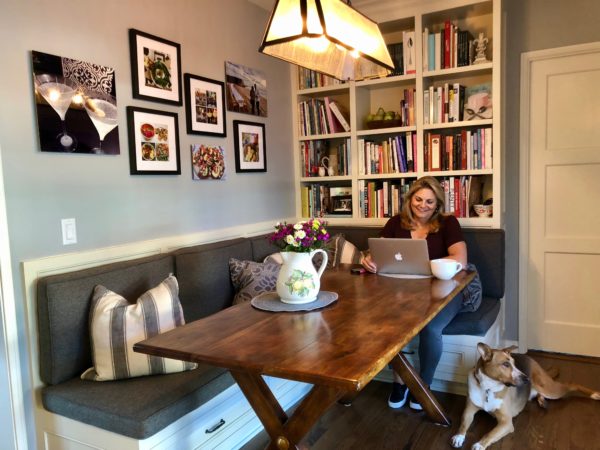 Travel and Bookstores
Books and travel, travel and bookstores, they go together like peanut butter & jelly, cracker and jacks and iced tea on a hot summer day. I have been an avid reader my whole life and since I started the blog I have learned to combine my reading life with my travel life. As part of every itinerary, I look for local bookstores when I visit a new city. Do you do that?
This passion for connecting my travel destinations and my readerly needs has gotten stronger and stronger now that I have so much more time to read. When my children were young and we were so busy with school and sports activities, I was lucky to read a book a month. But now, I can plan my reading life, explore more and even try to pair books with my upcoming destinations. And there's more…
This past summer I spent a month in Europe traveling through Italy and then taking a Viking Cruise from Berlin to Prague. Prior to my departure, I read Four Seasons in Rome by Anthony Doerr  where the author lived in Rome for a year with his wife and twin babies. To walk where he walked, smell the same smells and experience the areas of Rome where the author had lived was so fulfilling. And while I was on my cruise I actually picked up The Winds of War by Herman Wouk, which follows a family patriarch who is an Navy Attaché to Berlin in 1938. Our Viking tour was deeply entrenched in World War II history and reading this novel which included these very same places was such a fantastic compliment to my trip!
In addition to reading books about my travel destinations, we try to visit at least one bookstore on every trip if we can. This list below is a small sampling of wonderful independent bookstores we have enjoyed and some I return to every time I visit that city!
Vromans – Pasadena, CA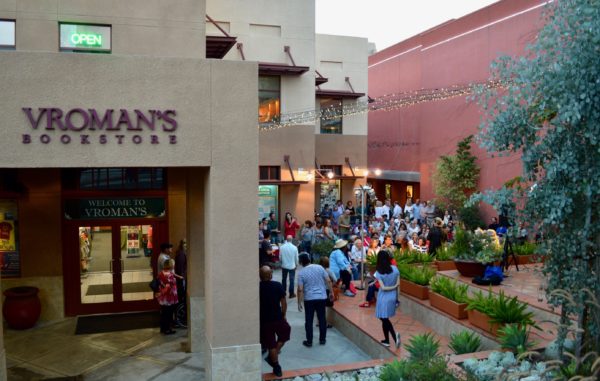 Distant Lands Travel Book Store – Pasadena, CA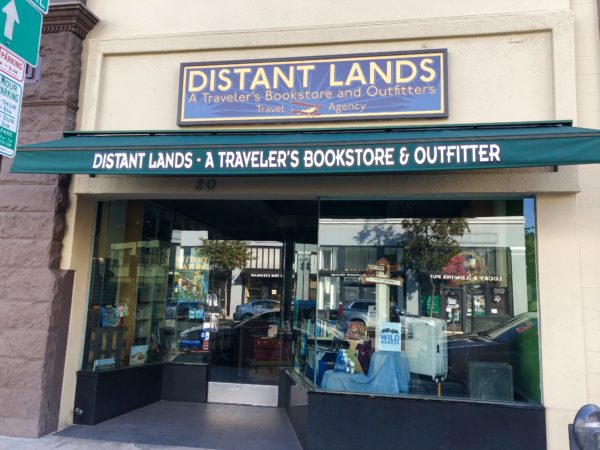 The Last Bookstore – Los Angeles, CA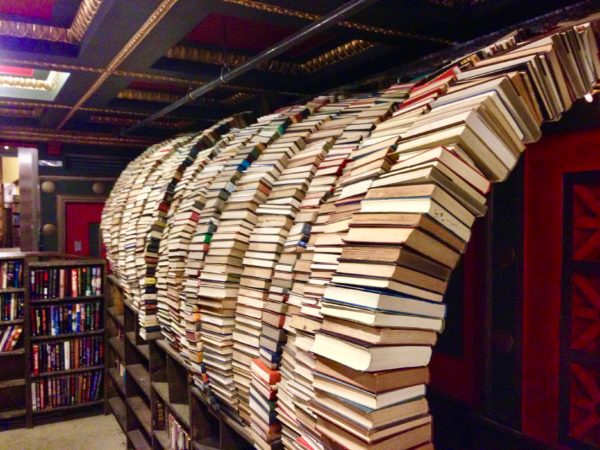 Book Soup – West Hollywood, CA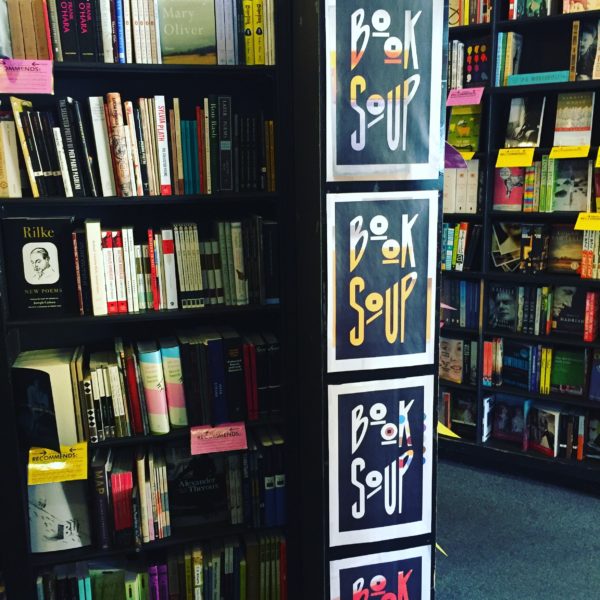 Elliott Bay Bookstore – Seattle, WA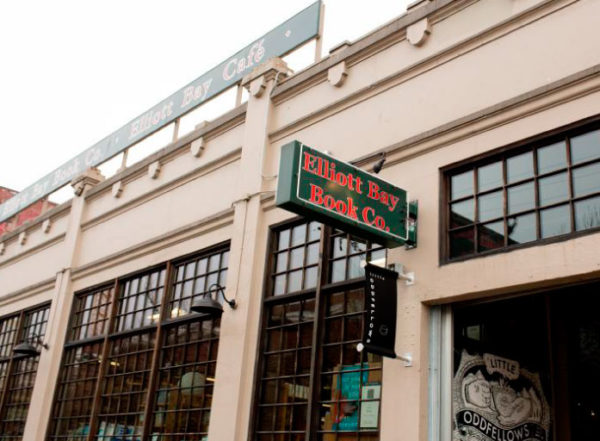 Book People – Austin, TX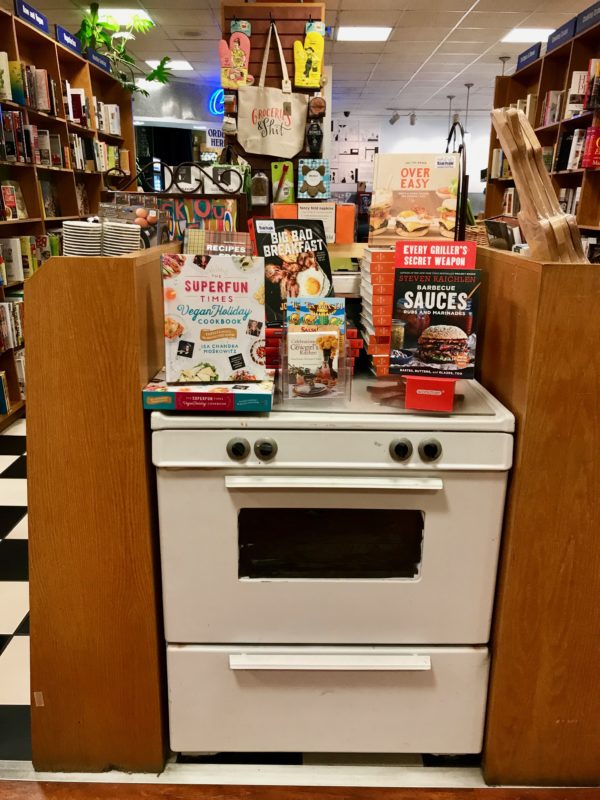 Powell's Books – Portland, OR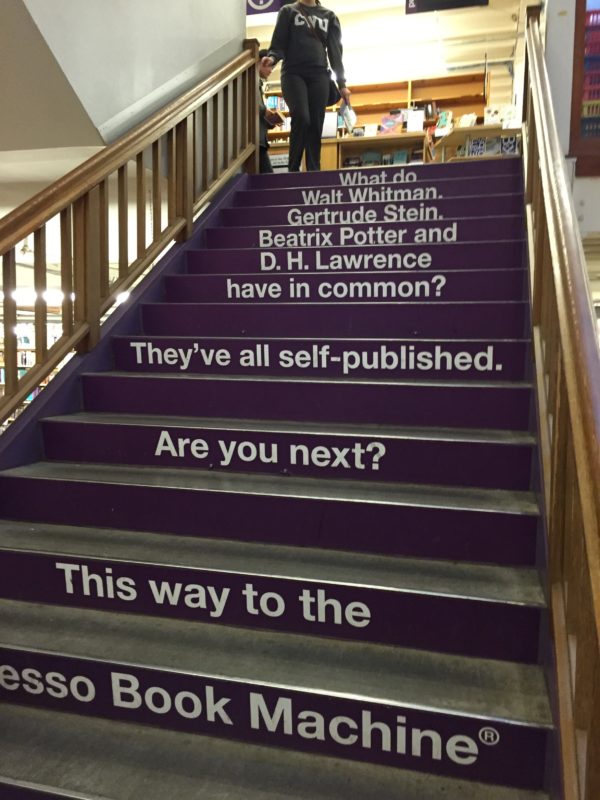 Strand Book Store – New York, NY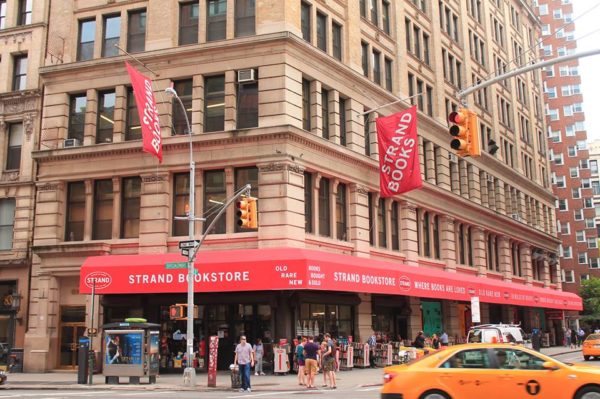 Omnivore Books – San Francisco, CA
City Lights Bookstore – San Francisco, CA
Shakespeare & Synove – Prague, Czech Republic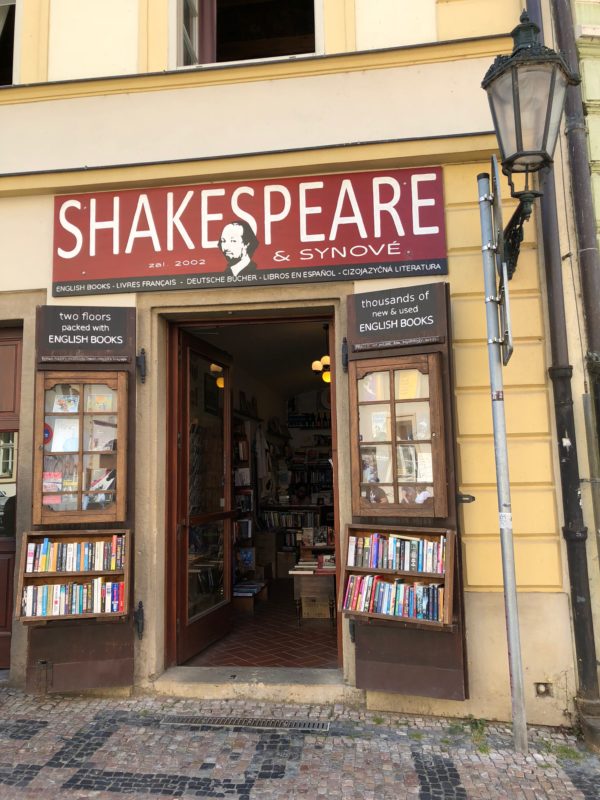 Books & Magazine – Kanazawa, Japan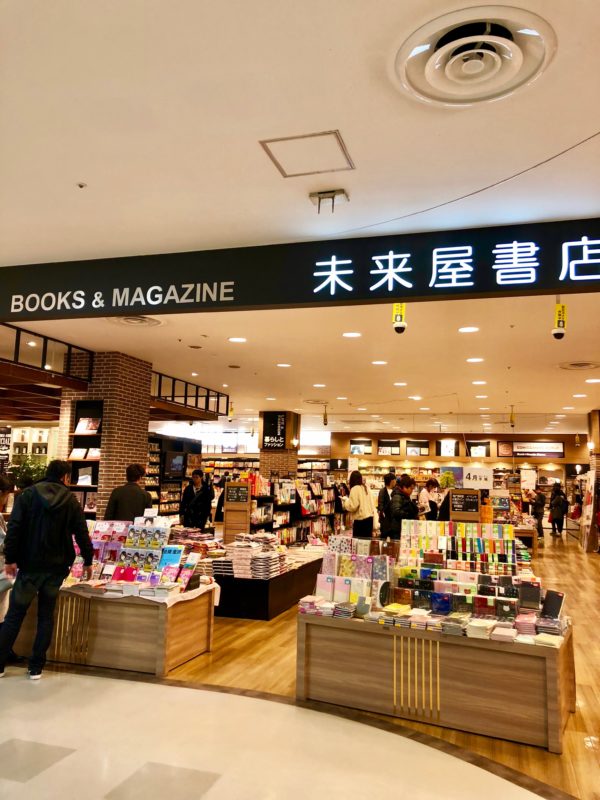 Bookish treasures I have discovered!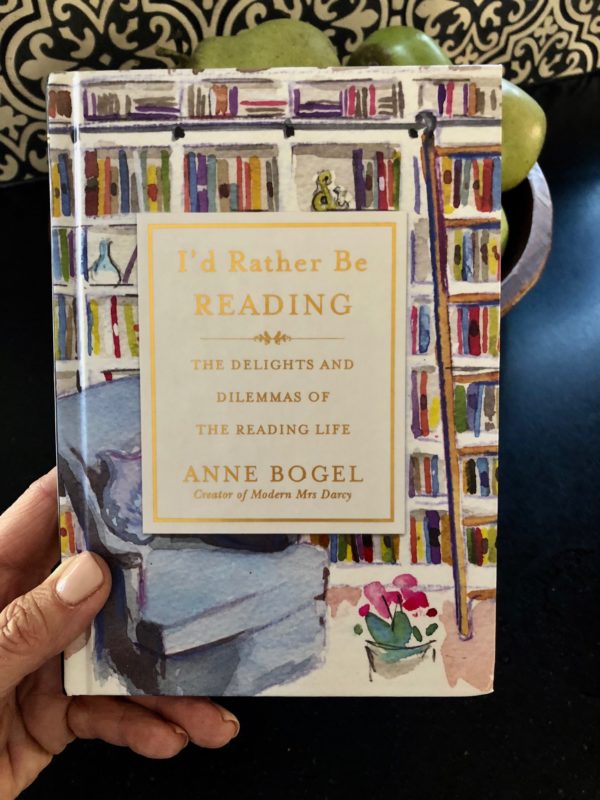 Modern Mrs Darcy
I belong to an online book club called Modern Mrs Darcy – Created by Anne Bogel, this club (and blog) has completely expanded my list of titles ten fold! Every month there is a monthly book pick as well as a "book flight". Like a wine flight, (how clever), these books compliment the primary book choice of the month. There is an online, live book discussion for each of the monthly picks and very often Anne is even able to get the author to join in. So fun!
Anne has recently published I'd Rather Be Reading and it is so charming, I just had to include it here. I could completely relate to each of the clever, heartfelt chapters and found it delightfully appealing. I am sure you and every devoted reader that you know would love to own this book! Click ===> Here to buy!
My new reading lamp by Brightech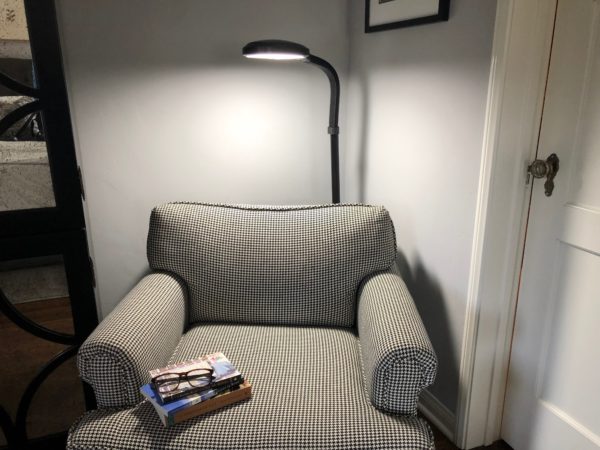 My great friends at Brightech offered me the lamp of my choice. Surprise! I picked a new reading lamp. I needed one so badly. When the light in my bedroom would fade as the sun went down, I used my iPhone flashlight to read. Not the best idea! I am very happy with this reading lamp and no longer have lighting issues when I read!
Indie Book Store Website – Looking to locate an Independent bookstore?
Pin Me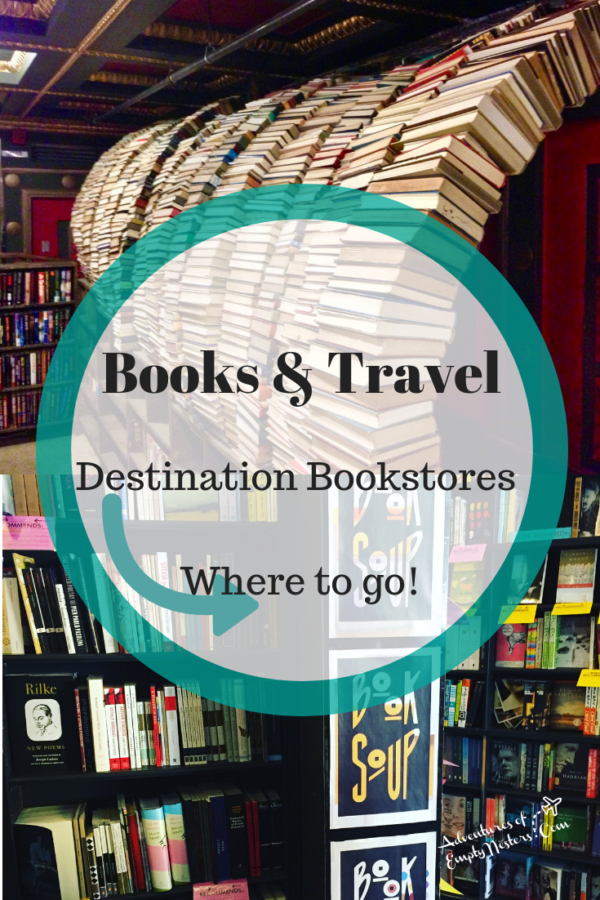 ---
Don't Forget!
Let's connect over on social media here ==>  Follow us on Twitter, like us on Facebook, check out our photos on Instagram, or pins on Pinterest