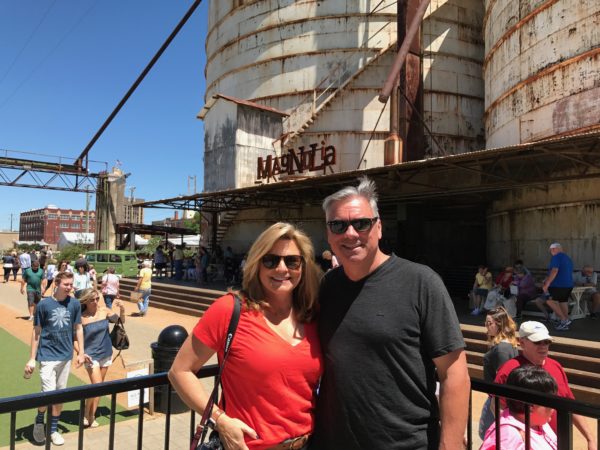 You Can Beat the Challenges of the Empty Nest and THRIVE
The truth is that the Empty Nest isn't really all that empty. It is actually a place full of ideas and possibilities that will blow your mind! It may seem very quiet and empty right after the kids have left for school, but soon it won't feel that way. It takes time, but the Empty Nester Adventure is an enlightening one and one filled with promise.
Beat the Challenges of the Empty Nest
The further away I get from being a first time Empty Nester, the easier it has become. Honestly, when our first child went away to school, I thought I might never recover and I still had another child at home! I felt overwhelmingly sad and even a bit pathetic.
I see postings of Moms who have anxiety about the dreaded "Goodbye" this summer. Sending their precious baby bird out of the nest and off to college may be one of the toughest things ever. It is hard and I remember like it was yesterday. However, what I would really like to share with you is that life will get easier and truly amazing when you no longer have to juggle the kids and their schedules as well as yours.
More importantly, you need to understand that you are not alone. Your friends are having the same issues, worrying about the same things as you are. Back when our youngest was leaving for UCLA (only 60 miles from our house) I thought I would never be normal again.
I missed the after school conversations, the busyness of the house, the noise and the constant revolving door of teenage boys playing video games and hanging out. I loved making food knowing that it would get eaten the next day – No Problem! Cakes, cookies all gone and quickly. Watching our two children grow up and having a front row seat for their first eighteen years was priceless.
But now it was time for Chapter Two.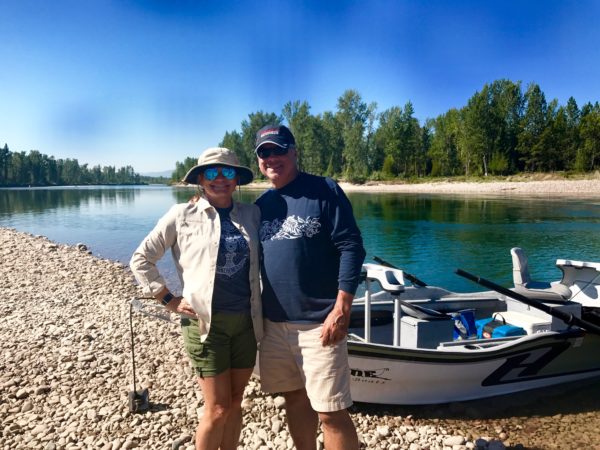 To be clear, Chapter One doesn't end, you are still parenting, but from a distance. But in all seriousness, you have to really stop and think about how important YOUR needs are. You can still be the best Mom and Dad ever, but there is nothing wrong with putting the spotlight back on to you.
What do you love? What interests you? If you had an entire weekend to yourself what would you plan to do?
Here are a few things to look forward to when your nest is empty.
Plan something just for you. Don't plan around the school calendar, just around yours.
Go out to dinner on a weekday.
Take a walk when you feel like it.
Do less laundry!
Cook something you want for dinner because you now have time to plan it and do it.
Read a book. What a novel idea! Now you have the time.
Pick up that hobby you put aside for 18 years.
Call a friend and get together (commiserate if you want)
Rest easy because you have done your parenting job and your child will be FINE!
Plan a weekend or trip away. Where have you been wanting to go, but never had the freedom/time to go?
Find Adventure!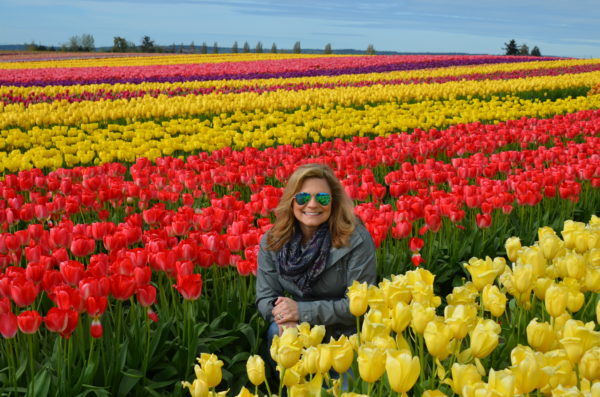 Now is the time to rediscover YOU. I know that everyday for the past eighteen years, everything has been about the kids, getting them through high school, then college applications, graduation and send off for college. After all that is said and done, turn that priority on to you personally.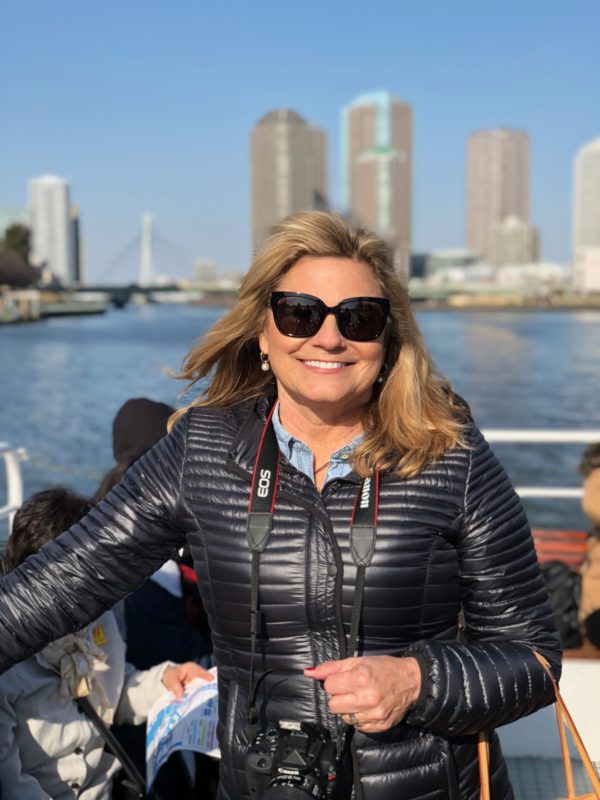 Adventures of Empty Nesters
I created AdventuresofEmptyNesters.com four years ago when I was trying desperately to figure out what was to happen next with my life. My husband traveled a lot, my kids had both left the nest and I truly needed something special just for me.
This blog has been a delicious work in progress and has become one of my proudest accomplishments. I have the opportunity to travel the world and discover what I have always wanted to see and experience. I am honing my writing skills, partnering with brands and even hosting videos. I love it.
You too can find what makes your heart sing! Go out and Find Adventure. You may not find it right away, but that is just fine! It could take years before you figure it all out, but what I know for sure is that nothing will happen if you don't go out and try.
Make a list of all of the things you are interested in doing, seeing and experiencing. This is the perfect place to start. When you are ready and want to share, write a guest post for this blog. It is empowering!
Best of luck, you will thrive in this next chapter of life!
---
Do you know other empty nesters that could use some cheering up? Please forward to them!
Are you receiving our posts via email? Leave your email up near the mailbox on the right side of this page. You don't want to miss a thing, do you?
You can find us here:  Follow us on Twitter, like us on Facebook, check out our photos on Instagram, or pins on Pinterest