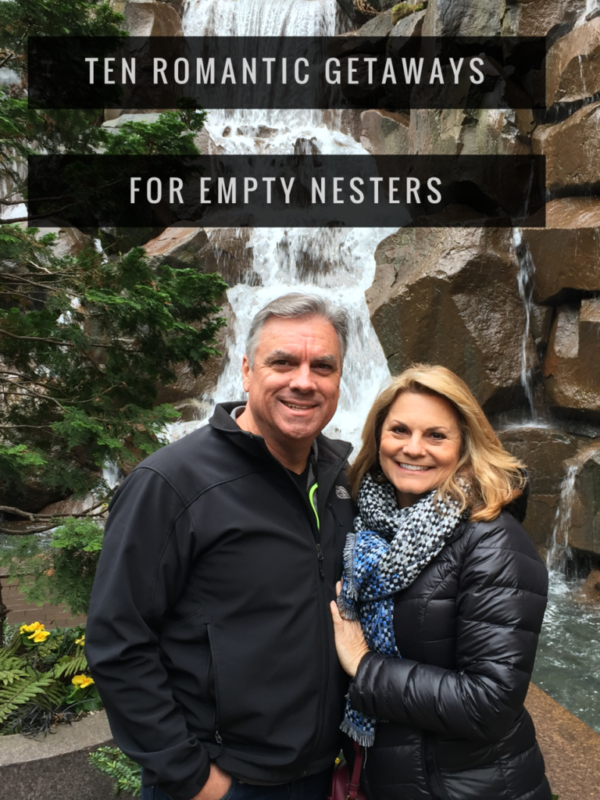 Planning a romantic getaway for your sweetheart?
February is here and maybe you are thinking about a romantic getaway with your sweetheart? Maybe you are not… but just maybe you should think about it? I recently participated in a fun post with Expedia where fourteen travel bloggers offered their best ideas for a couples trip somewhere in the U.S. I was super flattered to be included and you can click ==> here to read the article! There were so many cities to choose from and I thought I would add to the list here.
Truthfully, it doesn't have to be for Valentines Day, but so many of us are forced to think about romance this month because we see all of the red and pink hearts displayed everywhere! It is most certainly a Hallmark holiday, but it is still one of my favorites!
When our kids were really young, I always looked forward to baking and decorating pretty sugar cookie hearts and helping them pick out their Valentines Day cards for their class. That was a long time ago, but the memories are still sweet. Now I send them each a card with a little cash, just to let them know we are thinking of them! <3 <3 <3
Craig and I usually stay home for Valentines Day evening and we make our own special dinner. However, we chose to head to San Diego for a little romantic getaway and some R & R after my knee surgery.
Where can you go for a romantic getaway in the U.S? There are LOTS of places that come to my mind… Here are just a few!
San Diego
San Francisco
New Orleans
Chicago
Los Angeles
Laguna Beach
Seattle
Palm Springs
Newport Beach
Kennebunkport

San Diego ~
I am almost certain there isn't a more perfect city than San Diego. The weather is nearly 70 degrees or more everyday of the year. The ocean is gorgeous, the harbors are lovely and the Gas Lamp is lively with terrific restaurants. Here are some more "must dos" in San Diego: The World Famous San Diego Zoo, Safari Park, Balboa Park and many amazing museums as well as the USS Midway. We also love to visit Coronado Island. "It is an easy-going, small town with tremendous cultural and historical roots". Perfect for two!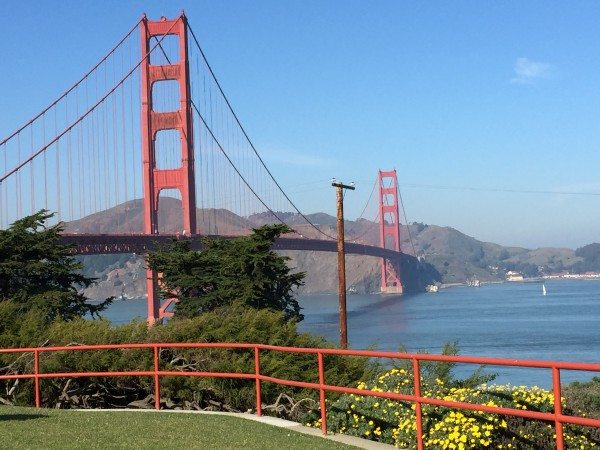 San Francisco ~
This is a hand-holding, eat crazy great food, shop till you drop, architecture loving, Golden Gate Bridge viewing, Ghiradeli chocolate eating, gorgeous city by the bay! We love SF any time of year. The city sparkles at Christmas, the foodie scene is one of the best in the U.S. and the newly renovated SFMOMA is a must see! The Ferry Building is located right on the water in the Embarcadero and the variety and quality of the many different food shops is outstanding.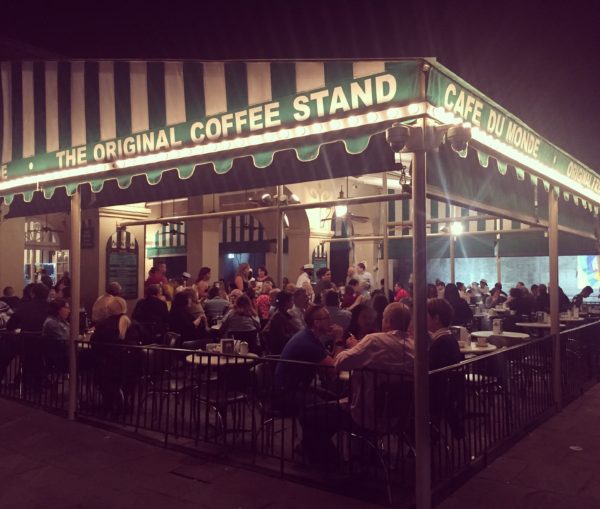 New Orleans ~
Our first trip to this amazing city was only a few months ago and I cannot wait to get back! NOLA is filled with fabulous things to experience like: Magazine St, walking through the Garden District, Cafe du Monde for beignets and coffee, unique cemetery tours, riding the Street Cars, delicious Southern restaurants, Preservation Hall, jazz music and more.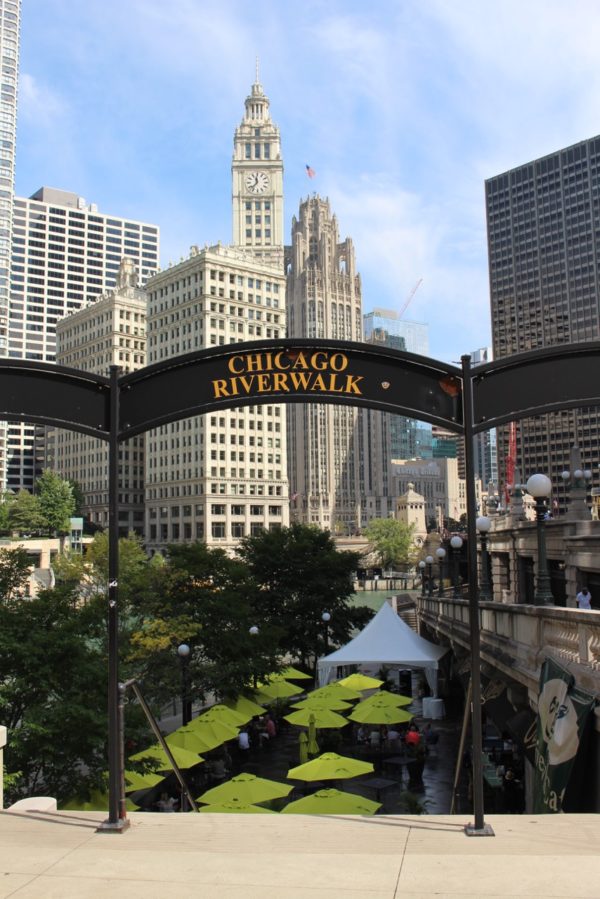 Chicago ~
Enjoy the city's great history, and landmarks like Cloud Gate aka, "The Bean", Millennium park, take a stroll down the Riverwalk, the Navy Pier, Michigan Ave and then go to the John Hancock Tower for a cocktails with views to die for! The museums are some of the best in the world and the architecture boat tour on the river is spectacular.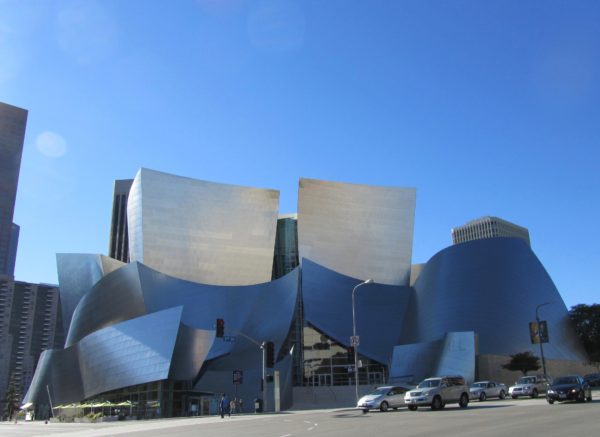 Los Angeles ~
Our great city of Los Angeles needs to be on this list! There are so many fantastic things to do! In Downtown, also know as DTLA, you can visit the magnificent Walt Disney Concert Hall and the newly opened Broad Museum right next door. You can enjoy Olvera Street, an authentic Mexican village or make your way west to the outlying areas like Hollywood, Beverly Hills and Santa Monica. The food scene is off the charts and now all of the top chefs have or are planning to have restaurants here! Love it!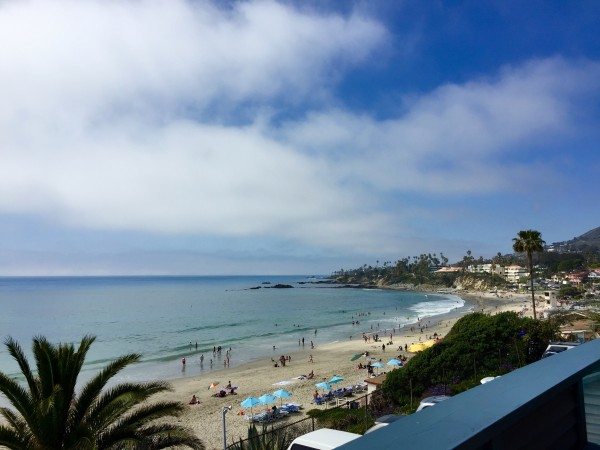 Laguna Beach ~
This lovely city is perfect for couples too! It is an artist's village located right on the Pacific Ocean with great art galleries, unique shopping, fun restaurants, long walking paths and gorgeous panoramic views wherever you look. It has a welcoming laid-back vibe and a perfect place to visit all year-long. The summers can get crowded, so plan accordingly. You will love it!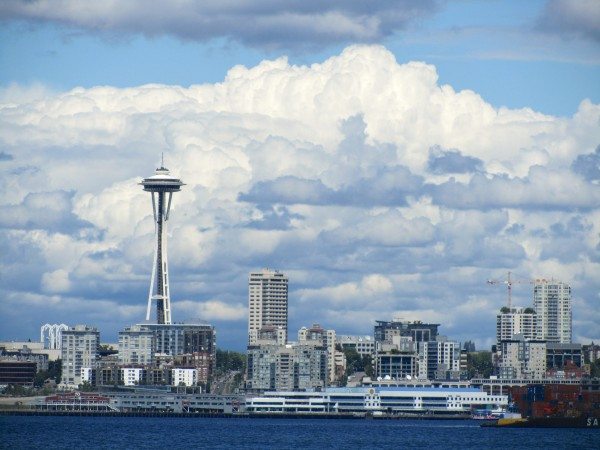 Seattle ~
Seattle is one of my favorite cities in the world! It is the perfect place for walking in the rain (and the sunshine) hip restaurants, Pike Place Market, international restaurants, cutting edge music, fantastic sports fans and teams, lush green mountains, spectacular forests and walking trails, freshly caught Pacific Northwest fish, talented chefs, an interesting history and eye-catching architecture.

Palm Springs ~
Clear skies, clean desert landscape, sitting by the pool, hiking, biking and peaceful relaxation awaits in this fun desert oasis. If you love to play golf with your partner, there are spectacular golf courses nearly everywhere you look!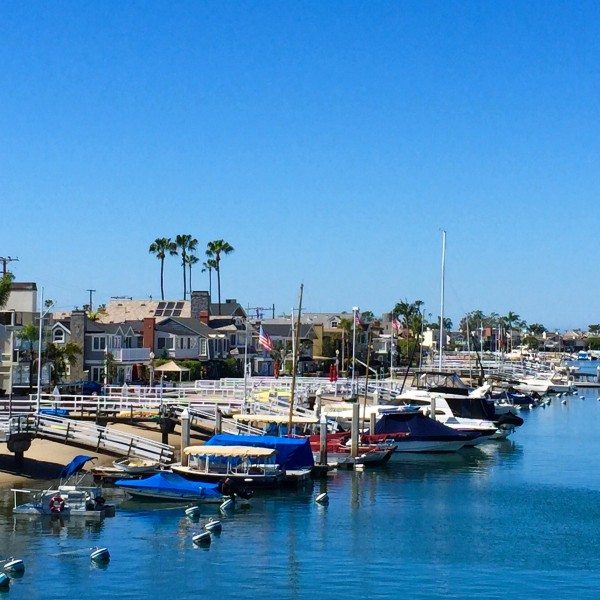 Newport Beach ~
Ahhh Newport Beach… You will find more sunshine, beautiful people, long walks along the ocean, photogenic harbors, restaurants on the water, fabulous Southern California shopping, bicycle riding, Balboa Island and abundant orange sunsets.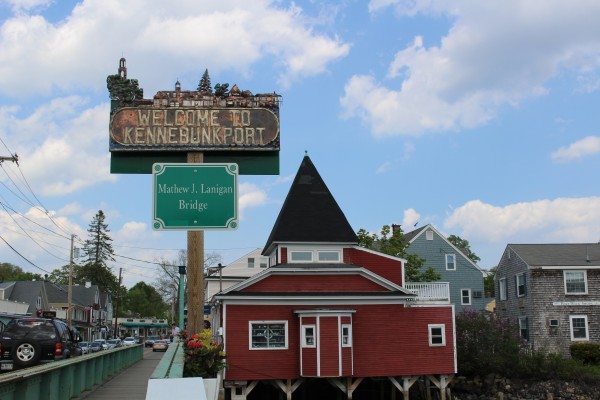 Kennebunkport ~
In the snow or in the summer, no place has captured my heart like this one. This charming New England piece of Americana is perfect for two. Founded in 1653, it is a picturesque small town just an hour and a half from Boston in Southern Maine where charm oozes from every portal and floats by on every street!
I kept this wish list to ten ideas, but of course there are more! The best part of planning a romantic getaway is the planning. How do you decide where you want to travel? Is the weather important? The size of the city? Do you like a more peaceful place to visit? Are great restaurants important to you? Is shopping at the top of your list? Would you rather sit by the pool and relax? Are the mountains your favorite? Where would you like to go with your honey?
Please add to this list and we can create a really long list of ideas!
Suzanne
---
---
Are we connecting on social media? You can find me here ==> Facebook, Twitter, Pinterest and Instagram
Are you receiving these posts via email?