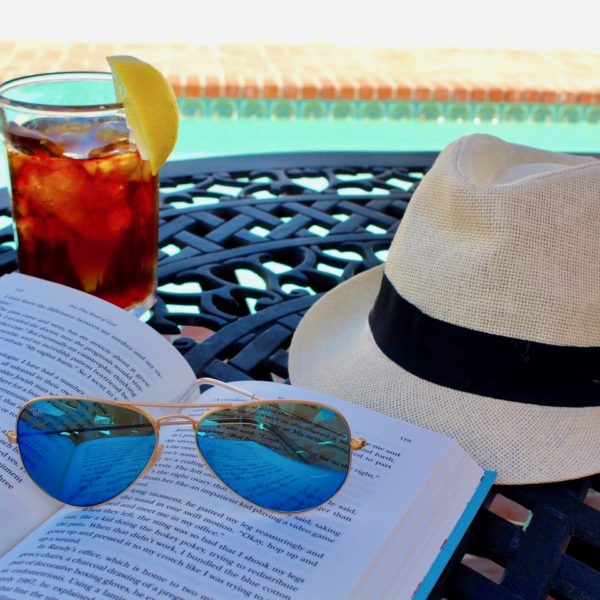 Do you like to read when you travel?
Do you love to read like I do? Do you lug around paper copies when you travel? Or do you bring all your titles on a kindle? An iPad?
I actually do a little bit of everything. My primary reading device is my iPad mini where I have loaded iBooks, as well as the Kindle app. My favorite genre is probably historical fiction, but my passion for reading something well written and entertaining surpasses any type of category preference.