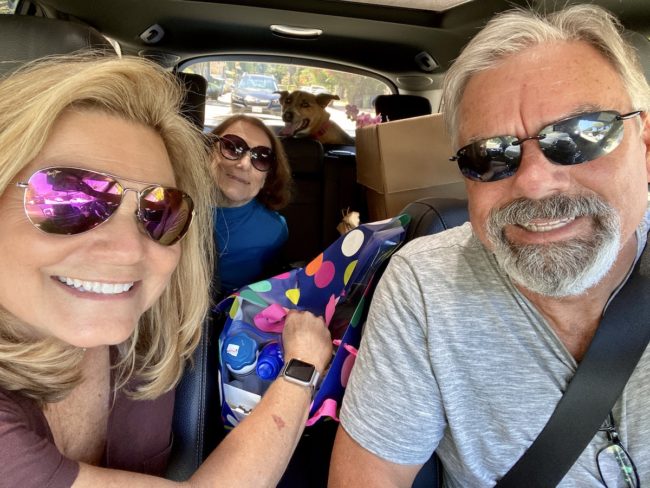 The life changes from COVID are endless.
Can we count the ways that COVID has changed our lives? Where do we begin? Life as we know it has turned on its head, spun around fifty times, and then was asked to stand up straight. How can we do that? Answer: One day at a time.
Parents welcomed their grown children back home when they couldn't go to work or lost their jobs. Empty Nester Moms and Dads readjusted to making meals for many instead of two once again. Were we sad they came home? No, not all. Adjustments were made, new routines were created, and bonds became even stronger.