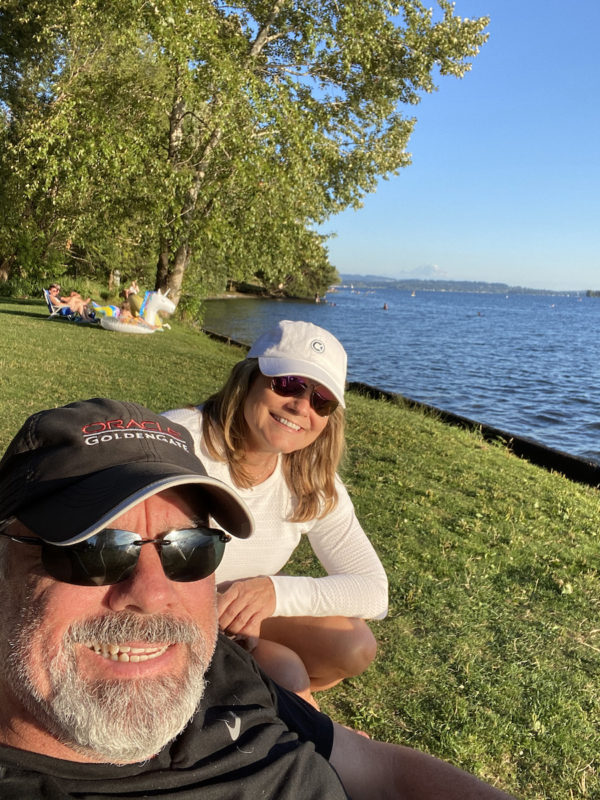 The Eastside of Seattle – Visit Kirkland, Our New Home
Come over to the Eastside of Seattle and visit Kirkland, WA. Eight months ago, we made the challenging decision to move to the Pacific Northwest to be close to our newborn grandchildren.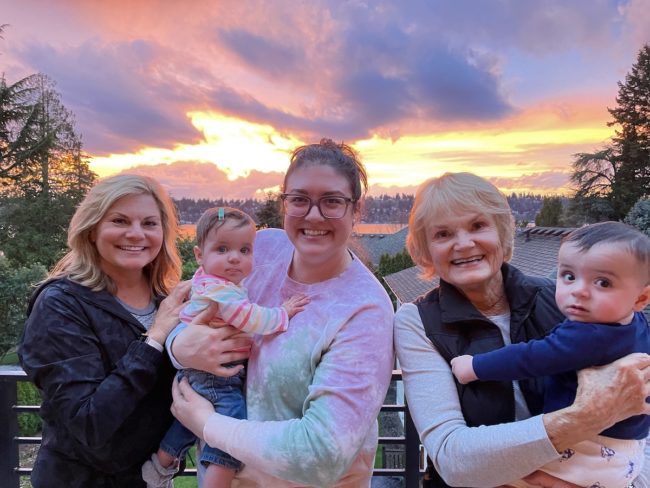 We sold our perfectly appointed Empty Nest in Southern California and bought a modern, sleek home with a view of Lake Washington. I have written about our experience HERE and HERE, and for the most part, I would say we are thriving.