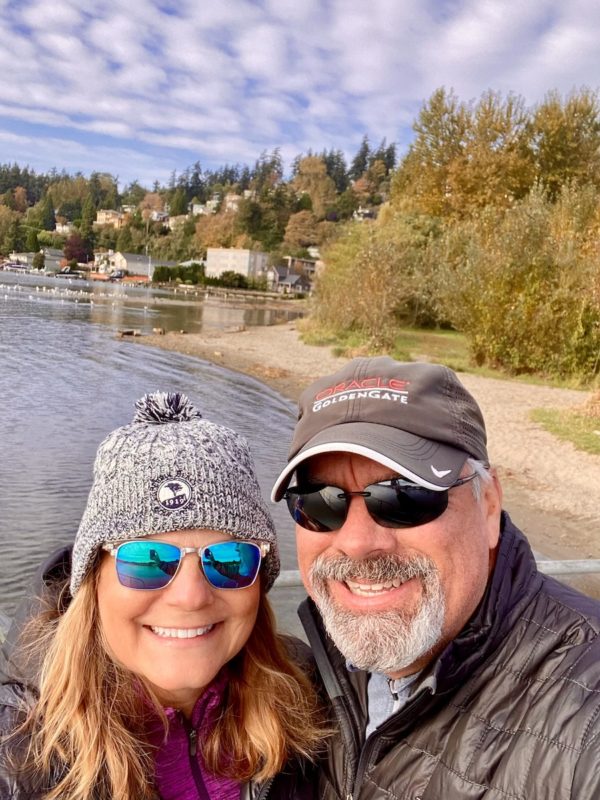 A Six Month Update!
Our Crazy Move to the Pacific Northwest!
Our move to the Pacific Northwest has been challenging, sad, wet, sunny, exciting, exhilarating, and so very different from our old life.
Back in Southern California, we had downsized and renovated our Empty Nest, which was just perfect for two. We enjoyed our small, quaint home, relaxing back yard, proximity to family and friends, and warm weather.
We made the hard decision to move to Kirkland, WA, to be nearer to our newly born grandchildren, James & Josephine.
There has been a lot of adjusting and the climate takes some getting used to also! New dry cleaners, grocery stores, dog sitter, you name it, we had to find it! And, with a much bigger house that needed inside paint and new furniture, we embarked on another home project!
However, this move provided us the time and accessibility to watch these babies grow up, support our daughter and son in law, and begin our life as grandparents. Flying from California every time we wanted to see them would be a hassle and we wanted to be more hands-on. Luckily for us, we could work from home long before COVID offered this newest possibility.
I want to dive into the house design choices, but I will do that in another post. I have been updating my audience through Facebook and Instagram, but many of you do not participate in social media or miss these posts, and I wanted you to know what it was like living here!
We are good!
However, as I type, we are looking toward snow coming our way. Temps have been cold; my walks are very different than they were in California! We live at Lake Washington, so we walk along the lake on our shorter walk days, and the wind can be brisk. We drive about ten minutes away and we walk through an enormous park and then a curve of the lake for a much longer distance. It's the best of both!
We expect change, right? We are empty nesters; the kids are grown and gone, nothing is the same any longer, and we have all learned to pivot, haven't we? Last year was not what we expected either, and so far, 2021 is a bit confusing too. But we soldier on, learn new ways of doing things and what I find most rewarding, is that we can learn to do it all very differently and thrive. Are we thriving yet? I think we are on the way.
Here is a little photo essay of our first six months in Kirkland, WA.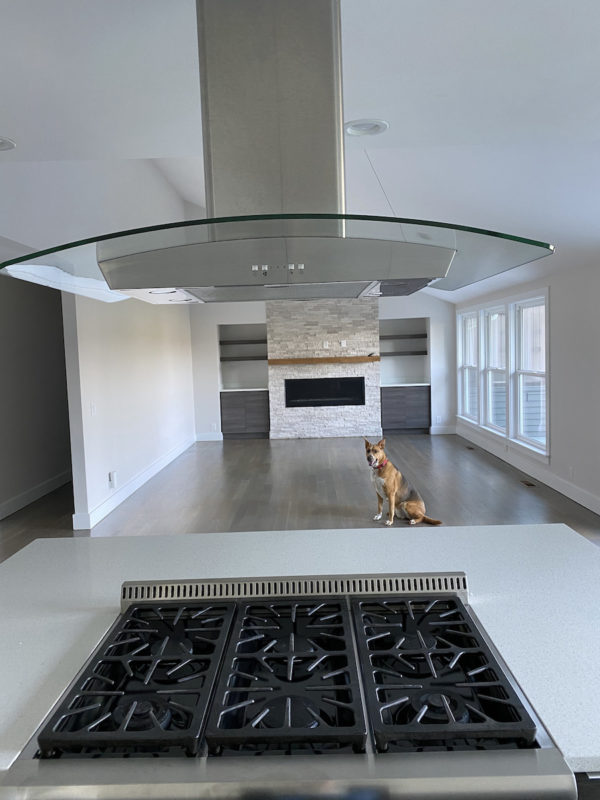 I wondered how I was going to fill this modern space? I just left a small and charming Spanish house! This new one felt cold and unfriendly and I needed to make it feel like home. Our last one was so much smaller and we were happy with that. But with family and friends coming to visit, we wanted more room, and frankly, when I saw this house, I wanted it. No question. It was the perfect empty nest. I couldn't wait to get my hands on it. It's not perfect, but it will be perfect for now and our growing family.
The top floor is like a New York Apartment with a sleek modern kitchen, a guest bath, living room, dining area, master bath, and bedroom. The middle level has guest rooms and baths, two offices, and a family room. The third floor below that has a wine cellar, wine room, pool table room, and an enormous gym. It's pretty freaking awesome. We paid less for this house than our home sold for in Pasadena which was half the size! Woo Hoo! No California State Taxes either! An excellent financial benefit!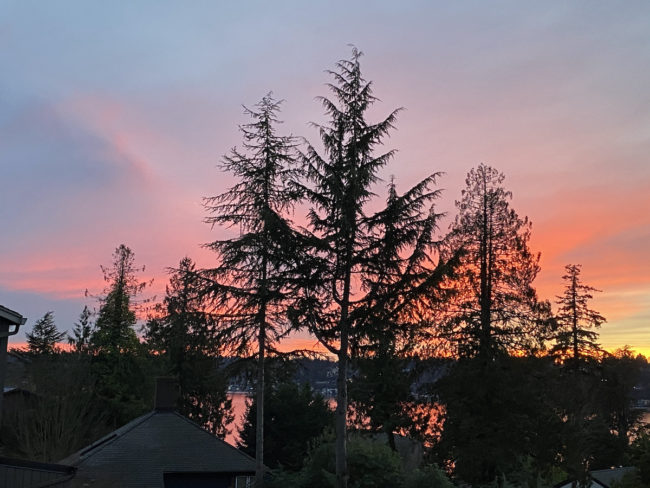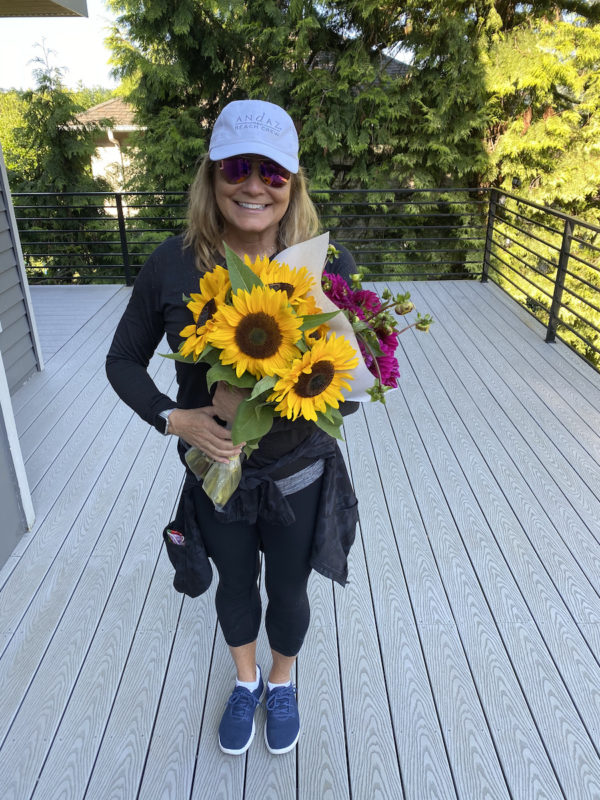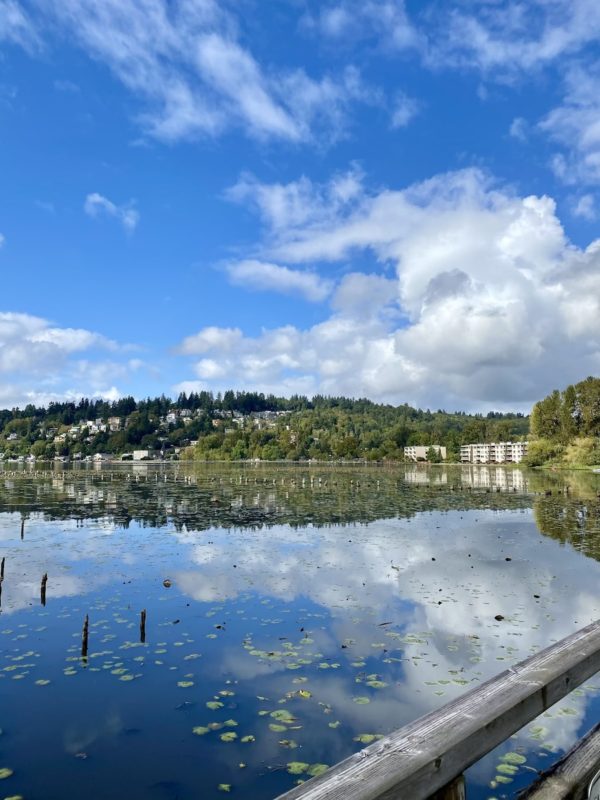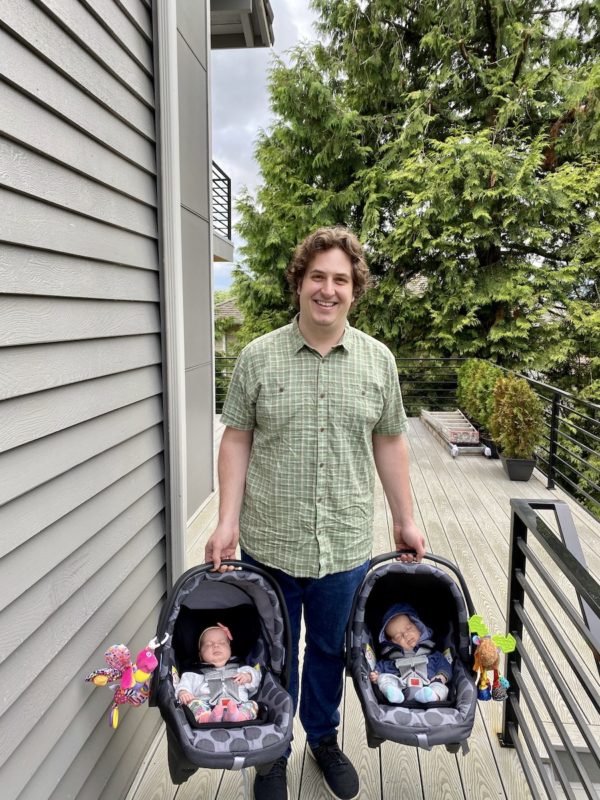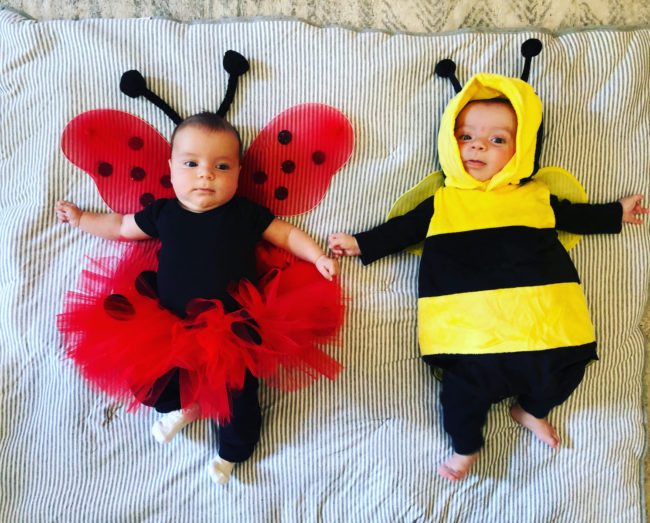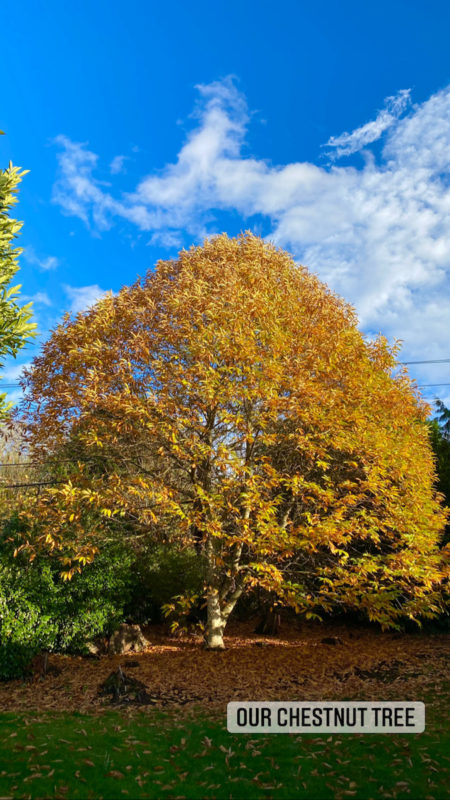 More family visits and celebrations!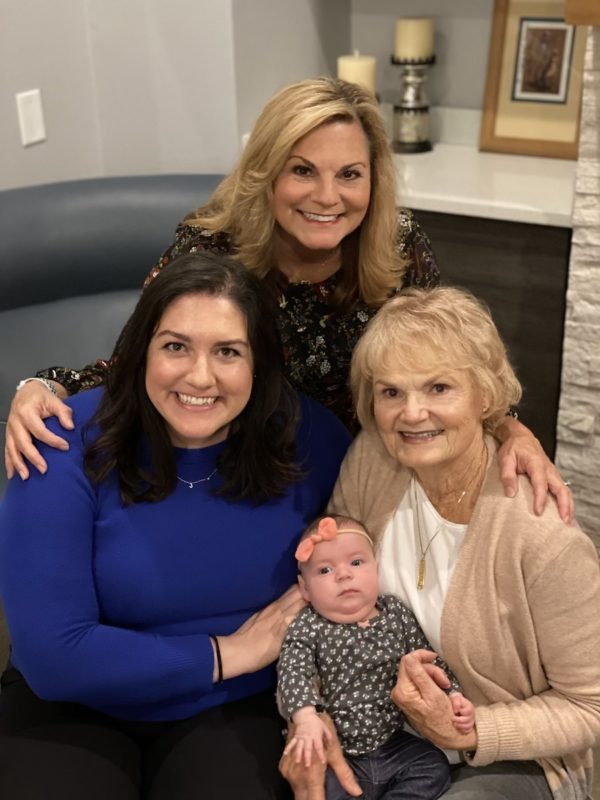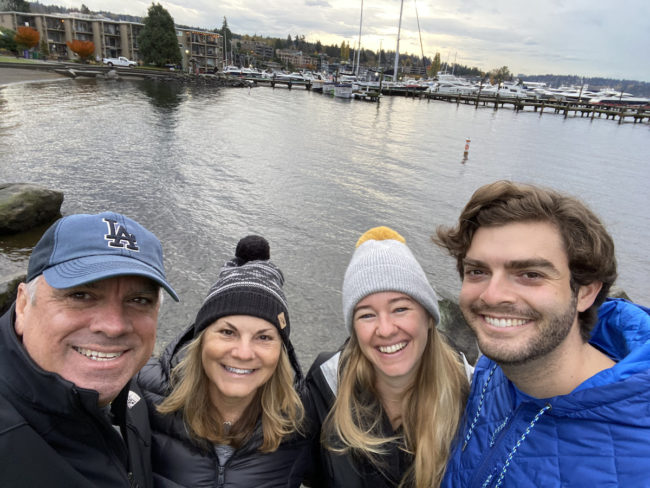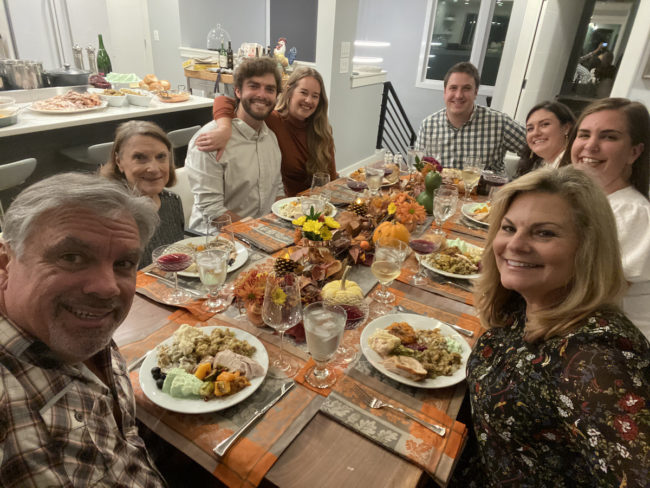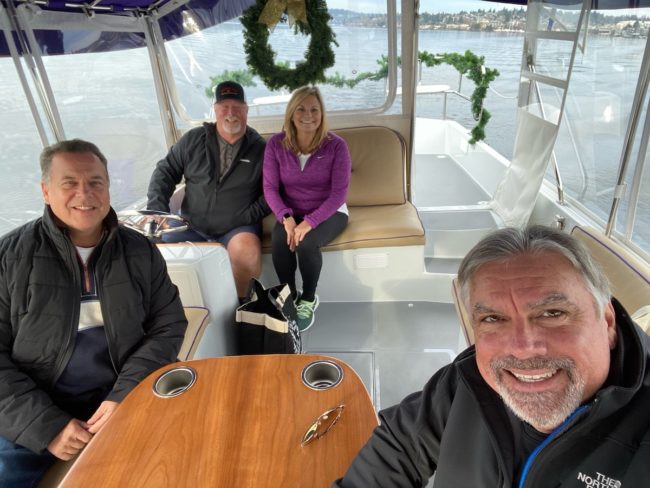 A sneak peek at the living room area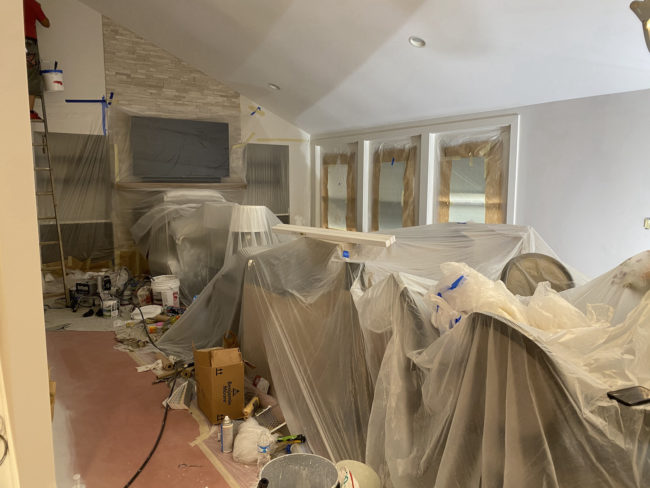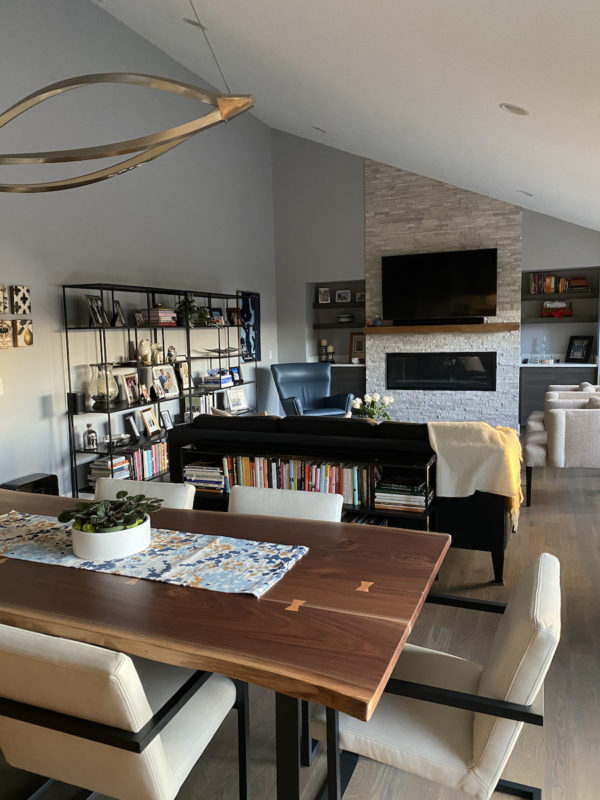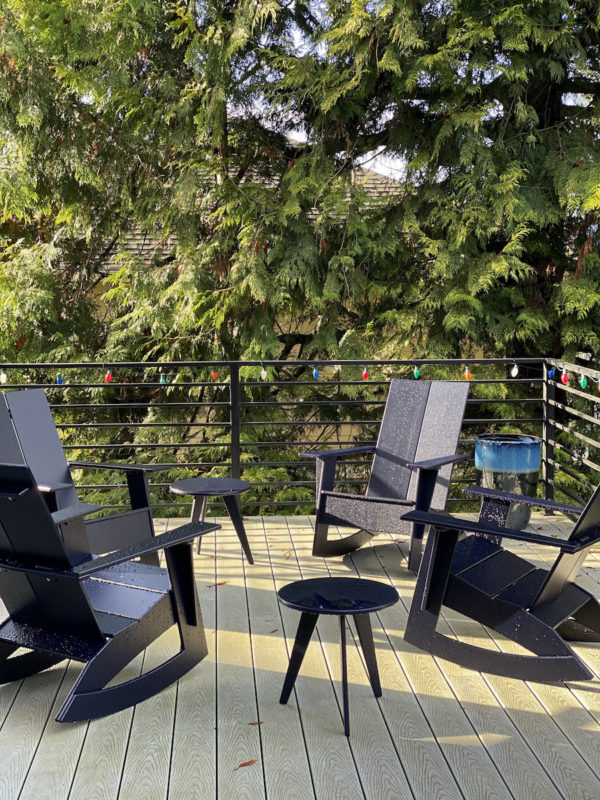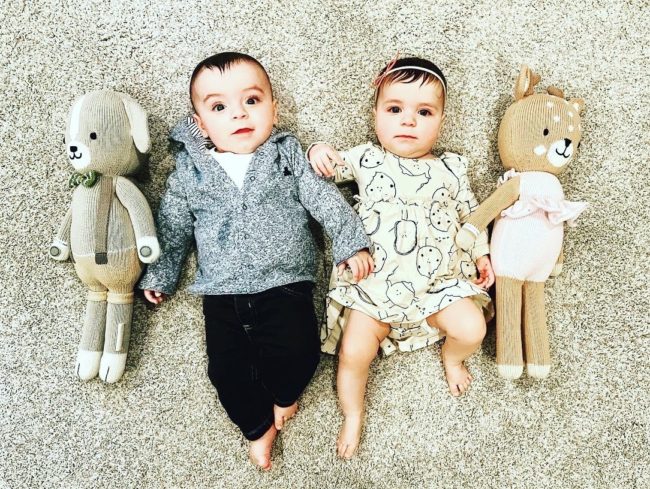 Final Thoughts About Our Move to the Pacific Northwest
Six months ago we embarked on one of the toughest adventures of our lives. Smack in the middle of the COVID pandemic, we sold our house and moved to the Seattle area. We didn't know where to buy, or how we were going to do all of this. We are fully responsible for Craig's mom who is 87 and she was coming too! We had lots of pieces to a BIG puzzle.
Everything would be new, like new doctors, where to live, etc, plus all of the work that went into it. I think Craig has had a harder time adjusting and misses California. I definitely miss our old life, but I am more of a realist in that I made the decision, there is no turning back and it will be great. Can't be emotional. At least that is how I did this.
We are enjoying ourselves and the quality time I/we have spent with our daughter and her family is priceless. I don't know how Craig's mom would have ever even met the twins if we hadn't moved. The babies were not traveling in their first year at least! We are so grateful to be feeling more at home here and our wonderful family in California has been incredibly supportive even though they didn't want to see us move.
For this move to the Pacific Northwest, we turned everything upside down and truthfully I am still tired by all of it. It's a happy tired, but to not talk about how incredibly hard and uncertain this has all been, is short-sided. As I write this post today, we are experiencing our first-ever snowstorm in our new city. Living in Southern California, we would only travel to destinations in the snow, we have never lived in it!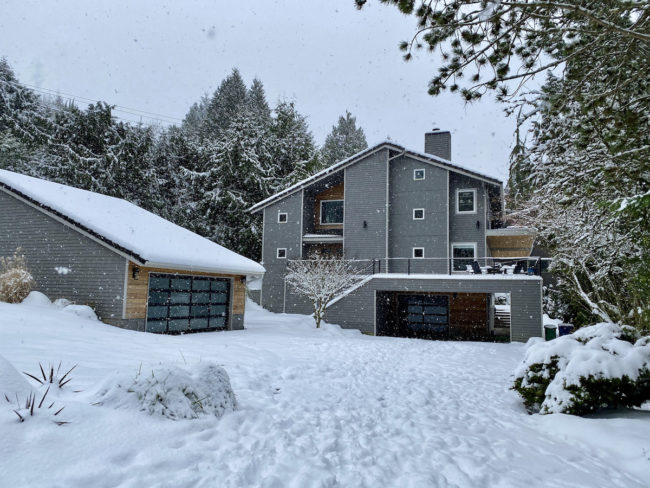 Thanks for reading and for listening and for your supportive comments along the way. It is deeply appreciated!
Let's connect on Facebook, Twitter, Pinterest and Instagram – Hope to see you there!
---
Pin for Later!