Does the idea of a 
virtual
romantic getaway sound a little crazy, but fun?
After all, this is 2021, travel remains at a virtual standstill, and almost everything we do, even as ridiculous as it sounds – is virtual. Work, school, birthday parties, Thanksgiving, Christmas, cocktail hour, baby showers, wine tasting, cooking class, exercise class! Good grief! Why not enjoy a virtual romantic getaway for two? Let's create everything you need to pretend to be at the destination of your dreams!
Valentine's Day is around the corner, but we have a little time to plan. Why the heck not? As a travel writer, my work life was upended by the pandemic, which allowed me the freedom to try a few new ideas. One of which was to create a Virtual Maui Vacation. Brilliant, yes?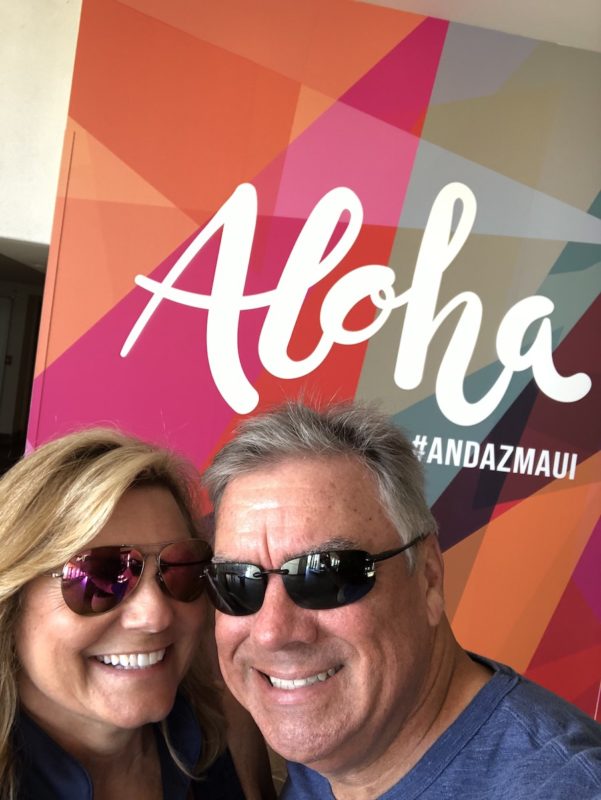 After umpteen months of quarantine, a virtual Maui Vacation sounds kind of fun, doesn't it? Maybe you want to create a weekend in Maui? Just check out the Vacation Guide, which has all of the details!
Maybe you need a little help with this virtual romantic getaway idea? I plan to give you a few tips to get your creative juices flowing.
For a Virtual Romantic Getaway
Make a list of your favorite destinations or ones on your wishlist.

What would you see there?

What dishes would you like to try?

What smells come to mind?

How does the restaurant feel?

What type of clothes do you pack?
Let's think of a few examples of Virtual Romantic Getaways:
West Coast – San Francisco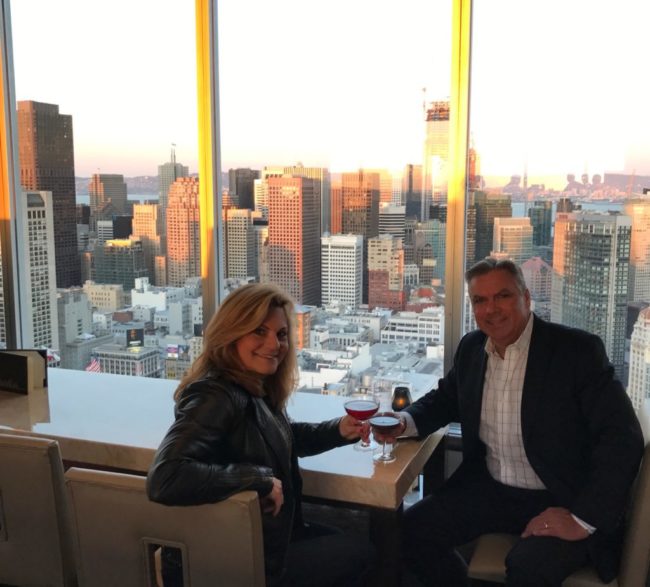 What will you find here?
Beautiful iconic architecture
Seafood  or steak
World-class restaurants
Art museums, gardens
Big city smells, traffic, shopping
Outfit: Jeans and a sweater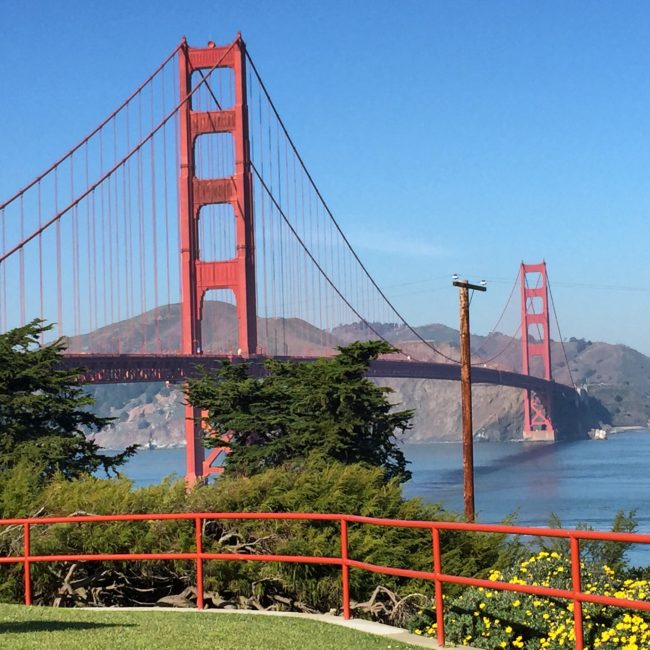 France – Paris (Let's go all out on this one and even wear red lipstick!)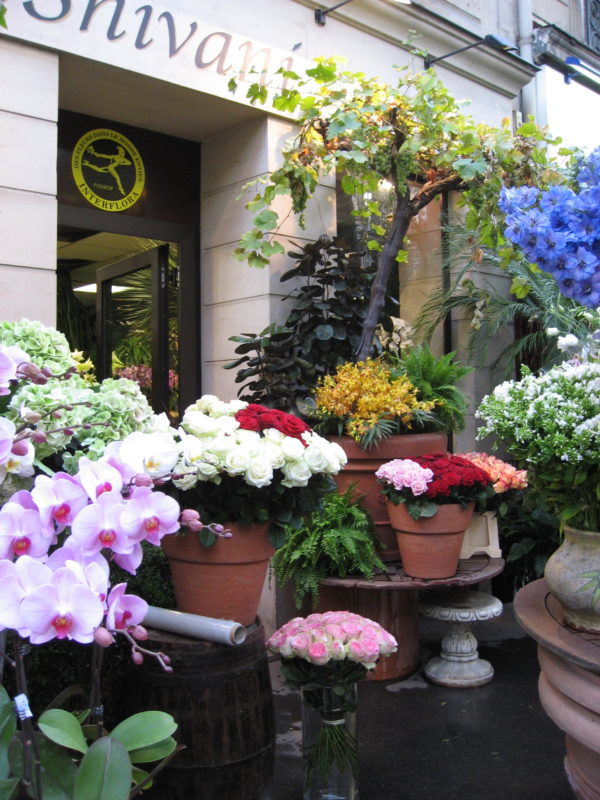 What will you find here?
Architecture
Cafe culture, big gardens,
Croissants, champagne for a romantic brunch
Steak/Frites
French music
Outfit: White blouse, jeans, flats, red lips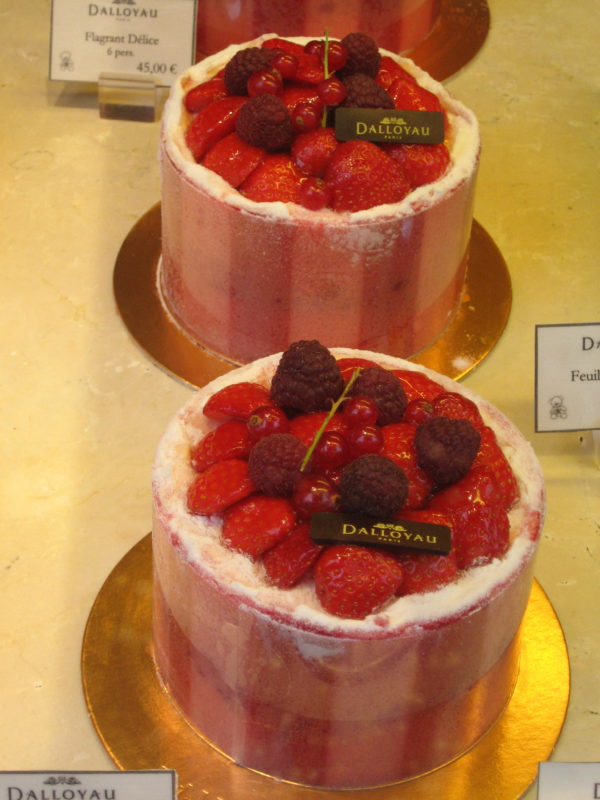 Italy – Tuscany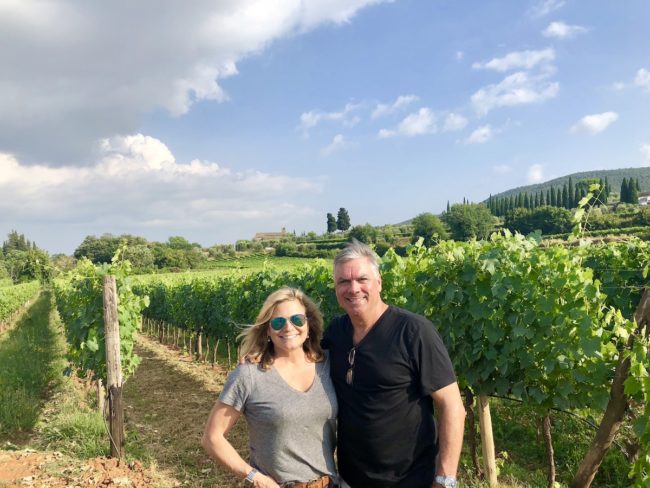 What will you find here?
Rolling hills
Ancient history
Pasta with a chunky red sauce & a nice bottle of Super Tuscan wine
Italian music
Checked tablecloth
Outfit: Summer dress, sandals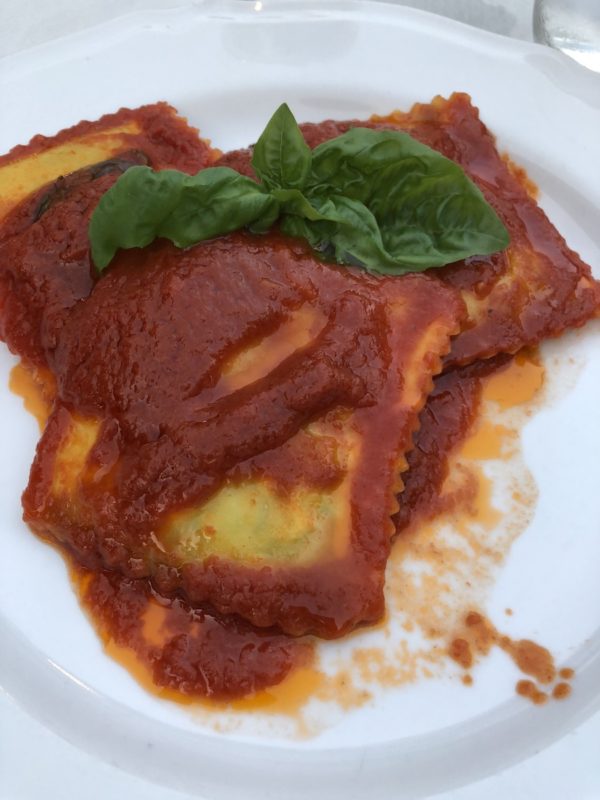 Once you decide on your destination, are you headed to San Francisco, France, or Italy? Is there a place you would create instead? 
Head to your closet, pick out an outfit to support the mood and destination, find and download a playlist, decide on the corresponding menu, and buy a few items to make the whole experience POP!
Dessert too? Yes, I think so.
Where do you want to go? For me, I think it's San Francisco. I think we will order oysters from Hama Hama. I will pull out one of the many sweaters I never get to wear, squeeze into a pair of Madewell jeans. Grill a steak, bake a potato, toss a Caesar Salad and make individual Chocolate Souffles! I will also buy some new candles, placemats, and shine up the glassware for some sparkling wine or champagne. Sounds pretty awesome to me.
Amazon Virtual Getaway Marketplace
I made you a shopping list! Click on this =>link to take you directly to an online store within Amazon, personally curated by me! You will find all kinds of fun things to complete this Virtual Romantic Getaway! 
---
Pin for Pinterest!