Does the idea of a 
virtual
romantic getaway sound a little crazy, but fun?
After all, this is 2021, travel remains at a virtual standstill, and almost everything we do, even as ridiculous as it sounds – is virtual. Work, school, birthday parties, Thanksgiving, Christmas, cocktail hour, baby showers, wine tasting, cooking class, exercise class! Good grief! Why not enjoy a virtual romantic getaway for two? Let's create everything you need to pretend to be at the destination of your dreams!
Valentine's Day is around the corner, but we have a little time to plan. Why the heck not? As a travel writer, my work life was upended by the pandemic, which allowed me the freedom to try a few new ideas. One of which was to create a Virtual Maui Vacation. Brilliant, yes?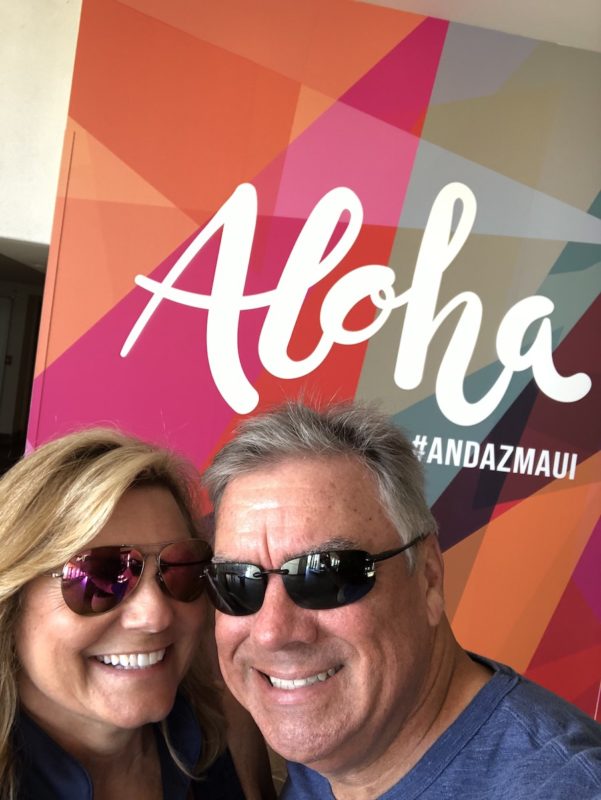 After umpteen months of quarantine, a virtual Maui Vacation sounds kind of fun, doesn't it? Maybe you want to create a weekend in Maui? Just check out the Vacation Guide, which has all of the details!
Maybe you need a little help with this virtual romantic getaway idea? I plan to give you a few tips to get your creative juices flowing.