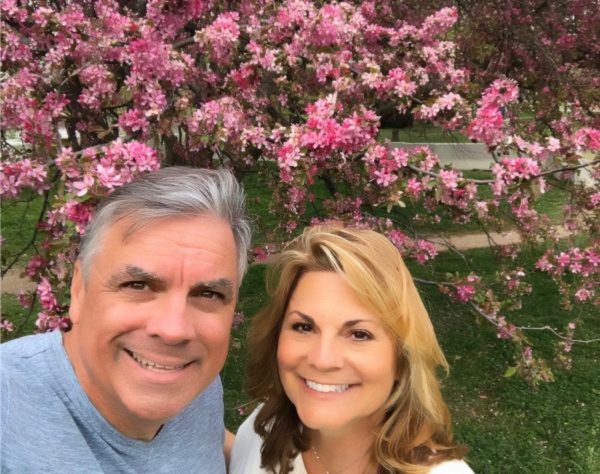 A New Video for Adventures of Empty Nesters!
I am very excited to announce that we have just finished a new video for Adventures of Empty Nesters. We wanted to convey to our audience just what we are all about! We partnered with Clint Simone (our very talented nephew) as he filmed, directed and produced this pretty snappy video.
Clint's vision was to show what it is really like in the "Empty Nest" and how embracing Life 2.0 is the best way to find adventure at this time in our lives. Our kids are grown and flown from the nest and now it's our turn. It is time to determine what we want to do next and how we will go about it.