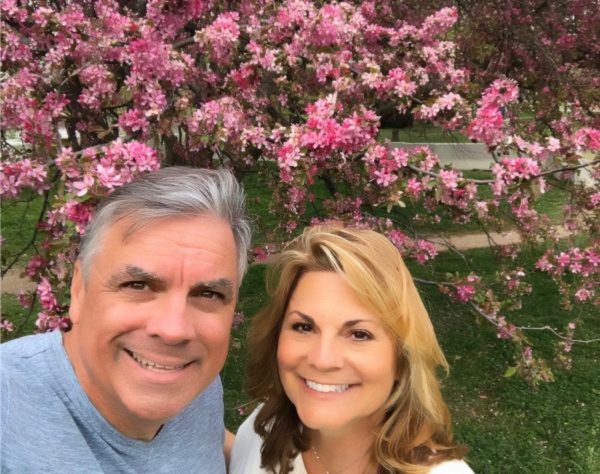 A New Video for Adventures of Empty Nesters!
I am very excited to announce that we have just finished a new video for Adventures of Empty Nesters. We wanted to convey to our audience just what we are all about! We partnered with Clint Simone (our very talented nephew) as he filmed, directed and produced this pretty snappy video.
Clint's vision was to show what it is really like in the "Empty Nest" and how embracing Life 2.0 is the best way to find adventure at this time in our lives. Our kids are grown and flown from the nest and now it's our turn. It is time to determine what we want to do next and how we will go about it.
AdventuresofEmptyNesters.com was created for the purpose of bringing together a global community of people who are not content to just sit on the couch and watch life pass us by. We have had a blast sharing our journey with you and hope you have enjoyed it.
Additionally many of you fellow empty nesters have written your own posts for the blog about your own adventures. We are always looking for more of you to participate, so email me if you have an idea! suzannestavert@me.com
Finding adventure can be about discovering new destinations, finding a new interest or it can be any type of adventure that is part of YOUR dreams. Is it time to make a list? I definitely know it is time to rock your world and create some "me" time. What is your passion? What delights you? Defines you? What do you LOVE? What makes you happy? Where do you want to go? What do you want to see?
Time to create it, share it, live it, love it, do it!
---
Where are we off to next? You can keep up with our adventures by leaving your email in the sidebar to receive posts via email and you can connect with us on social media here ===>  Follow us on Twitter, like us on Facebook, check out our photos on Instagram, or pins on Pinterest