The empty nester downsize move is complete, we have done our best to sift through the boxes, achieved some semblance of order and are ready to begin to plan the renovation.
We even have a hashtag to help you follow our new "nest" adventure! #newnestadventure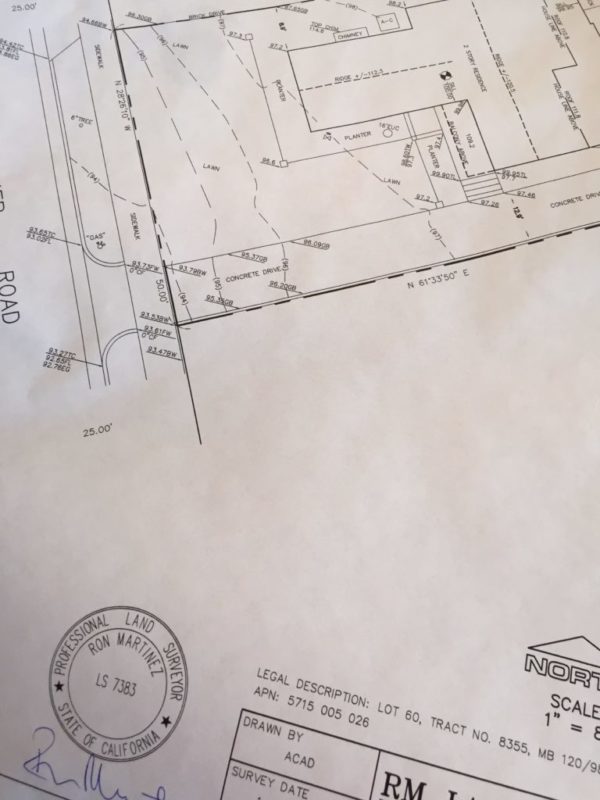 Architect Georgie Kajer, of Kajer Architects, who came highly recommended, is the perfect choice to design/redesign our new "nest". She has decades of experience and is especially talented with Spanish design. We hit it off instantly and Craig and I are so thrilled to be working with her!
This renovation will be an entirely new experience for us and I can hardly wait! As you may have read in my other posts, our new "old" house is cute, small and old. Not exactly the ideal equation for a comfortable life in the Empty Nest.  Therefore we will change, improve and design a house that suits our needs a bit better.
Georgie will create a Master Plan/Design which will include three different possibilities and along with our contractor, we will decide which plan is the ideal choice and most cost effective way to proceed. Several of the design features will be integral to each plan, but we have a "small" "medium" and "large" approach as to how much extra square footage we want to add to the house. The whole process will be absolutely on schedule, under budget with no extraneous issues or problems. Ha! At least we hope so!
With a house as old at this one (built in 1937), we are prepared for lots of curve balls and challenges. It wouldn't be an adventure without them!
Don't miss a thing!
To follow this adventure with us, please sign up to receive posts each time we publish them by leaving your email in the box on the upper right side of this page. Your email is safe with us! Also, you can follow me @suzannestavert on Instagram and Twitter.
I know that you are jealous of our fabulous dining room wallpaper… if we remove it carefully we may be able to send it to you!
Thank you all for the well wishes and supportive emails, we love to hear from you!
Suzanne