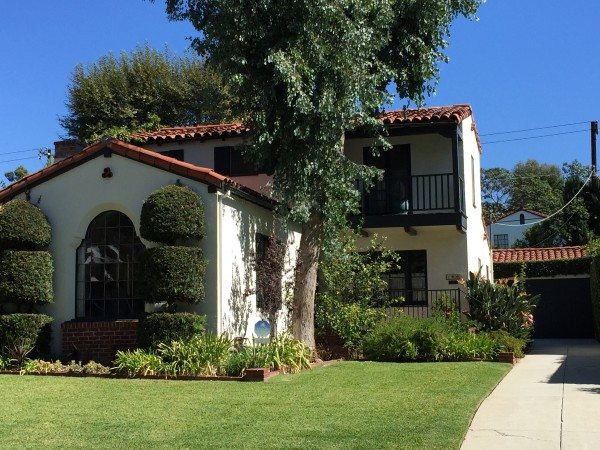 The last time I wrote about the empty nest renovation was clear back in January. It has been quite the roller coaster ride with so many details, so many decisions, so many ups and downs.
A quick review:
Craig and I decided to sell our home, downsize and leave our beach community of Laguna Niguel after 27 years. We left our dear friends, daily routine, and a house full of memories. Not an easy decision.
We purchased a much smaller, 1937 Spanish Colonial fixer-upper home on a quaint, tree-lined street in Pasadena, CA in order to live closer to our family and my Dad who is fighting cancer.
With so many adjustments and challenges, these past seven months have been really difficult and exhausting, however the quality time I have been able to spend with my Dad has been priceless. The move was truly worth every single minute of heartache or discomfort.
We hired an amazing architect, a well recommended contractor and were finally given approval by the city to begin. Truthfully, we have delayed the start a couple of months because of Dad's illness. He is an inspiration and has suffered more than any person should ever have to. Dad is still outrunning it and plans to continue on this path!
We have chosen fixtures, tile, marble, granite, appliances and floor coverings. The decision making is overwhelming, but exciting. So… now we needed to find a place to live while the house was under construction. The renovation will include every room and every crevice and to live there was just not feasible.