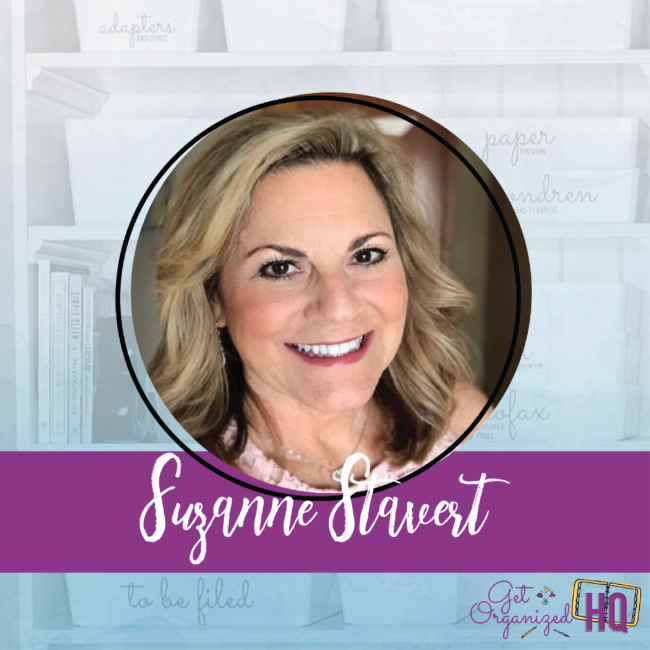 A Positive Reset for 2020
Do you dream about a positive reset for 2020? Yes, me too. This year has been emotionally exhausting, and as I work through it, I am always looking for some solid inspiration! 2020 has become something we barely recognize and since I cannot travel or maintain my travel writer lifestyle, I tried something new. We created Cocktail Adventures, and it has been a lot of fun! Cocktail Adventures is an eight video series where Craig and I share our personal recipes and cocktail expertise along with a travel story that pairs well with the destination. Have you seen them?
In addition, my new friends at Get Organized HQ asked me to be one of two Empty Nester speakers for an upcoming Virtual Video Summit. Suzy from Empty Nest Blessed is also sharing her expertise! How fun is that?