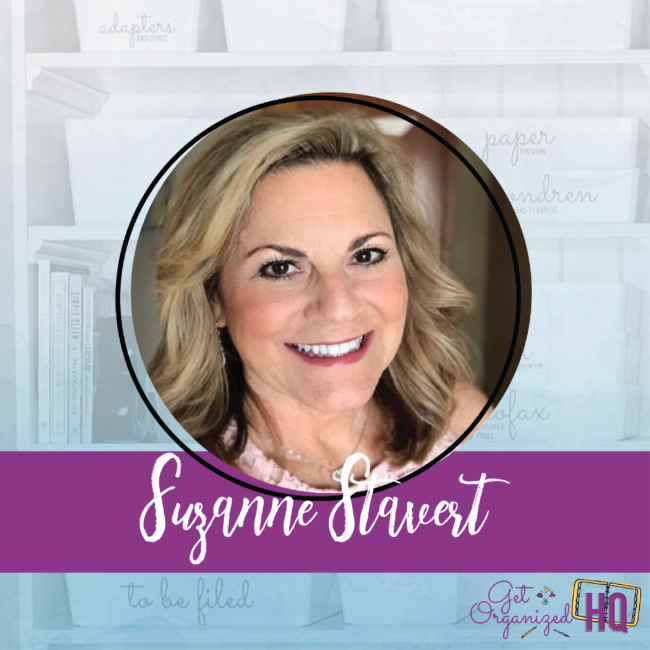 A Positive Reset for 2020
Do you dream about a positive reset for 2020? Yes, me too. This year has been emotionally exhausting, and as I work through it, I am always looking for some solid inspiration! 2020 has become something we barely recognize and since I cannot travel or maintain my travel writer lifestyle, I tried something new. We created Cocktail Adventures, and it has been a lot of fun! Cocktail Adventures is an eight video series where Craig and I share our personal recipes and cocktail expertise along with a travel story that pairs well with the destination. Have you seen them?
In addition, my new friends at Get Organized HQ asked me to be one of two Empty Nester speakers for an upcoming Virtual Video Summit. Suzy from Empty Nest Blessed is also sharing her expertise! How fun is that?
Get Organized HQ 2020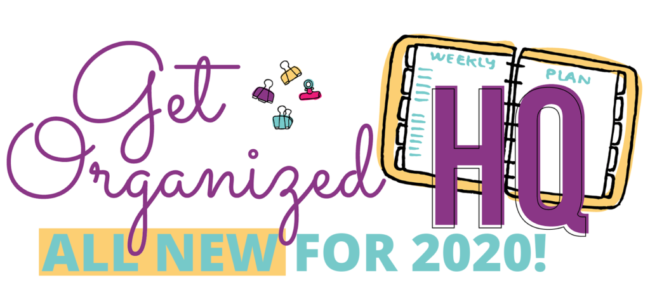 Do you wish you could sit down and have coffee with someone (or a room full of someones) who knows precisely which manageable steps you should take next to get your life and home running smoothly? 
I am super excited about being a speaker for Get Organized HQ 2020! I am one of 70 real-life, real-talk women. We are thrilled to share our stories and the lessons we've learned along the way about organizing and streamlining your home (and life)!
However, as you know, I am NOT a home or life organizer, but I do offer ideas to help you THRIVE in your life. My video session is full of positive ideas and straight talk about life in the Empty Nest. At the end of the video, I offer thought-provoking questions to help you restart a life where you can work on your personal goals and aspirations. Truthfully, my video session offers something for all ages.
I have even written a NEW book called How to Find Adventure and THRIVE in the Empty Nest!  It was published to coincide with my video presentation at Get Organized HQ. You can find it HERE on Amazon Kindle. I am pretty excited about this new book too!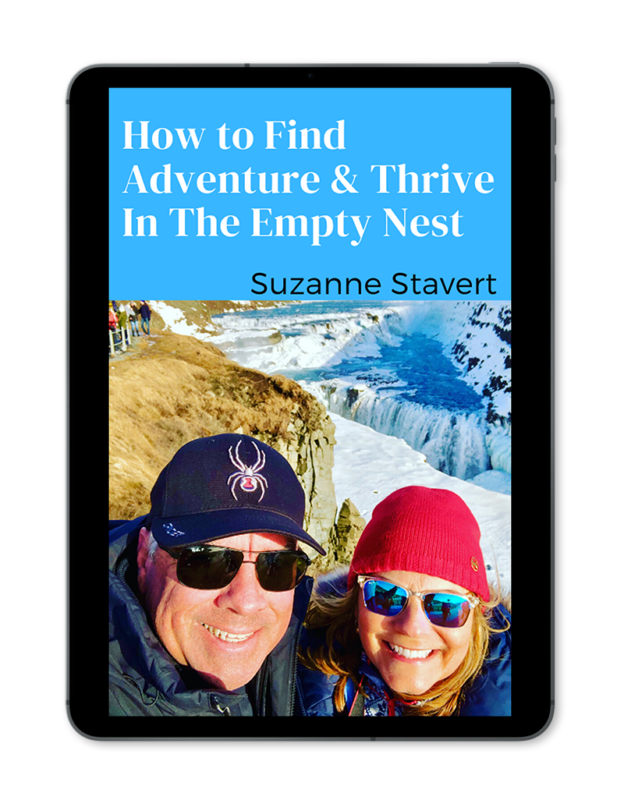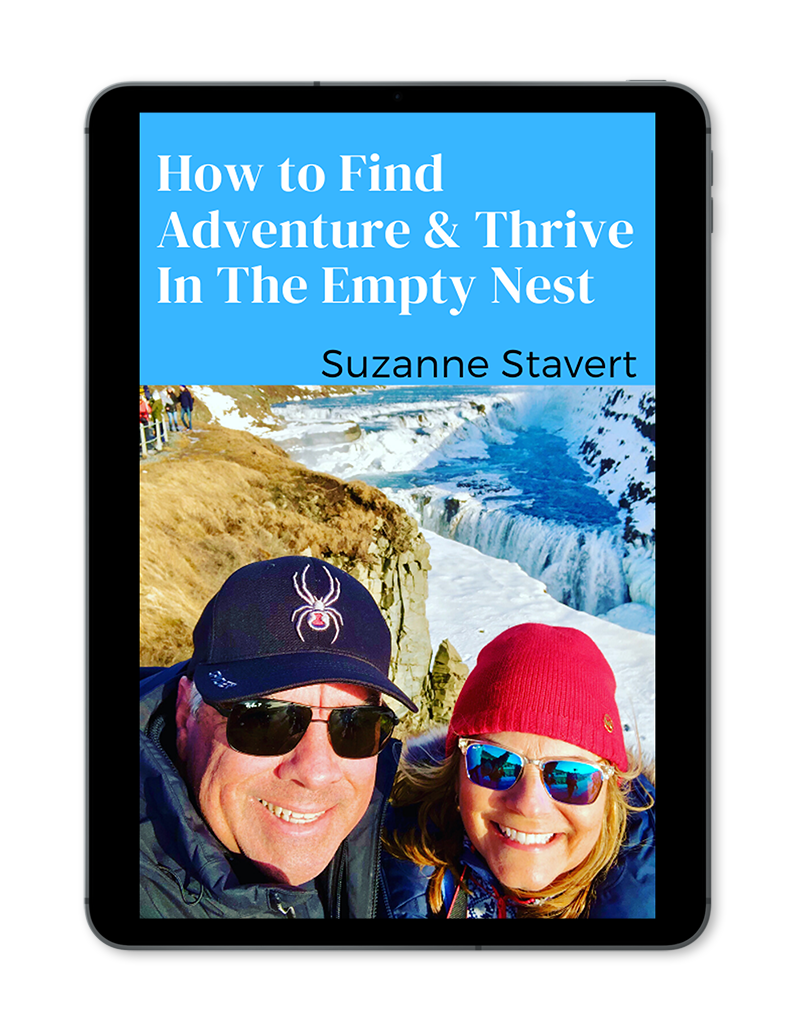 What is this Virtual Summit?
Get Organized HQ is a completely free, 100% online event. These been-there-done-that women will be talking about everything from organizing kitchens, craft rooms, toys, meal planning, work/life balance, setting practical goals, decluttering, budgeting, and more!  
It is FREE to attend! 
Get Organized HQ will be an inspiring event that gives practical action steps to make real-life changes. And there is no need to leave your house! All positives, don't you agree? I have looked through the speakers' list, and I can't wait to listen (& watch) to what they have to say. I love this idea! My session will go live on Thursday, September 17th, 2:00 PM ET. 
Attendees who sign up for the free ticket to Get Organized HQ will get limited time access to all of the sessions the week of September 14th. Free attendees will be able to view the sessions starting at that time and for 24 hours following.
All Access Pass purchasers get instant access to the sessions, over $400 of bonuses from the speakers(e-courses, printable packs, digital guides, and more!), an edited transcript of every session, and a cheat sheet for every session that hits the highlights and gives them practical takeaways. Oh! And there is a private podcast for All Access Pass purchasers so they can listen on the go.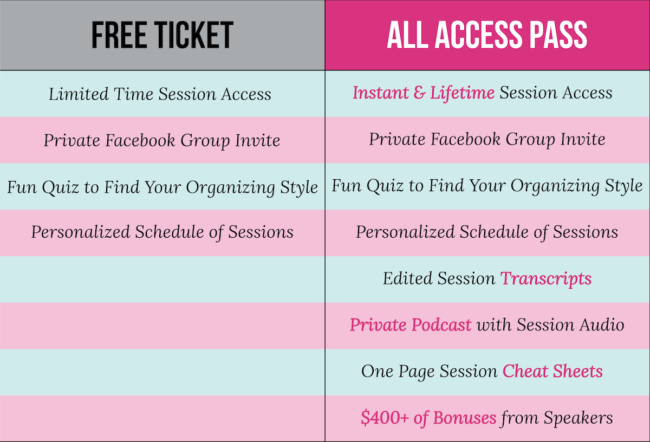 To access the event, you can use my Personal Code ==> HERE.
I hope you attend Get Organized HQ because let's face it, we have the time, don't we?
Please share this post with everyone you know, there is so much fun, fascinating and helpful info in this program, and everyone will benefit. Please watch my session too!
Thanks!
PS. Don't forget to take a look at my new E-book! How to Find Adventure and THRIVE In the Empty Nest.
---
Pin for Later!