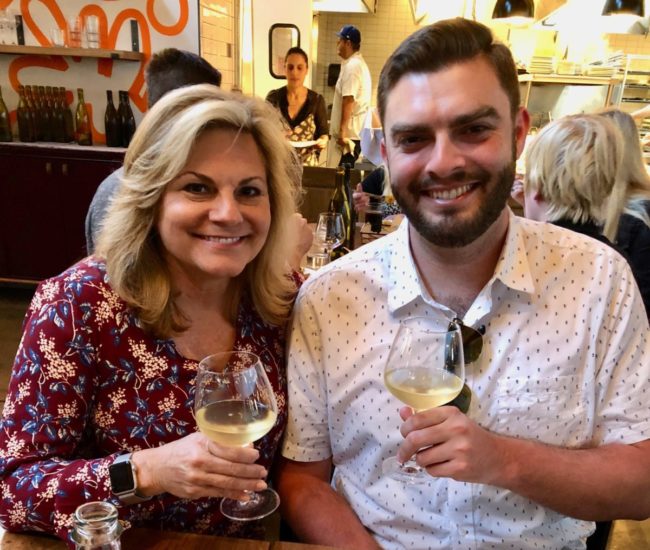 Hippo in Highland Park
Wow! We finally had a moment to visit a restaurant called Hippo in Highland Park. Highland Park is a small, but mighty foodie town just outside of Los Angeles and it is experiencing quite an exciting renaissance. Buildings are being renovated and inventive delicious restaurants are popping up very frequently. We live only a few miles east and are so fortunate to have easy access to this incredible restaurant!
What's in a name
Why is it called Hippo? This dining treasure is in a very large building that used to be the Highland Park Post Office. Hippo is a loose and clever interpretation of the initials HPPO.
Who created Hippo?
Hippo is the creation of Chef Matt Molina who was the Chef de Cuisine at Osteria Mozza in Los Angeles where under the mentorship of the incredible Nancy Silverton, he won a James Beard Award in 2012.
Additionally, prior to opening Hippo, he started Triple Beam Pizza. TBP sits in the front of this enormous warehouse-like building and shares the space with Hippo. The delicious pizza is sold by the slice and you tell them how long your piece should be! It's like measuring fabric at Cloth World. So fun!! The pizza is fantastic too!