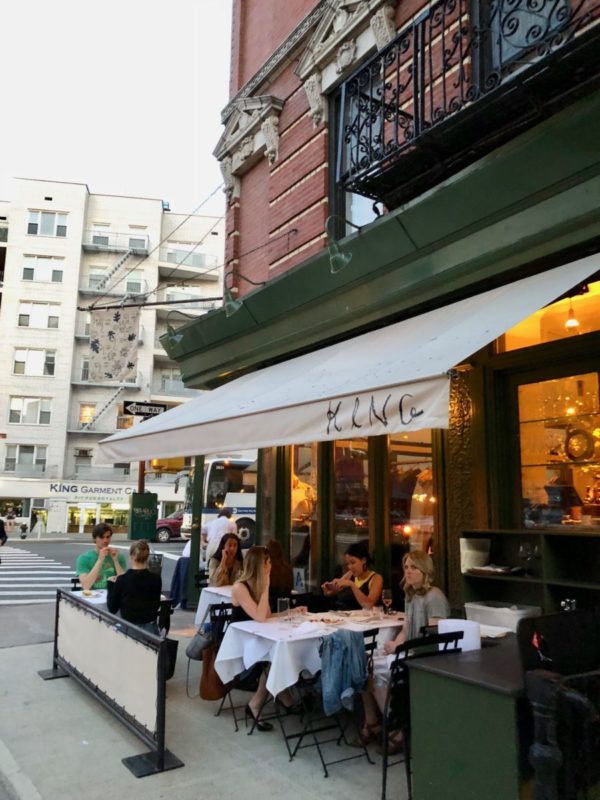 How did I find a New York City Restaurant Recommendation from Instagram?
It seems that lately since the whole Facebook privacy scandal, social media has become more of a negative than a positive. There are certainly a great number of attributes I do not like about it, but there are plenty of things social media does well.
Using Instagram as a referral system is definitely a popular activity and many people (like me) use it as an important food and travel resource. Prior to traveling to a new city, I peruse the hashtags and check out the restaurant accounts and often find some pretty yummy things. Receiving a New York City restaurant recommendation from a reliable source and not just from YELP is a much better scenario. At least for us, it is. I do trust those sites, but when the Editor in Chief of Bon Apetít Magazine recommends a local, smallish, out-of-the-way little restaurant and says "It is some of the best food I have had in a while", I listened!