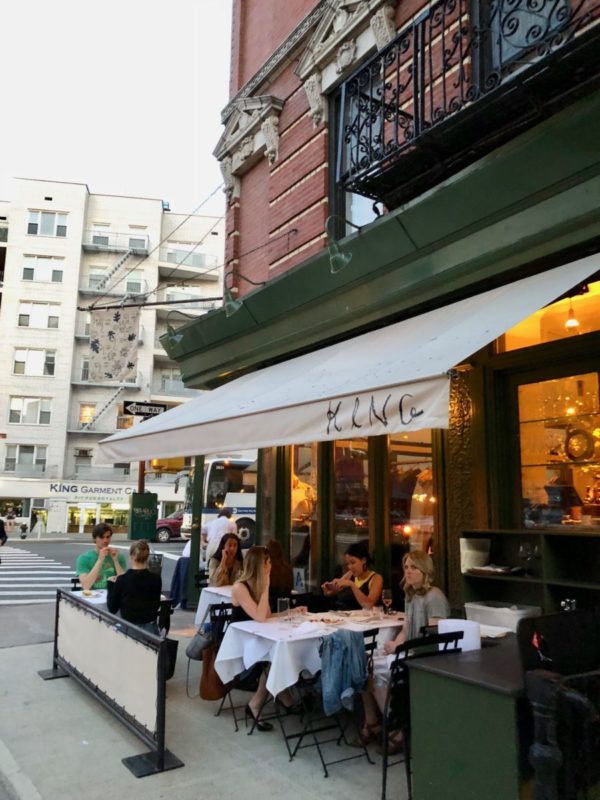 How did I find a New York City Restaurant Recommendation from Instagram?
It seems that lately since the whole Facebook privacy scandal, social media has become more of a negative than a positive. There are certainly a great number of attributes I do not like about it, but there are plenty of things social media does well.
Using Instagram as a referral system is definitely a popular activity and many people (like me) use it as an important food and travel resource. Prior to traveling to a new city, I peruse the hashtags and check out the restaurant accounts and often find some pretty yummy things. Receiving a New York City restaurant recommendation from a reliable source and not just from YELP is a much better scenario. At least for us, it is. I do trust those sites, but when the Editor in Chief of Bon Apetít Magazine recommends a local, smallish, out-of-the-way little restaurant and says "It is some of the best food I have had in a while", I listened!
Here is how the story goes ~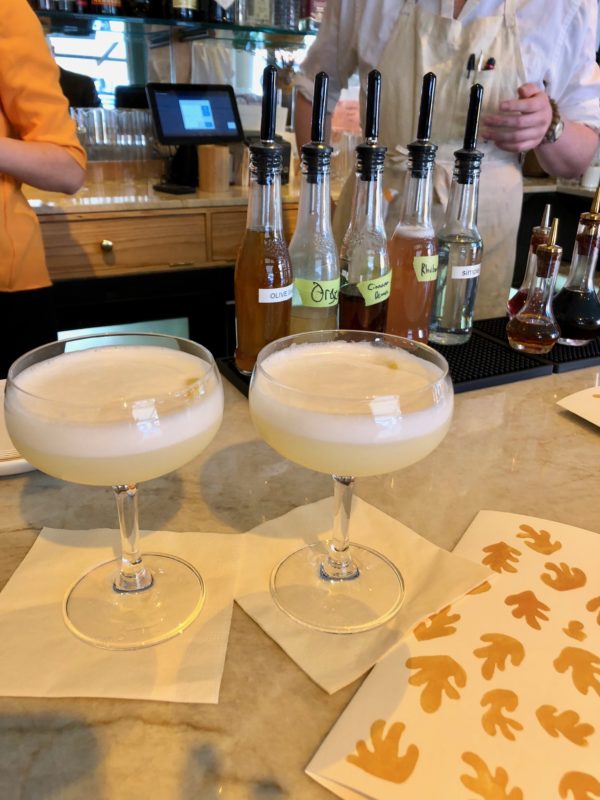 Craig and I were traveling to New York  City and always keep a running list of possible places to have a terrific meal. Sometimes we repeat a favorite spot because we can't help ourselves, but often we like to take a little risk.
I was scrolling through my Instagram feed and found a post by @rapo4 with a lovely pasta dish photo. Who doesn't love a beautiful plate of pasta? Anyway… he raved about this little spot way down in SoHo and I secured us a reservation at King based upon his short Instagram description and we were not disappointed.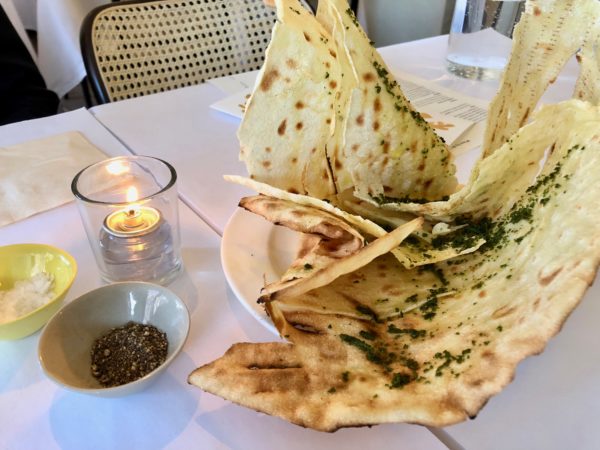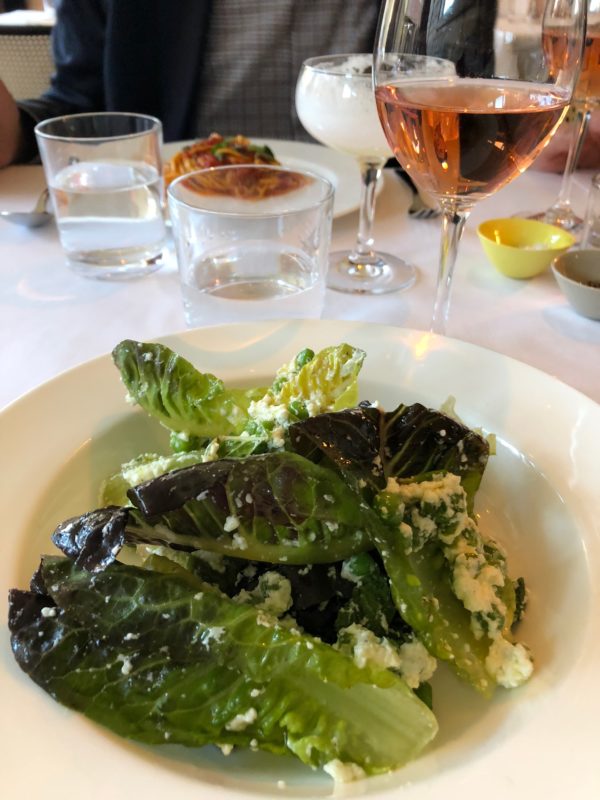 King is a tiny, quaint, hip, and elegant restaurant run by three women with a very limited seasonal menu and is perfect for the food lover who is willing to be flexible. You have to trust the chef to make each dish spectacular if there are only a few items for each course. However, it was an easy choice because we would have been happy with anything listed on the menu.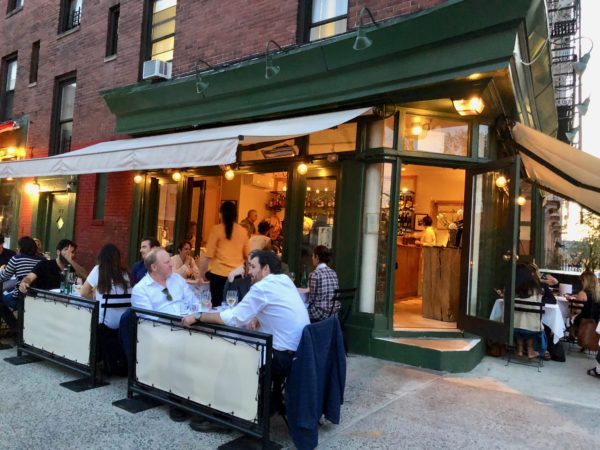 The vibe is quiet and friendly and the staff is professional and knowledgeable. The inside dining room is so intimate that you can watch almost everything going on in the kitchen. I think that is a blast and a privilege. To know that these talented and somewhat famous chefs let you in their personal cooking space is such a treat! This darling eatery spills out onto the sidewalk and on a warm night, it is packed with happy diners. Any seat is a great one and you can decide whether to sit in or out when you make your reservation.
Check out what else we ordered! We took a local New York friend with us and all three of us were euphoric over our choices!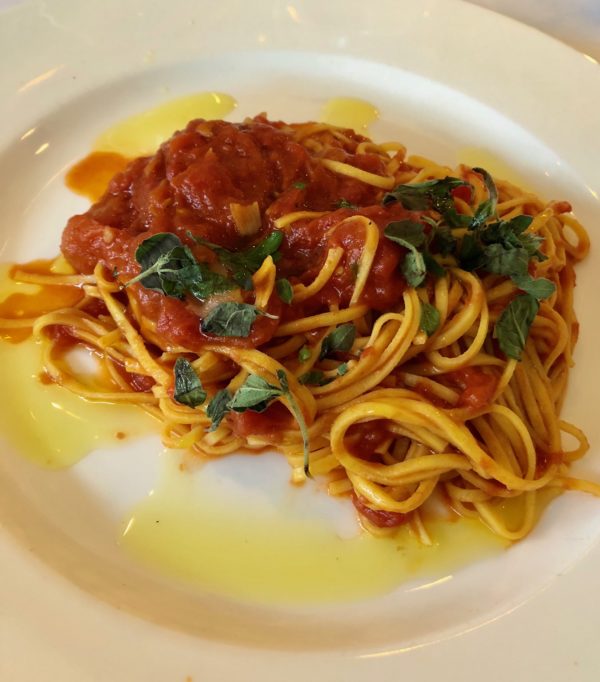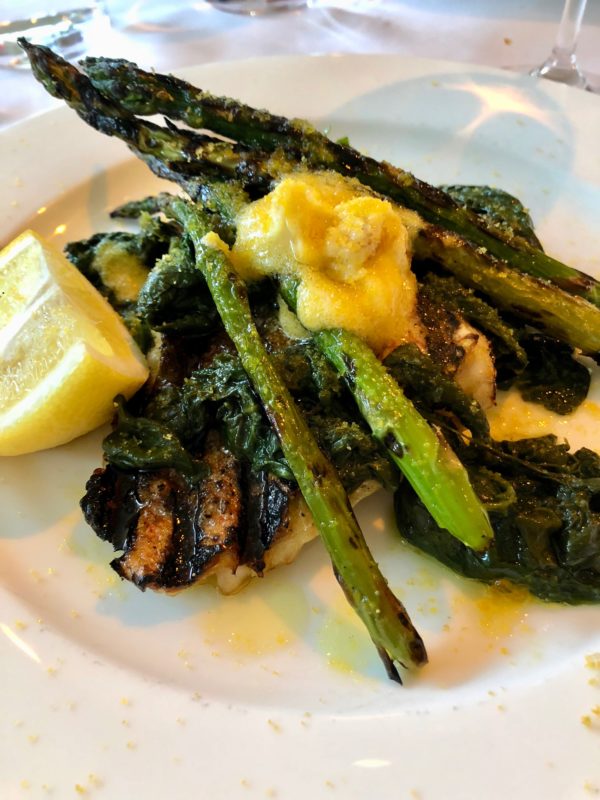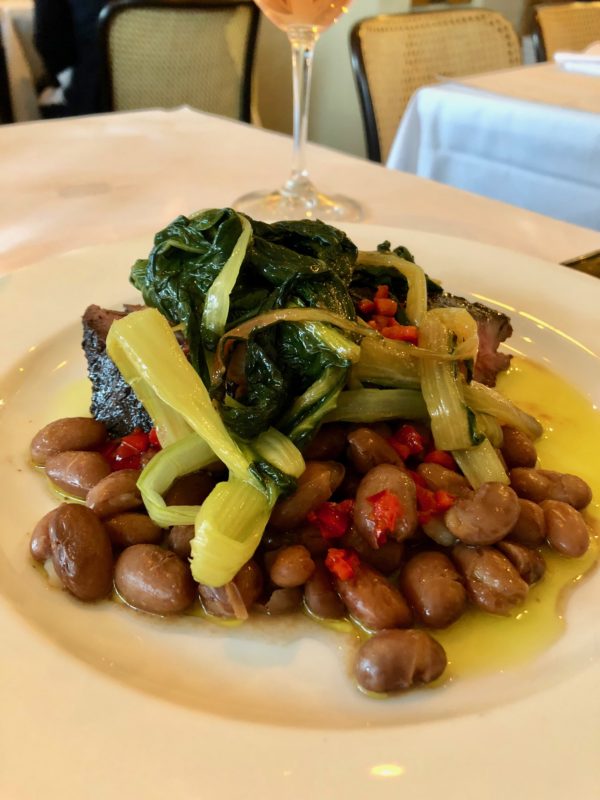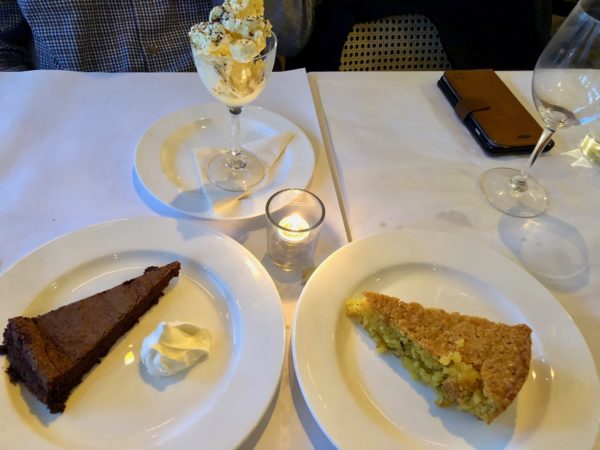 Do you use Instagram as a research tool? If so, do you have any suggestions?
---
Are you receiving our posts via email? If not, sign up over on the right side of this page.
Let's follow each other over on social media here ==>  Follow us on Twitter, like us on Facebook, check out our photos on Instagram, or pins on Pinterest
Other posts about New York:
A New York Times Adventure: A Travel and Photography Workshop in NYC
New York: Dinner At Blue Hill at Stone Barns~ An Extraordinary Culinary Adventure
Pin for later