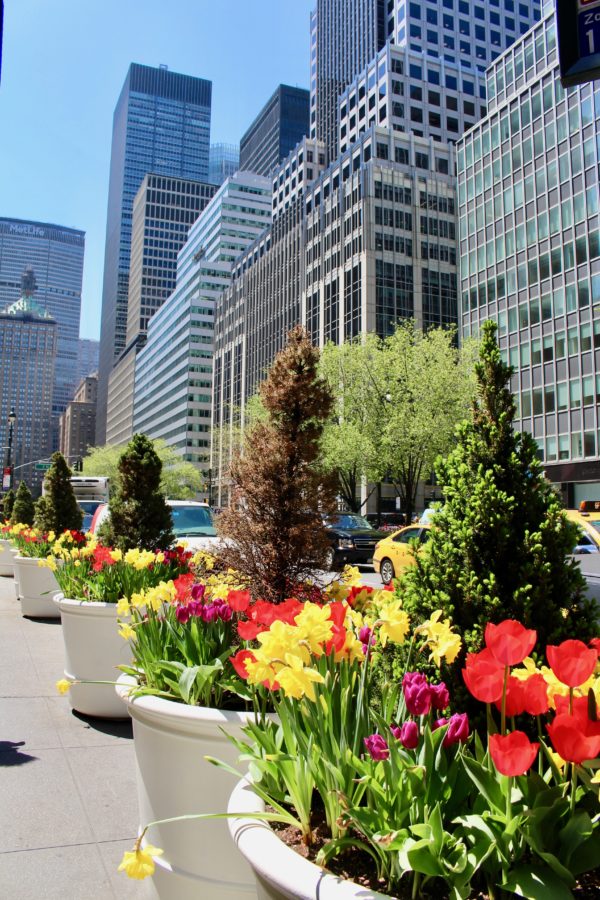 Here's one more adventure to share from our recent trip to New York City.
Spring in New York – Was it ever going to arrive?
It was late April, surely it was time for the arrival of Spring in New York? Right? The weather has been so strange this year. For most of the country and my friends in the Mid West and in the East the temps were still extremely chilly and they even endured a recent snowstorm. Ridiculous!
While on my recent trip to Nebraska in late April it was freezing cold and there was snow on the ground. What? When I agreed to attend an ecotourism conference in Kearney, Nebraska did I ever imagine it would be this frigid! Ha, joke's on me! And there's more…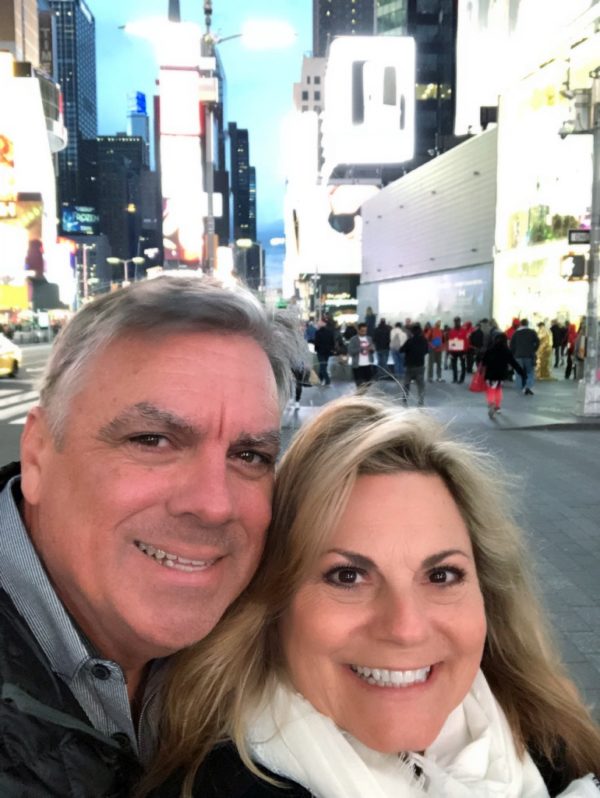 Additionally on this recent visit to New York City, we experienced all of the wet, cold weather and then the sun came out! It was like someone opened the curtains and brought in the light. The sky was clear and blue and the sun super warm and 75 degrees.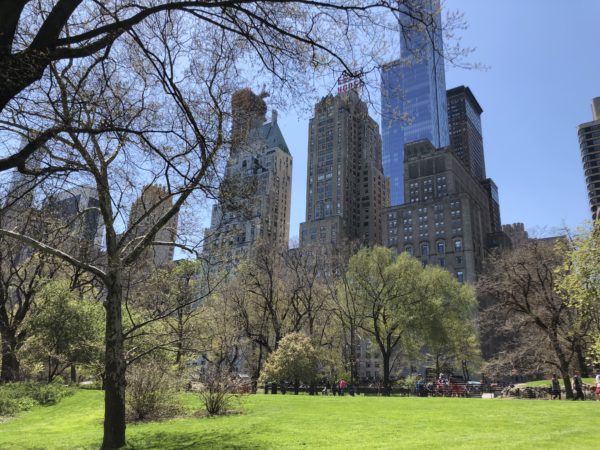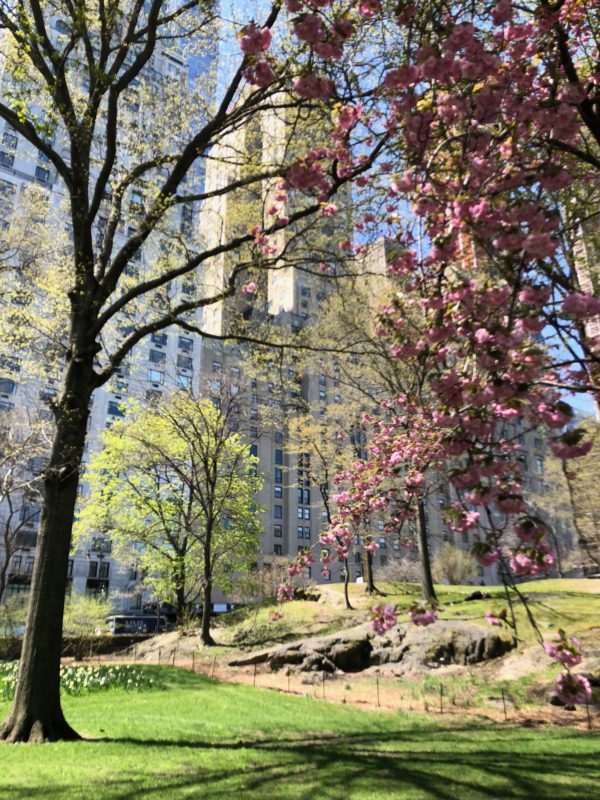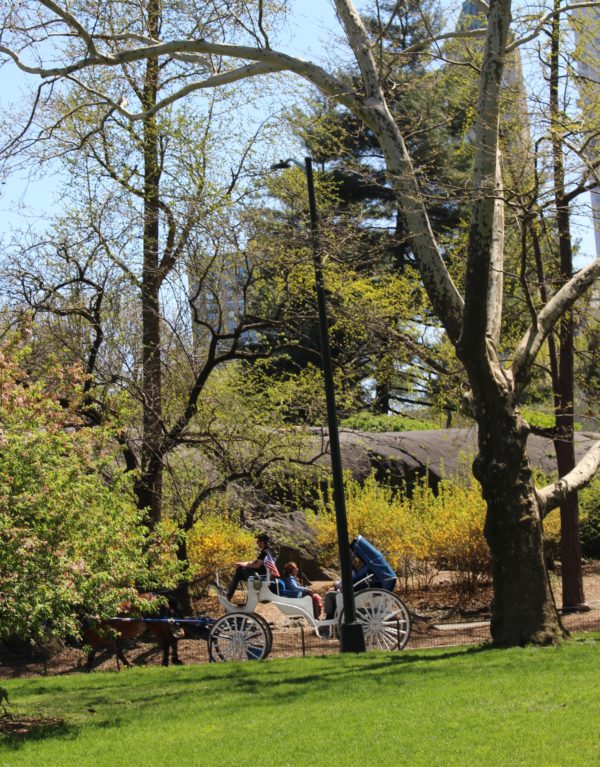 The increased happiness factor in the city was palpable. For our first few days in the city the wind blew cold, the sky drizzled and rained and the sun was no where to be found. It certainly was long past time for Spring to arrive in NYC.
It was fun for us to watch the locals roll up their sleeves, don their summer skirts and sit on their office building steps to enjoy their lunch.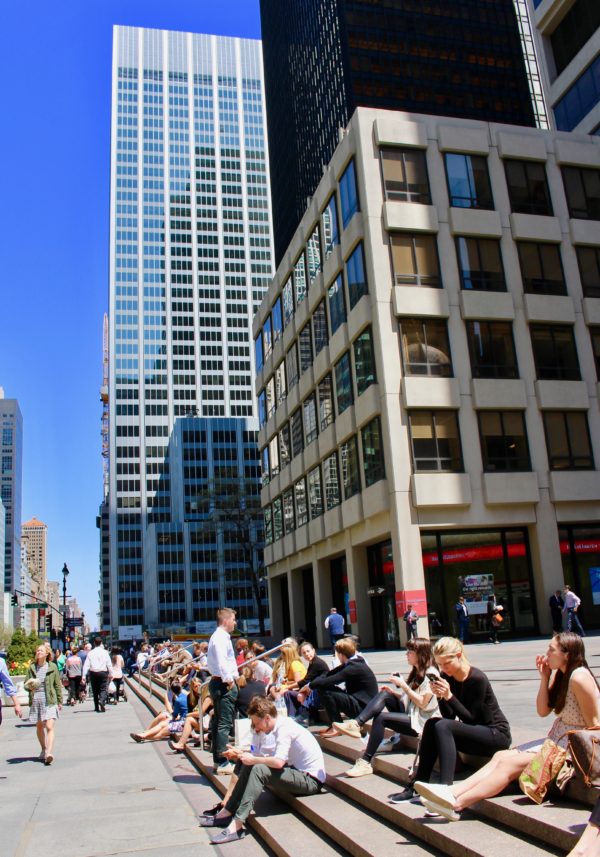 There were lines of people renting bikes just a few blocks from the Park.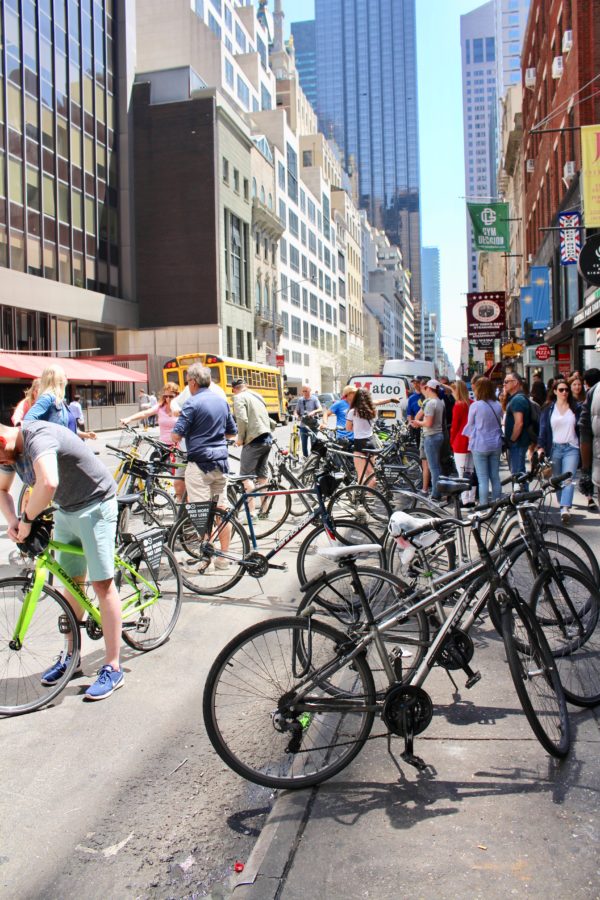 There were long lines of people renting bikes just a few blocks from the Park. By 5:00 pm the sidewalk cafés were filled with shiny happy New Yorkers drinking Margaritas and Piña Coladas. Spring/Summer had arrived!!
It is amazing how the seasons can play havoc with your emotions. We are fortunate to live in Southern California where the temps are consistently mild and the sun shines most of the time. Because we travel so much, we do experience the inclement weather of other regions. It certainly is nothing to complain about when our visit is only a few days or weeks.
The city of New York was in bloom and so lovely to experience without the gloomy cloud cover and the intense heat of the summer. Lucky us!
What is your favorite season in New York?
Are you receiving our posts via email? If not, sign up over on the right side of this page.
Let's follow each other over on social media here ==>  Follow us on Twitter, like us on Facebook, check out our photos on Instagram, or pins on Pinterest
Other posts about New York:
A New York Times Adventure: A Travel and Photography Workshop in NYC
New York: Dinner At Blue Hill at Stone Barns~ An Extraordinary Culinary Adventure
A New York City Restaurant Recommendation That Came From Instagram
---
Pin for Later