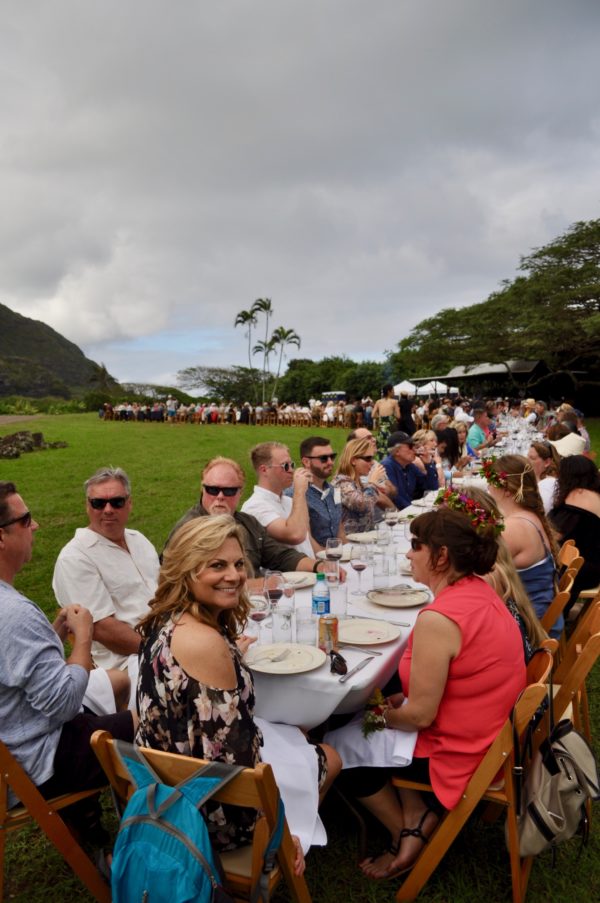 How to Eat Everything and Still Stay Fit When You Travel
Well, first of all this is a TALL order. Second of all, it takes some work. Third of all, nobody's perfect, especially me.
I think there is a misunderstanding that when someone sees a post of an amazing restaurant dish or fabulous handcrafted cocktail, they assume that we eat this way all the time. No, not true at all. By the same token when we post happy things on Facebook all the time it implies that our lives are perfect! Nope, not true either! Read on my friend…
People need to consider that on social media we share the fun stuff, the interesting goodies that happen to us on a daily basis, our travel plans and empty nest stories. At least that is what I do. On the contrary, I don't share the day-to-day struggles that everyone has. Who wants to read that? You won't see me post anything about politics either, however there are plenty of times that I want to comment so badly.
It is so not worth it. The political climate is so super charged with emotion and anger, I don't want to go anywhere near it. That's not my job here on the blog. Happiness in the empty nest, fantastic travel destinations, great travel products, traveler tips, cooking classes, luxury hotels, – this is my wheelhouse. I will stay right here.
I may sound a little sassy, but I am asked this question a lot: How do you eat all that and still stay fit?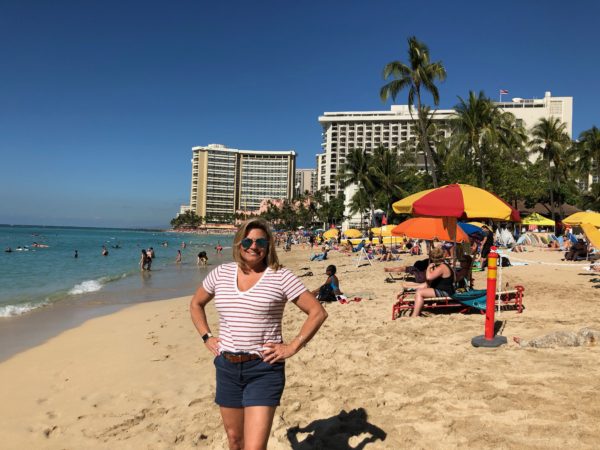 Here we go! How to eat everything and still stay fit!
Eat bites of things, NOT THE WHOLE THING
small portions
share meals
eat two meals a day
walk, walk, walk and/or go to the hotel gym
take the stairs
park the car far away and walk
take your vitamins (I take organic whole food supplements)
drink lots of water
drink a fiber drink (it also keeps you regular)
GET A DOG – I have to walk Rocco 3 miles a day rain or shine
When you aren't traveling, watch your diet, eat lots of fruits and veggies – more exercise 🙂
Just because food is delicious, doesn't necessarily mean it is fattening (like a Caprese Salad)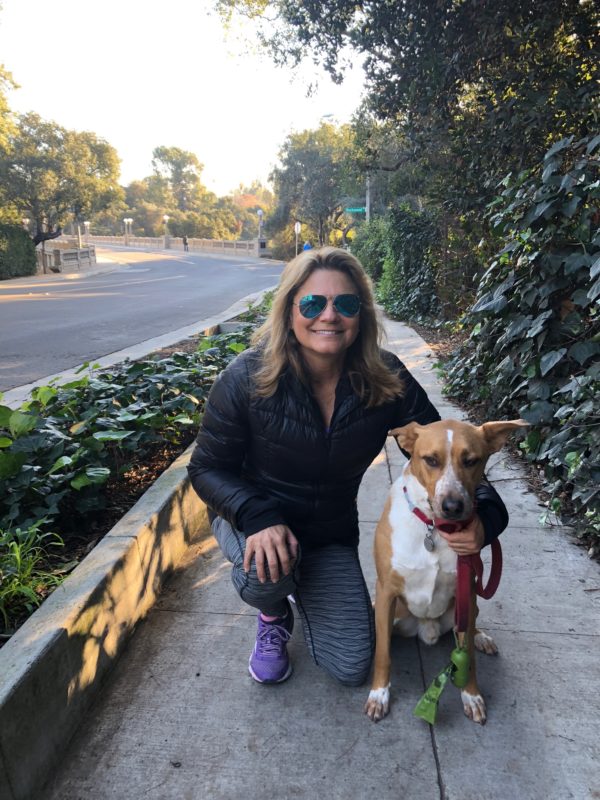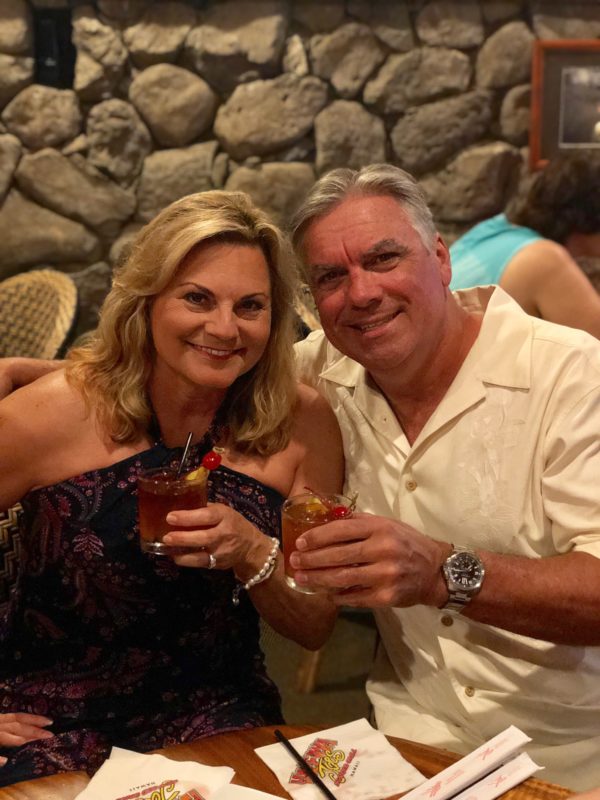 I love food. I love chefs. I love restaurants. I love food photography. I love fun cocktails. I love prosecco. I am not planning to give these up so moderation is the ticket. Plan ahead. Use willpower.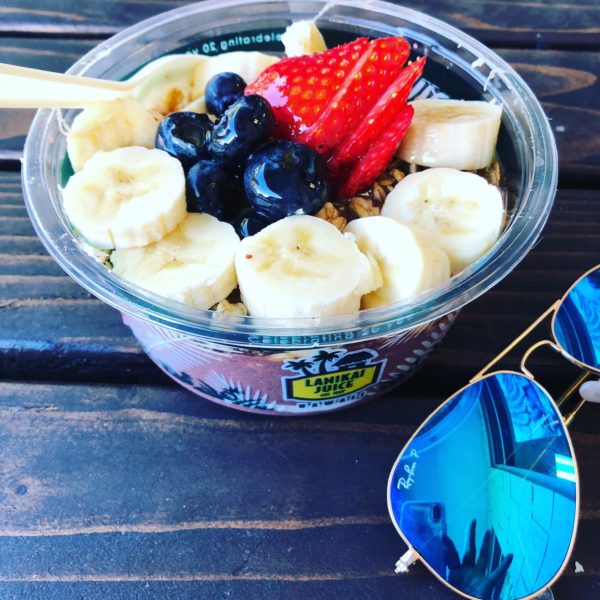 Plan the whole days calorie consumption in your head each day. Where are you going today? Is there a special food you want to try on today's adventure? If your lunch meal is on the large side, like having pizza at a local pizzeria, then perhaps tonight is the night to share an entrée or eat a salad?
Were you sitting by the pool or did you walk for miles all around the city? Self awareness is so important and we all need to take control and be responsible for our own actions.
Honestly, if we don't have our health, we will never be able to take those amazing adventures!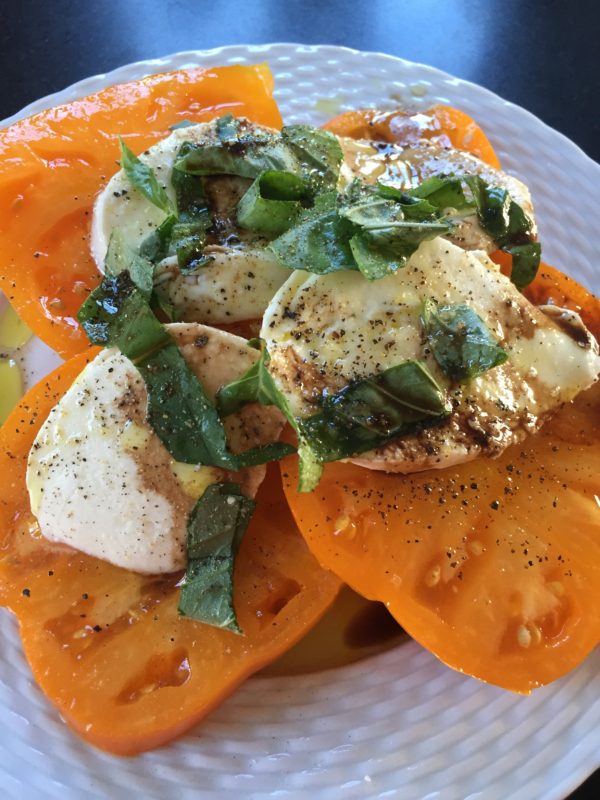 I plan to travel as long as I can, to find adventure in the empty nest and to inspire others to join me. Are you with me?
Do you have any tips you can add to the list above?
---
Are you receiving our posts via email? If not, sign up over on the right side of this page.
Let's connect over on social media here ==>  Follow us on Twitter, like us on Facebook, check out our photos on Instagram, or pins on Pinterest
Pin for later