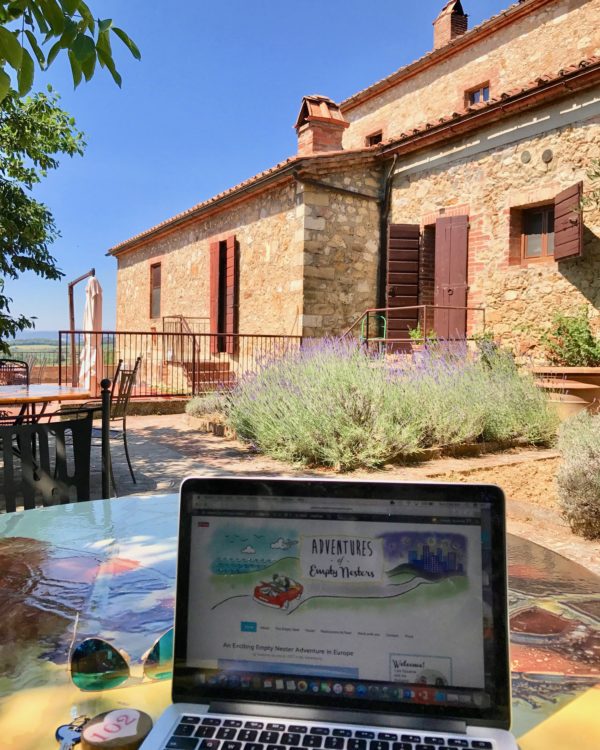 ---
My Friday Roundup: Links to Awesome Stories You Have Probably Not Seen. Don't you love it when someone else does the work?
OMGee 20 Books everyone ill be talking about this Summer! Need I elaborate? I am such a book geek and THIS makes me giddy!
Los Angeles Hikers Rejoice!- There are many other hikes in LA other than to see the Hollywood Sign. 
A Healthy Chocolate Almond Smoothie – What?? Yum! Find the recipe ===> HERE 
Who is going to Italy this summer? We are! This is a fabulous list from CN Traveler of 50+ Secret Things to Do in Italy
Instagram ~
Are you over on Instagram? What a fun place to see some great photography and be inspired by others. Use it as a tool to find new restaurants and destinations just by using hashtags. If you want to see more and connect on Instagram – Click here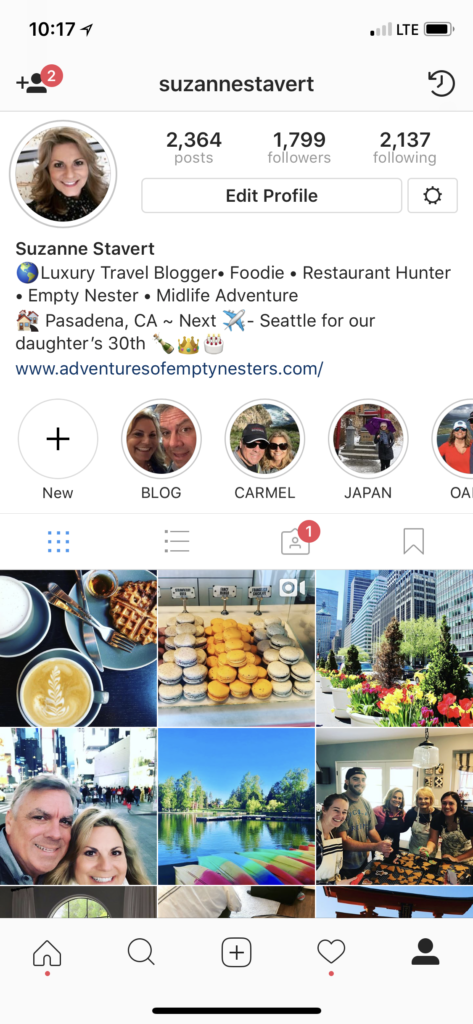 ---
Are you receiving our posts via email? If not, sign up over on the right side of this page.
Let's connect over on social media here ==>  Follow us on Twitter, like us on Facebook, check out our photos on Instagram, or pins on Pinterest